13th Annual Conference Cannes
5-9 May 2022 - Cannes, France
for MPL Members to meet face to face and build a business rapport

to invite your Agents, to get to know them better and encourage them to join The MarcoPoloLine Group

to discuss current problems within the industry

to meet and reinforce friendships and make new ones
The more delegates, representing the most countries, the greater success FOR YOU and importantly ALL under one roof!!
Sponsor the Conference items
to promote your Company
Location
Hôtel Martinez - Cannes 
LEGENDARY 5 STAR HOTEL IN CANNES
Opened in the late 1920s, the Hôtel Martinez embodies the light-heartedness of the Côte d'Azur and the Mediterranean lifestyle. Known for its warm and friendly atmosphere full of zest for life, this is and was the place to see and be seen on the Croisette. Inspired by the Art Deco style of the landmark and the colors of the Côte d'Azur, interior designer Pierre-Yves Rochon breathes new life into this Green Globe-certified luxury hotel in Cannes.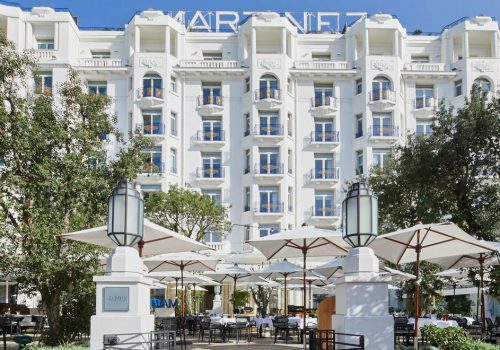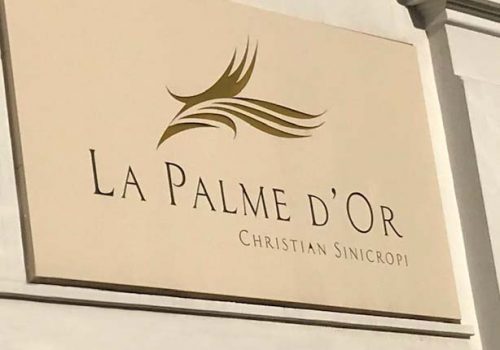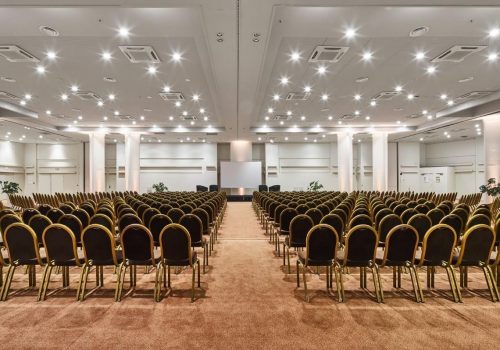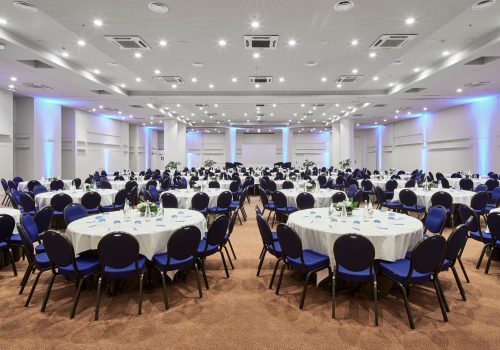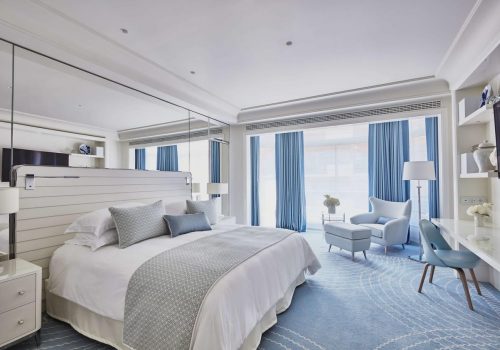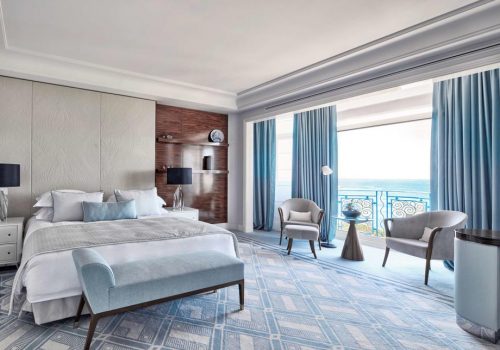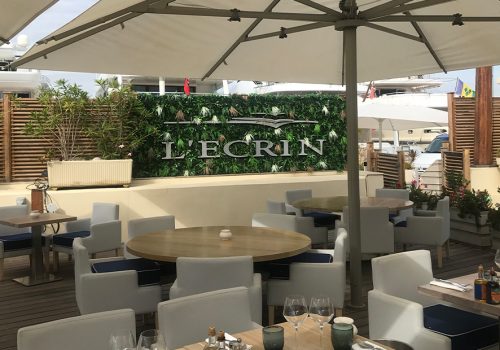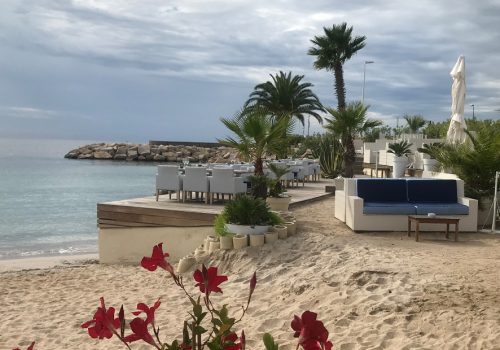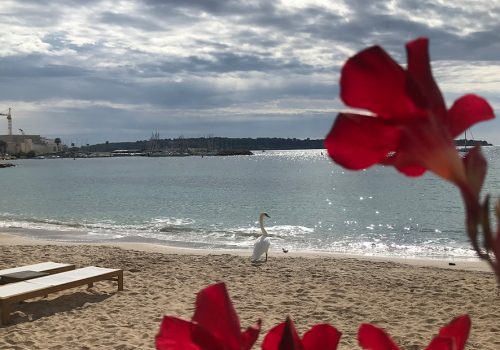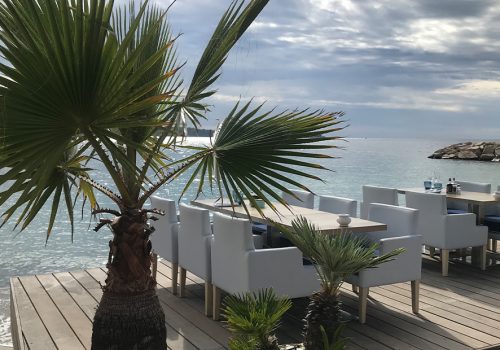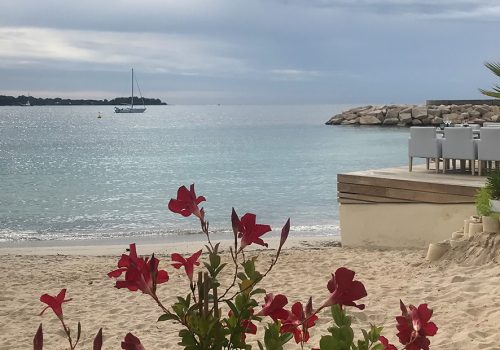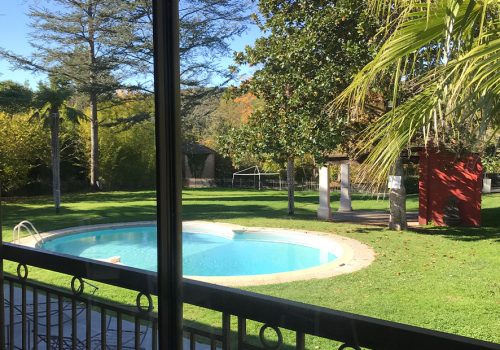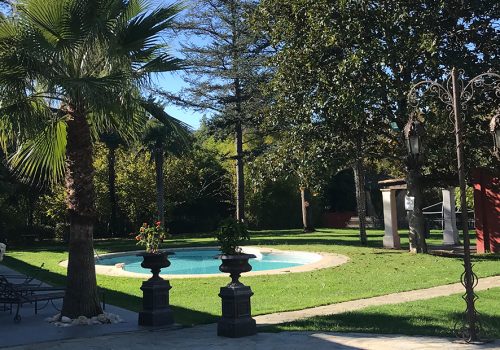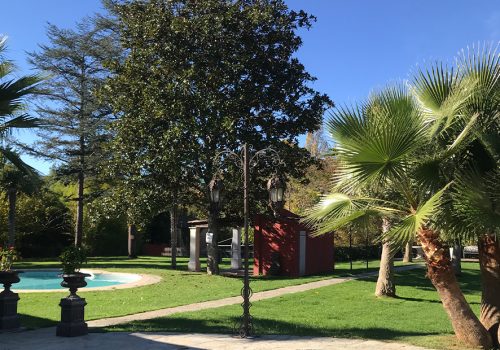 Evening Parties
La Mourachonne - Mouans-Sartoux
In a park of one hectare, the Domaine de la Mourachonne welcomes you in an idyllic place with its river, its pond.
L'Ecrin Plage - Cannes  
Legendary address in Cannes since 2003, L'Ecrin Plage is a charming place, with an ideal and unique location, promising a total change of scenary in the heart of the French Riviera.
5 May 2022
08.00 – 16.00     MPL GOLF TOURNAMENT – Opio Valbonne Golf Resort
19.30 – 20.30     WELCOME DRINKS
20.30 – 23.00     WELCOME BUFFET DINNER 
6 May 2022
09.00 – 17.00     ALL DAY OFFICIAL BUSINESS
19.00     Meet in the hotel foyer
19.30 – 23.00     Restaurant La Mourachonne, Mouans-Sartoux
7 May 2022
09.00 – 16.00     ALL DAY OFFICIAL BUSINESS 
17.00 – 18.30     Football (appointment in the lobby at 16.30)
19.30      Meet in the foyer for a short walk to the Restaurant 
20.00 – 02.00 a.m     Restaurant l'Ecrin Plage, Cannes
8 May 2022
OPTIONAL EXTRA
08.45 – 16.00     From the hotel in transportation provided, excursion of Saint-Paul de Vence and its historical sights with an English guide. Lunch and free shopping until 15.45.