Sponsor the Conference items to promote your Company
Bilateral sublimation lanyard + Olympic badge holder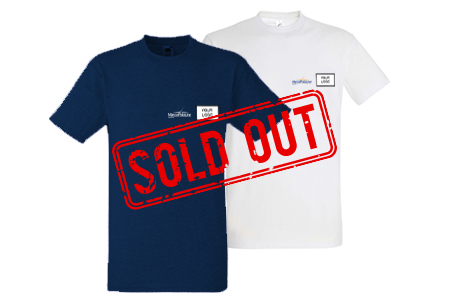 T-Shirt dedicated to the football match players
N. 30 pieces
Euro 1250,00
T-shirt 195 g / m², (97% cotton 3% polyester), ribbed edge on the crew neck, stitching on the edge of the
sleeves and on the tubular base.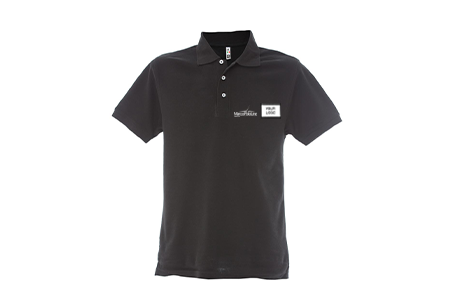 Polo dedicated
to the Golf players
N. 40 pieces
Euro 1700,00
180 g / m² 100% combed pique cotton, transparent white 3-button closure, Reinforcement tape inside the neck side slit.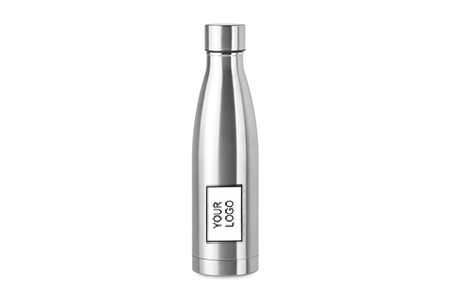 Thermos
N. 150 pieces
Euro 3600,00
Double layer thermal thermos in stainless steel. 500ml. Anti drop. Dimensions: Ø7X25.5CM Volume: 1.649 cdm3 Gross weight: 0.331 kg / Net weight: 0.253 kg.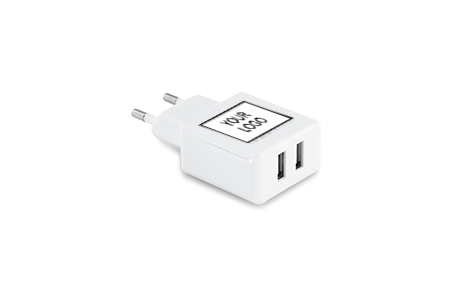 USB Adapter
N. 200 pieces
Euro 2150,00
Material: ABS USB adapter in ABS with 2 outputs 5V / 1-2.1A Dimensions: 6.2x4.2x2.3 cm. White color.
Waterproof
cell phone case
N. 200 pieces
Euro 2000,00
0.18mm PVC, ABS Protect your device from water, dirt, dust and sand Allows use without having to take it out, including touchscreen functions This water resistant case is IP68 certified and has been tested to protect your phone up to 8 meters of water Includes adjustable lanyard Dimensions: 16,8x11,6x0,8 cm.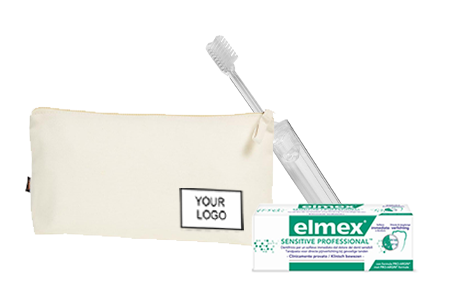 Dental hygiene kit
The hotel does not provide this item,
catch this opportunity!!
Material: PVC Travel kit for dental hygiene consisting of:
High quality organic cotton cosmetic bag, with zip closure, measures 30x16x8 cm Print surface: 20x10 cm Front 4-color print.

N. 150 pieces

Transparent travel toothbrush, size closed 11,2x2,5x1,5cm - open length 17cm Print surface: 5x1 cm 4-color print on case.

N. 150 pieces

Elmex mini size toothpaste 20ml with box.

N. 150 pieces
Euro 2600,00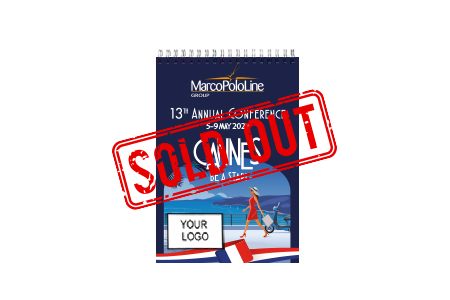 Block notes
N. 200 pieces
Euro 1500,00
A4 size pad, 24 sheets binding: silver metal spiral on short side cover: coated paper 250 gr inside: coated paper 90 gr Printing: four-color process.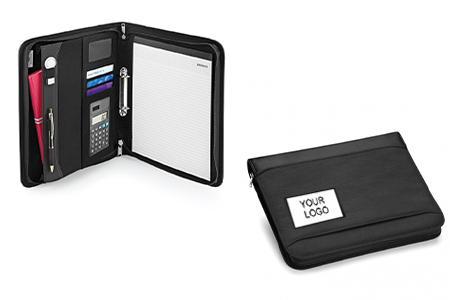 Document holder
with zipper
N. 200 pieces
Euro 6300,00
Practical and modern design, various compartments for accessories, mechanism with rings, A4 notepad and calculator included.
DIMENSIONS: 35x28x4 cm
PRINT SURFACE: 300x150 mm
MATERIAL: 600D polyester combined with PVC
Printing: 2 colors, screen printing.
Colors: black.