Our Members' Services
Each and every one of the MPL offices worldwide are specialists in at least one or more fields of the Freight Forwarding industry, by air, sea, train or road.
This gives MPL that additional leverage, by being able in minutes to select from our database those offices necessary for a particular consignment, link them together, giving our clients a highly professional, comprehensive and fast service.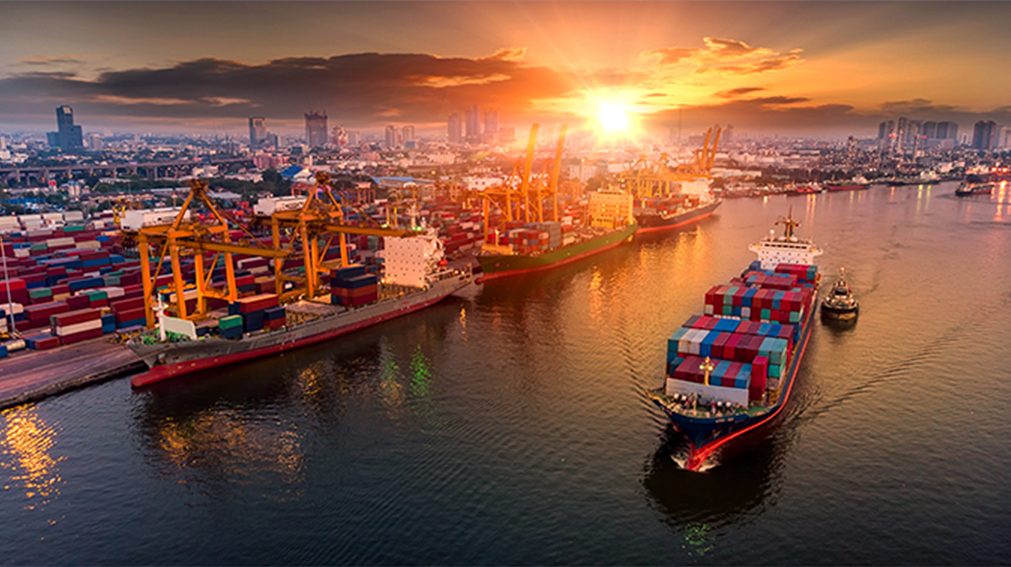 Oceanfreight
Most of our partners are very strong in organizing shipments by seafreight, and can guarantee regular schedules to all the principal ports throughout the five continents.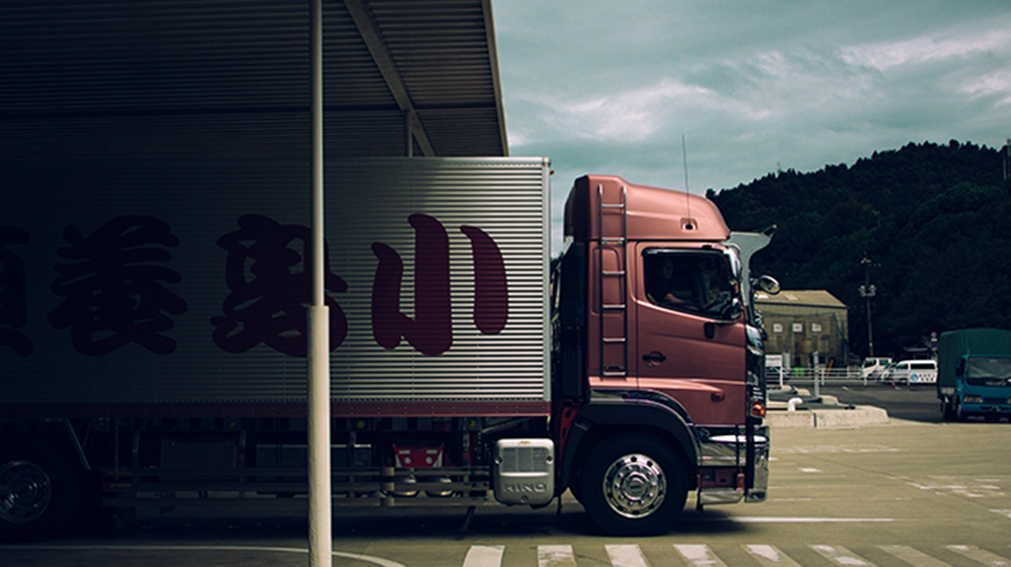 Ground Transportation
Some of our partners are also specialized in RORO, roll-on/roll-off with ships specifically designed to carry wheeled cargo, such as cars, trucks, trailers and railroad cars.  These need to be driven on and off the ship on their own wheels or using a platform vehicle.  We also have members, who have their own trucks, to transport goods from the ports to their inland destinations.  In addition, many of them have their own warehouses too.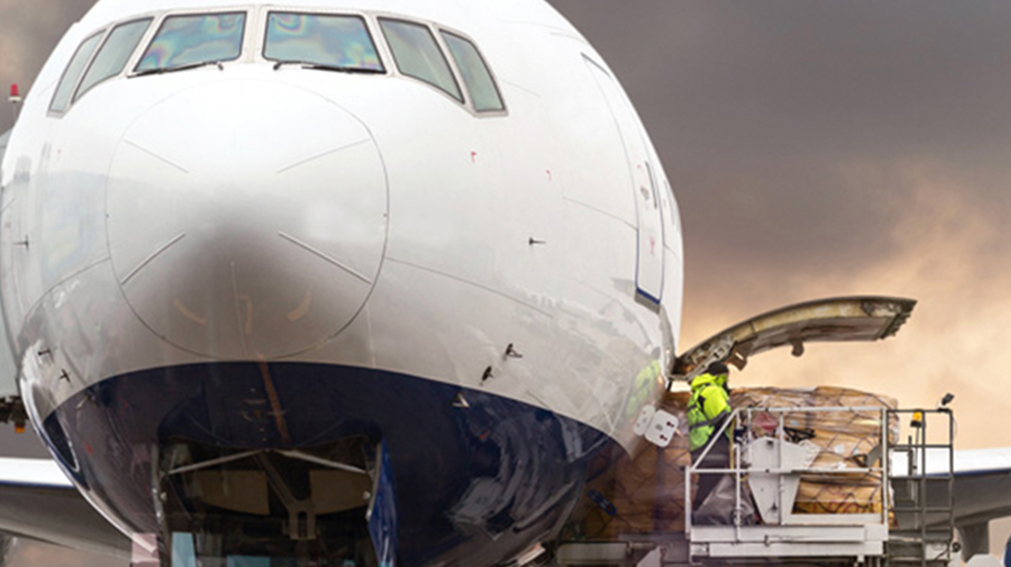 Airfreight
MPL provides flexible and rapid Air Forwarding services to any part of the globe. With offices worldwide, together with our geographical knowledge, we can find the shortest, safest and quickest route for your goods to get to their destination.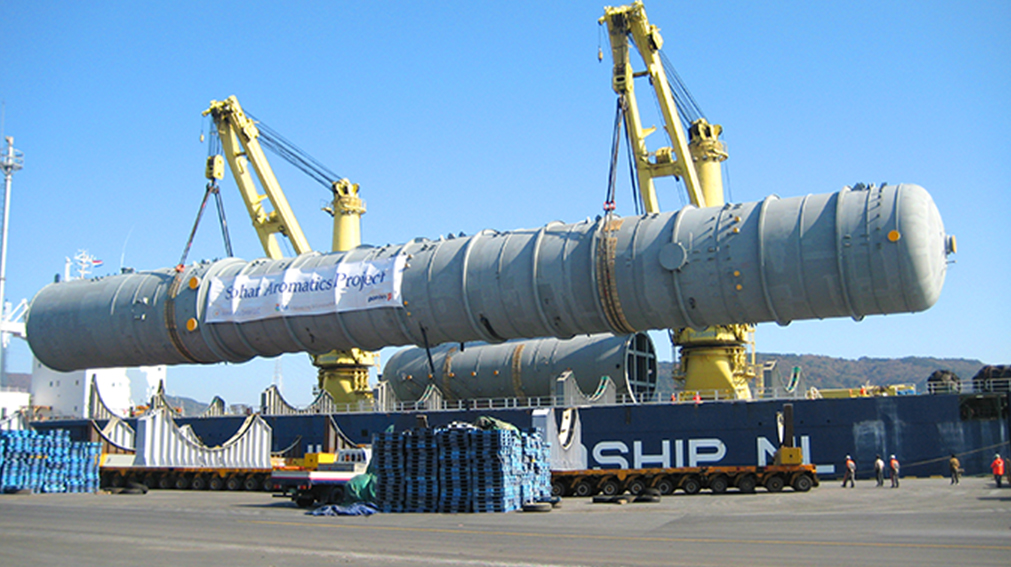 Project Cargo
Project Cargo is an integral part of freight forwarding, which broadly describes national and international transportation of large, heavy, high value or critical segments of equipment.  This is sometimes referred to as Heavy Lift, and includes shipments made of various components which need disassembly for shipment and reassembly after delivery. Many MPL members are specialists and experts in handling Project Cargo.