Dear MPL members, We wish our precious daily life will return soon . "we are ready" for your cargo. If you have biz request for
Read More »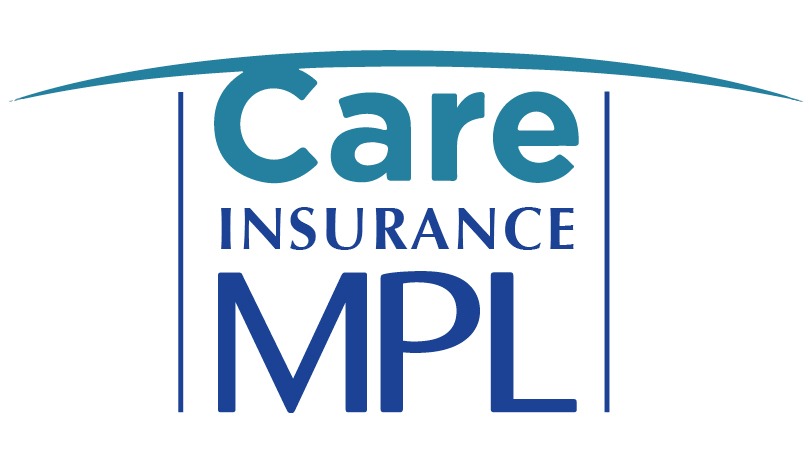 Care is glad to take advantage of this new tool of MPL's website to be even closer to members and clients! We are always at
Read More »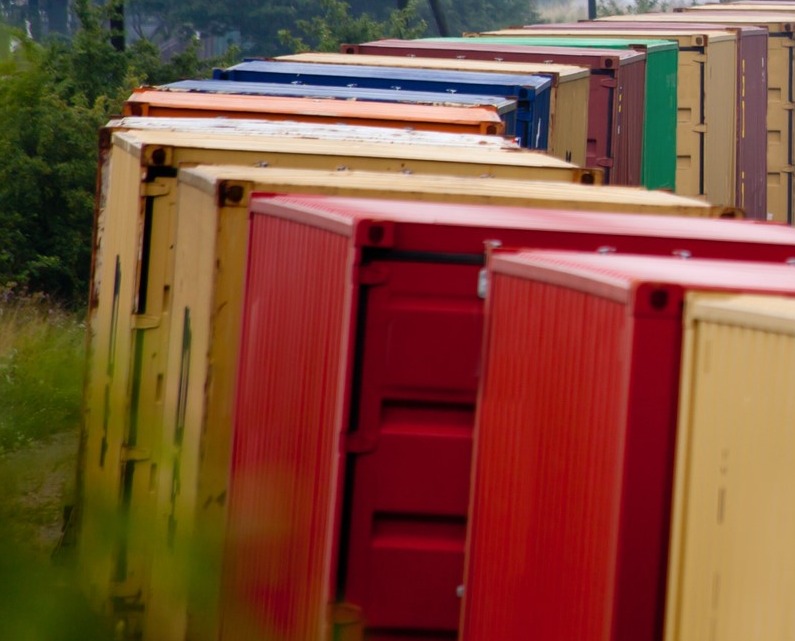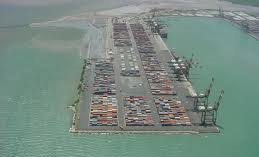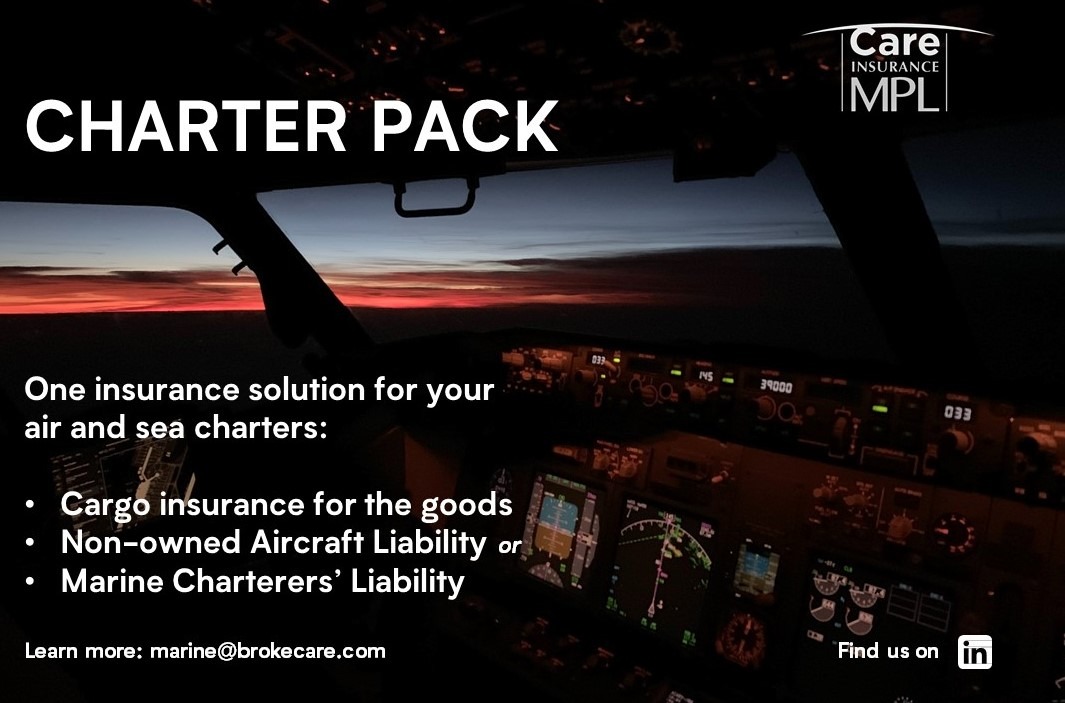 In these uncertain times, the world of logistics has been revolutionised, finding new relevance and inventing new ways to serve the most diverse needs. In
Read More »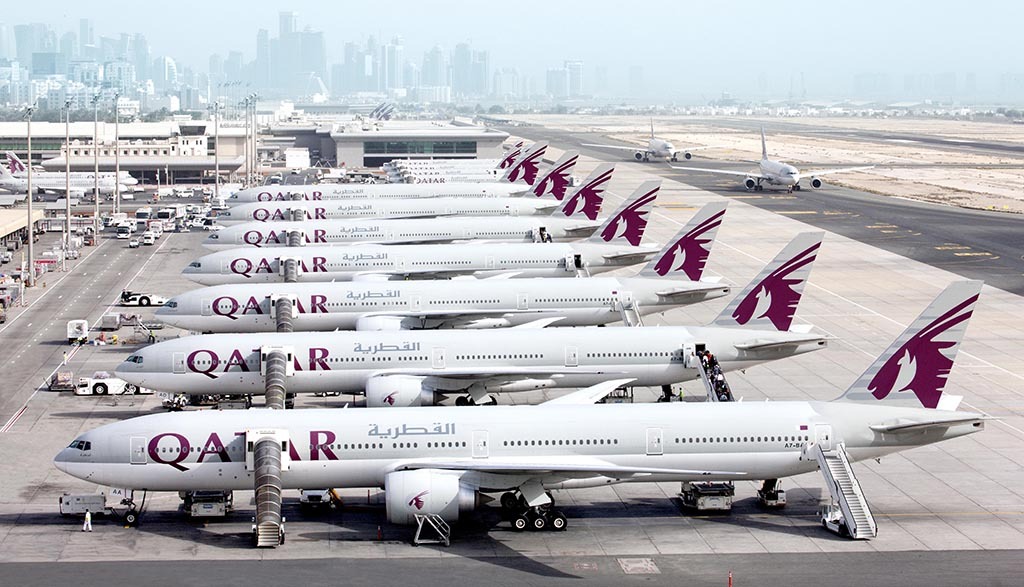 QATAR AIRWAYS CARGO is resuming its scheduled 'bellyhold' cargo operations to six cities in China and like several other airlines, it is utilizing passenger aircraft.
Read More »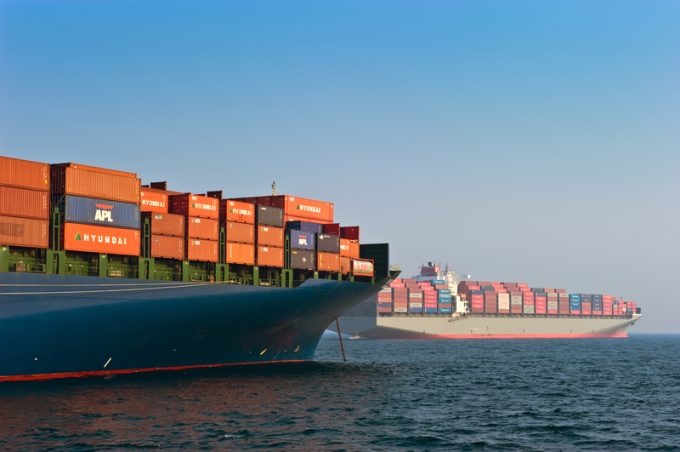 By Mike Wackett 11/05/2020
Ocean carriers are successfully underpinning freight rates through capacity discipline, with reports of container rollovers at Chinese export hubs and detention transhipment ports.
https://theloadstar.com/capacity-control-keeps-ocean-freight-rates-steady-but-container-rollovers-increase/
Read More »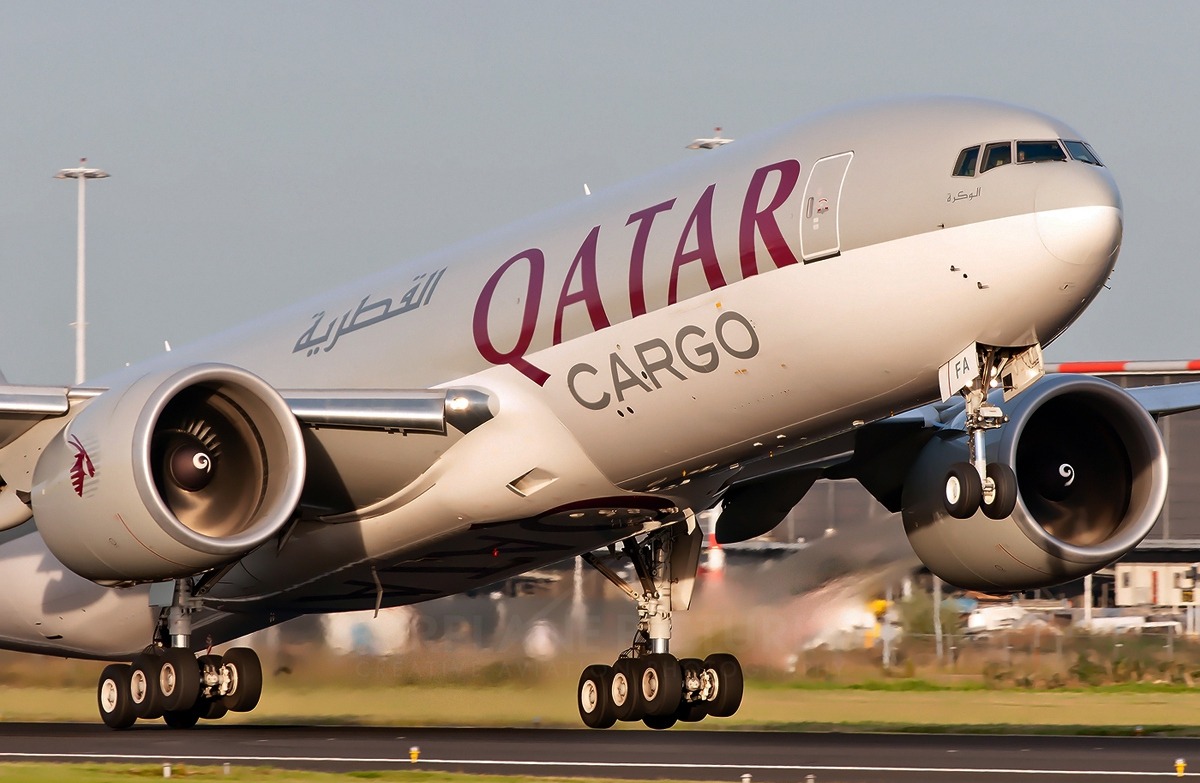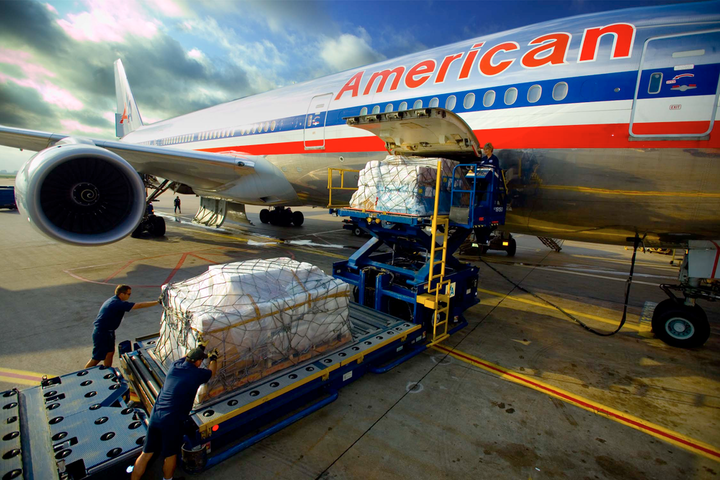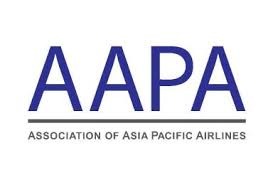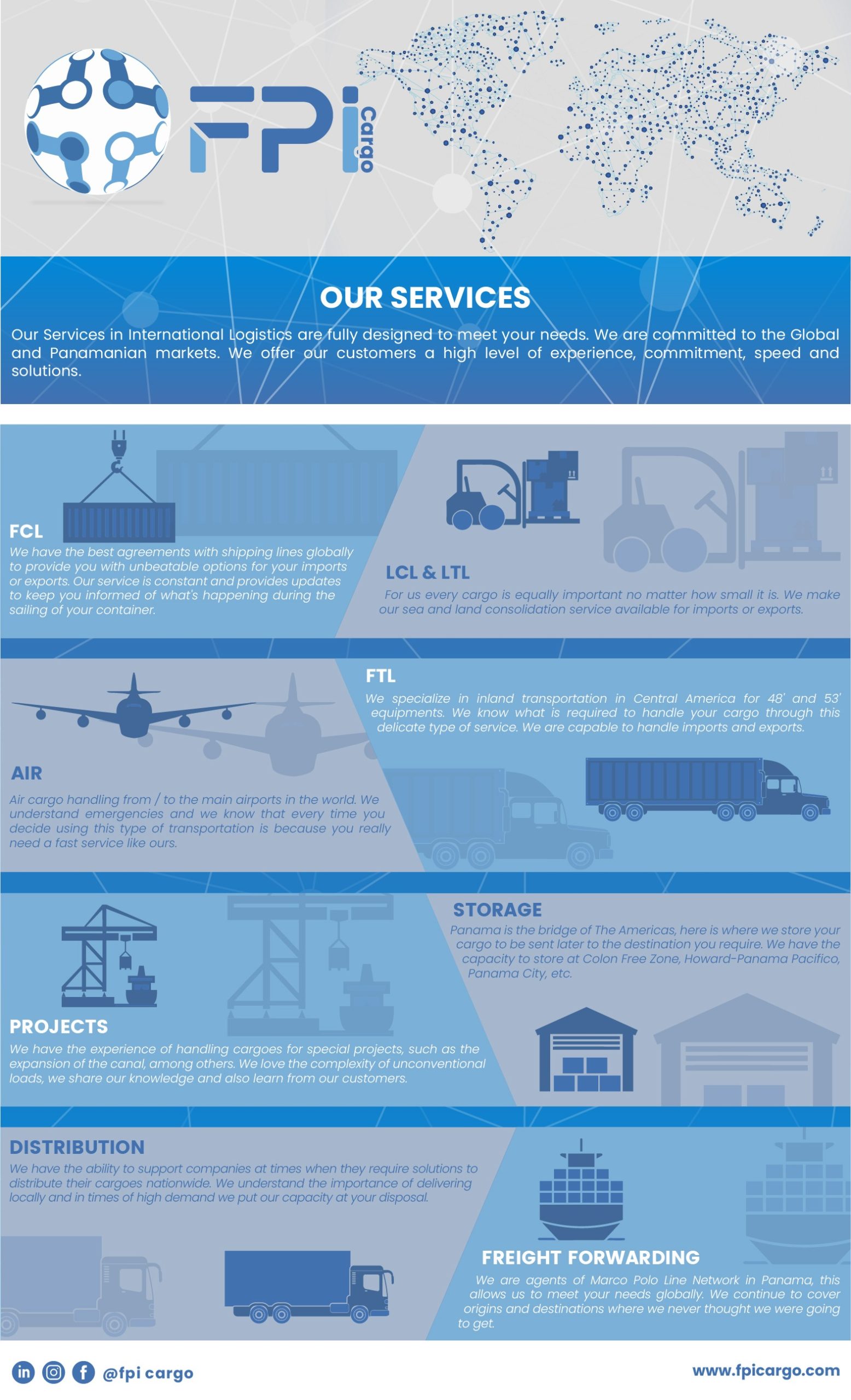 FPI Cargo (Freightnet Panama Inc), continues to provide full service during these difficult times.
Read More »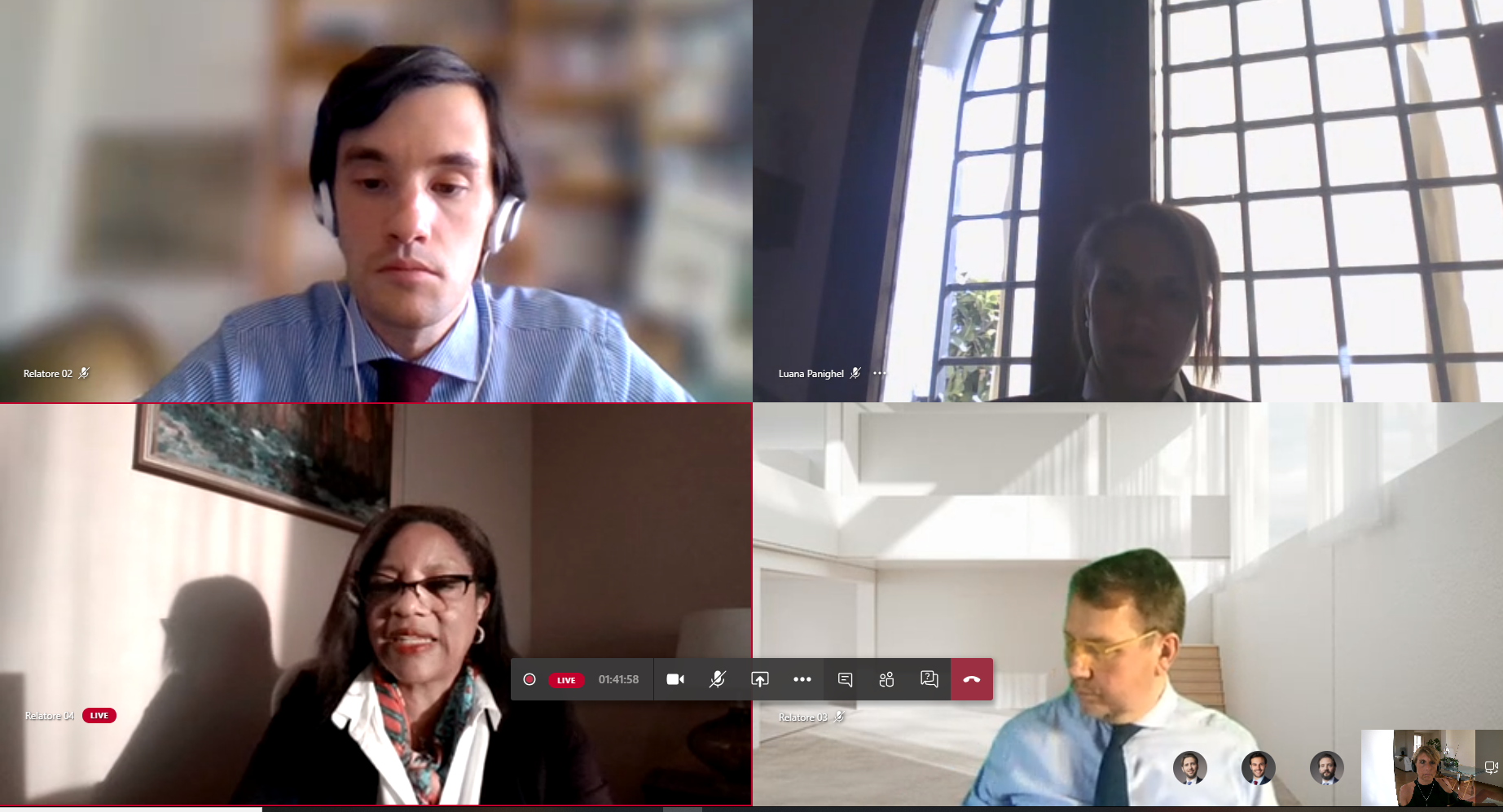 Live appointment organized with MPL CARE INSURANCE and LCA legal assistance, where we have discussed about the force majeure and the Covid-19. More than 80
Read More »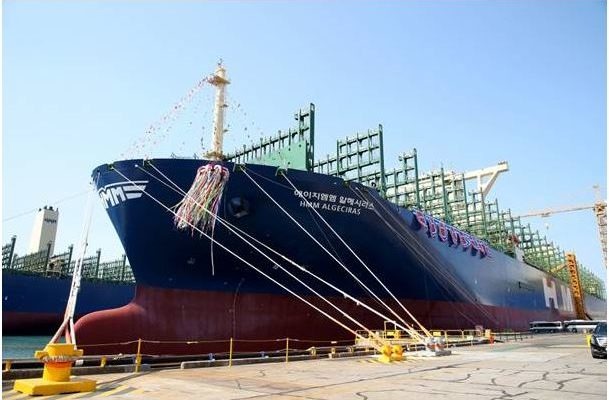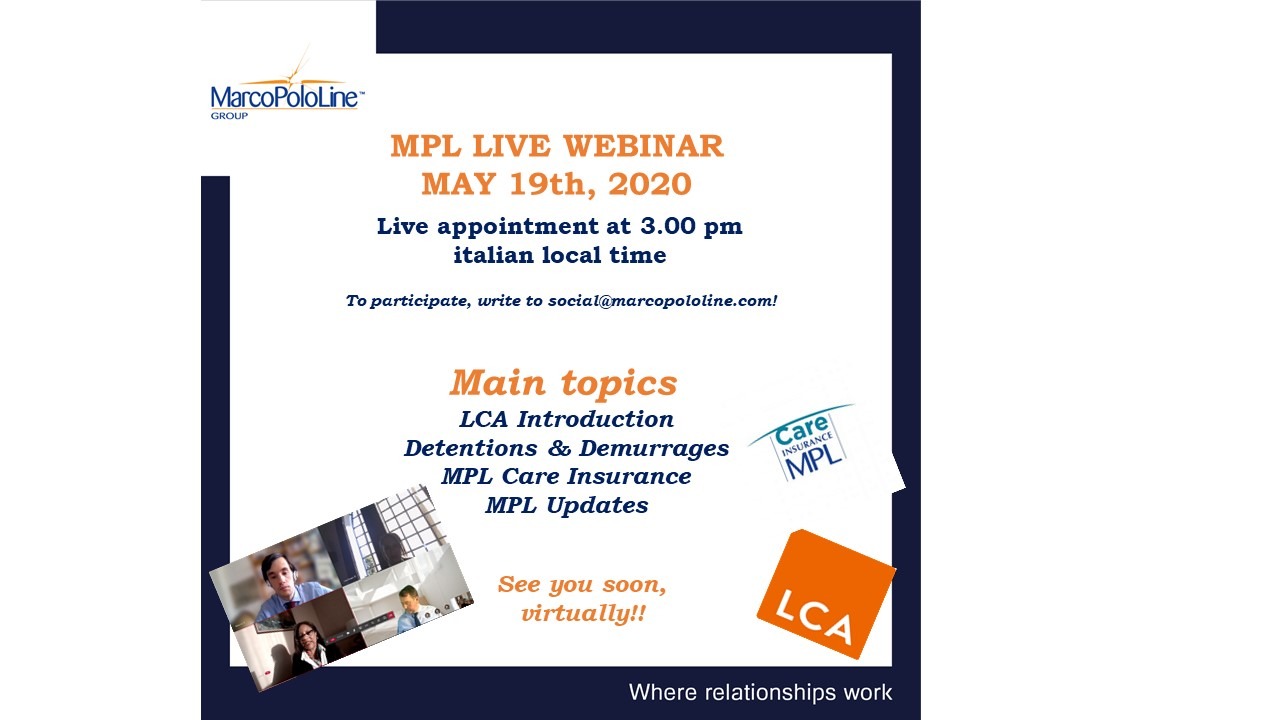 MPL WEBINAR – MAY 19th, 2020 – 3.00 PM ITALIAN LOCAL TIME DON'T MISS!
Read More »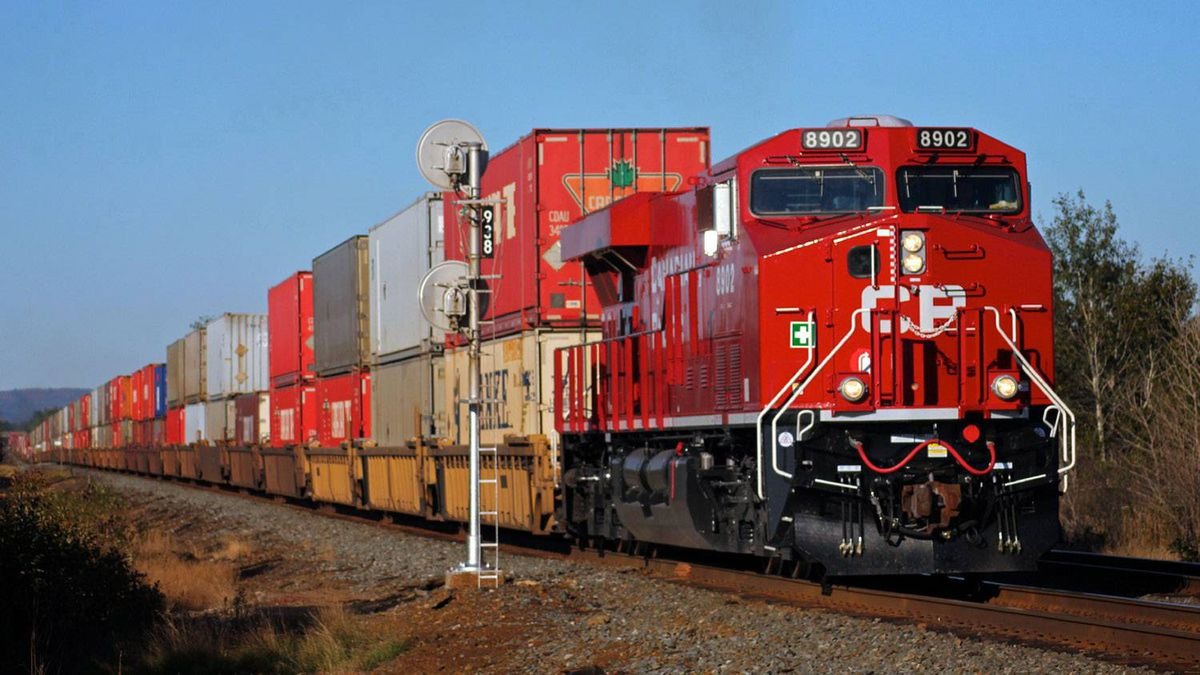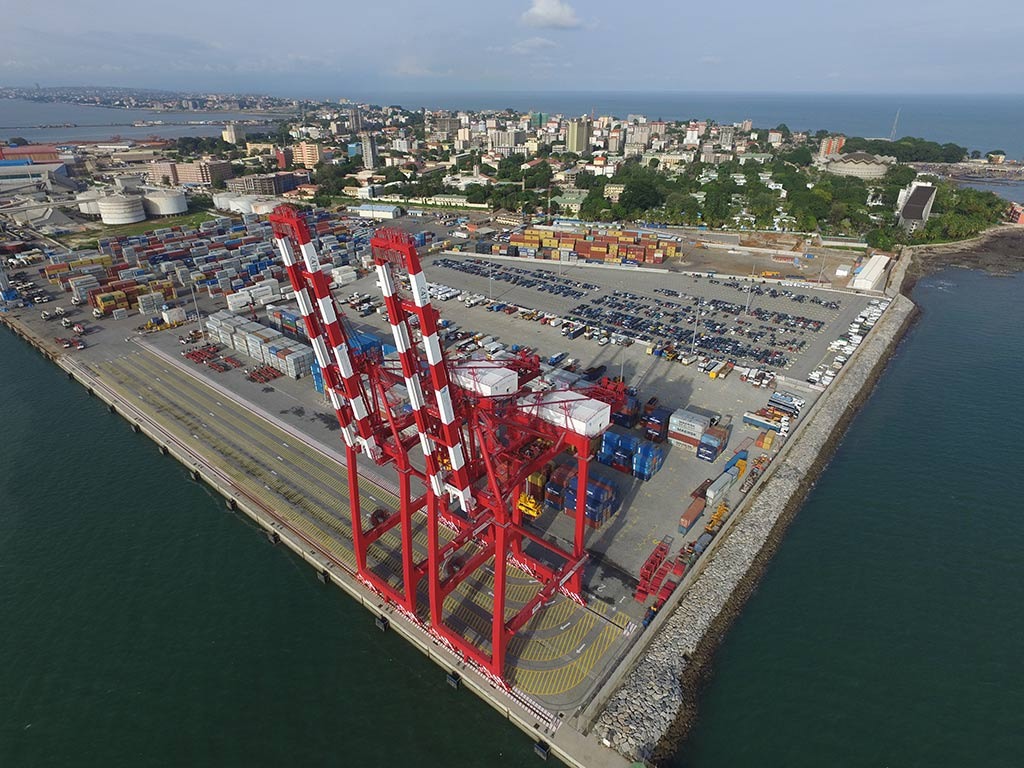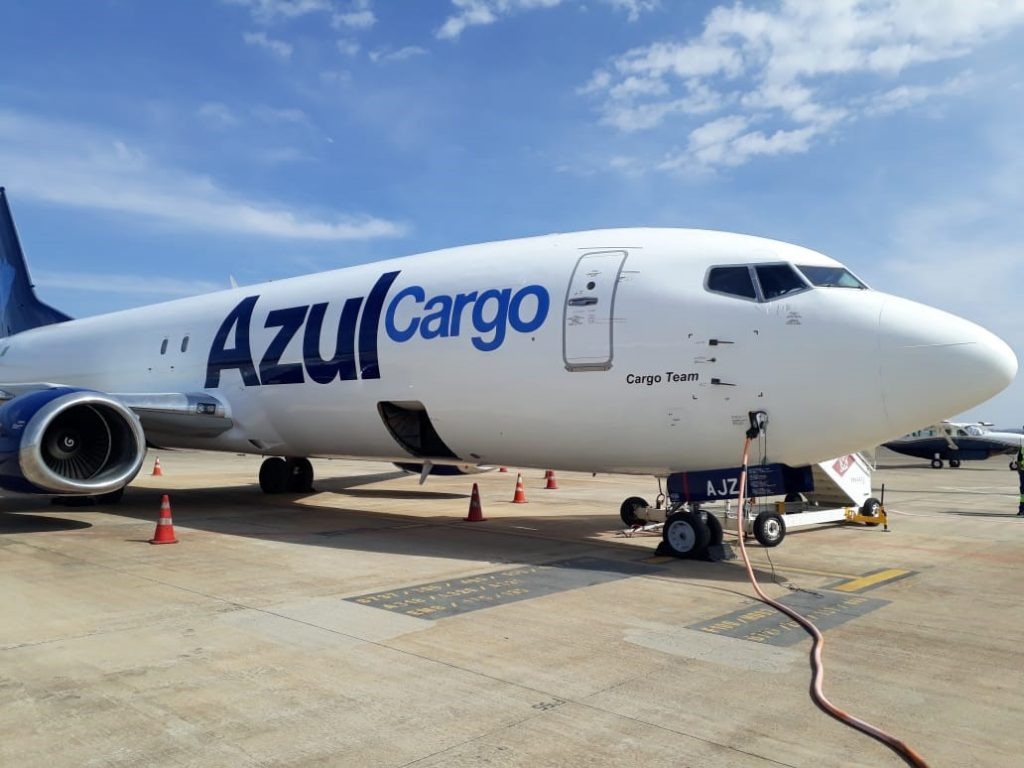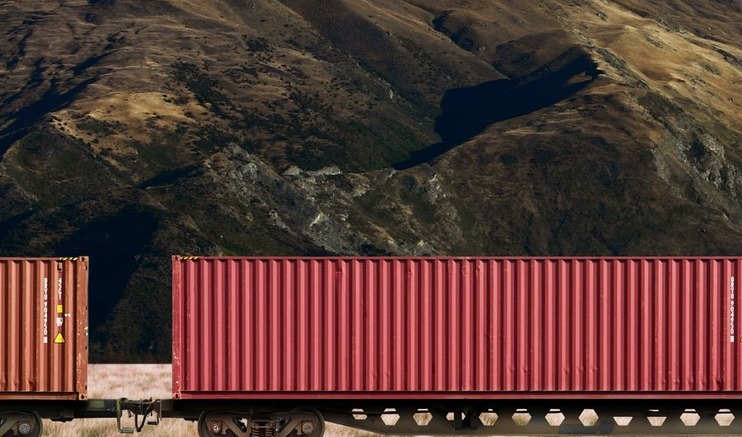 There appeared a possibility of transporting food by rail to China
Read More »
set a new record for refrigerated container volume
Read More »