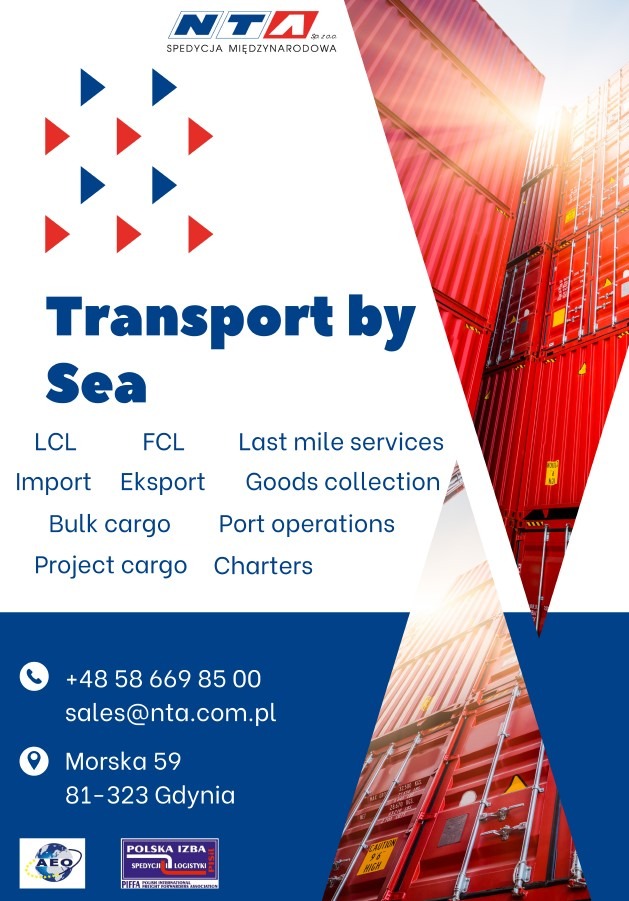 Do you know that Polish ports are the fastest growing ports in Baltic Sea area? NTA is active in all three deepwater ports in Poland. We are an operator of facilities and warehouses in the first line of water. Because of that, we can do advanced container and bulk cargo operations with all types of cargo. This is our extra value, but not the only one.
Read More »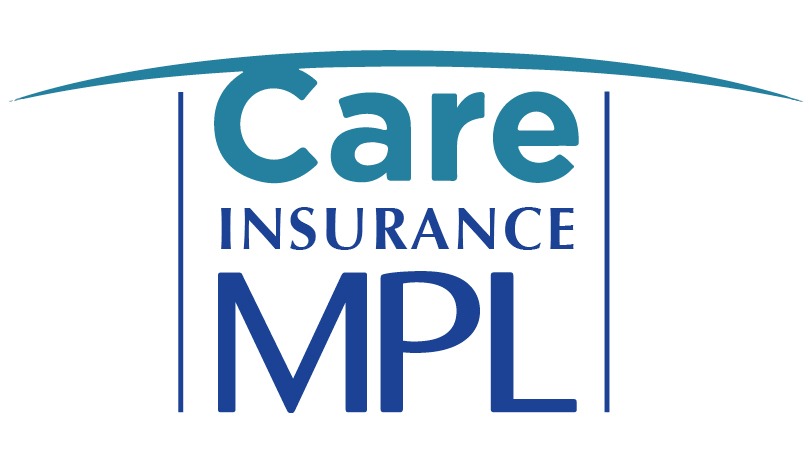 Care is glad to take advantage of this new tool of MPL's website to be even closer to members and clients! We are always at
Read More »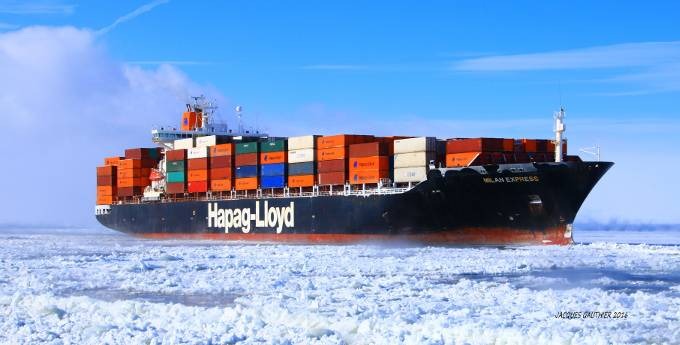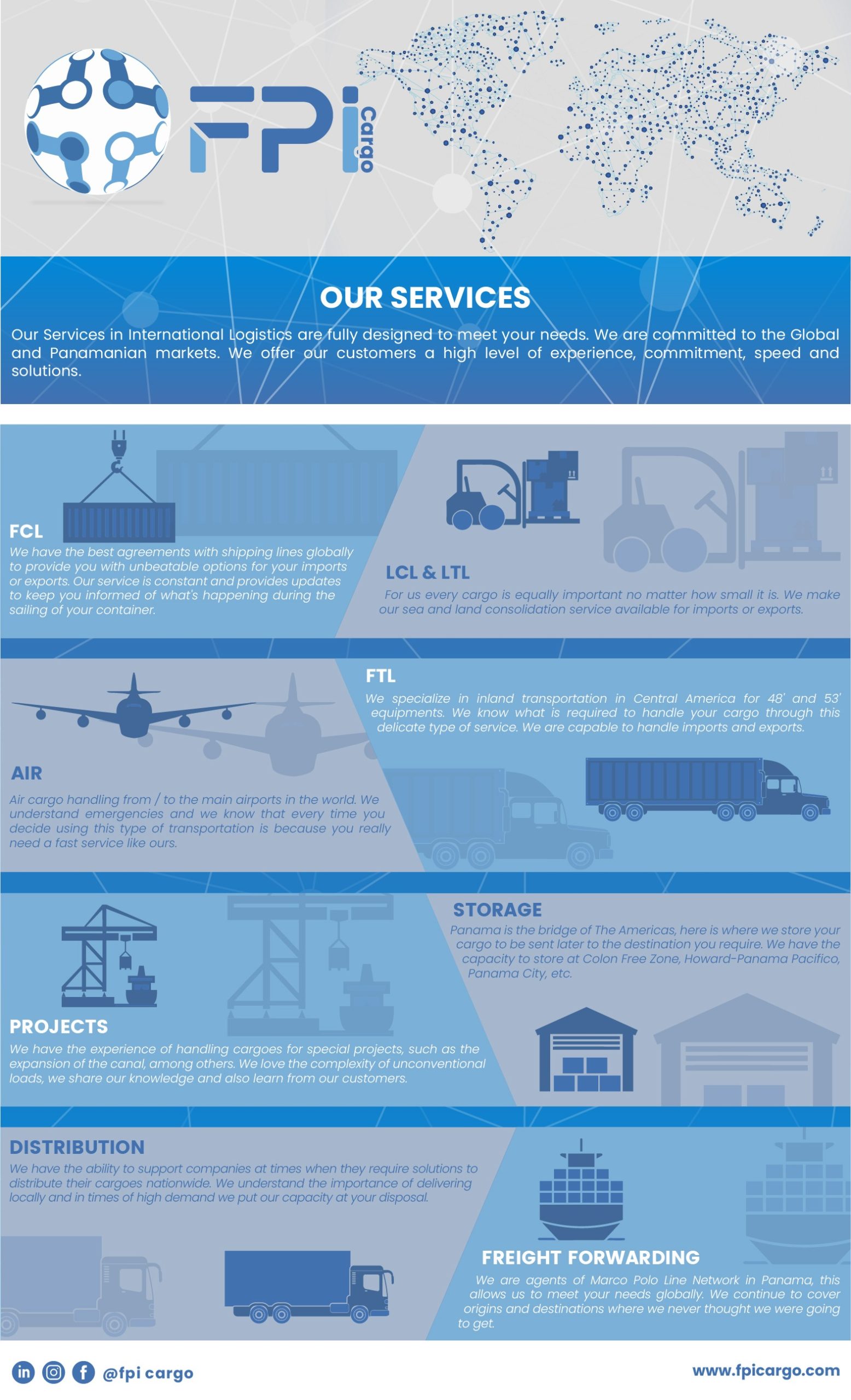 FPI Cargo (Freightnet Panama Inc), continues to provide full service during these difficult times.
Read More »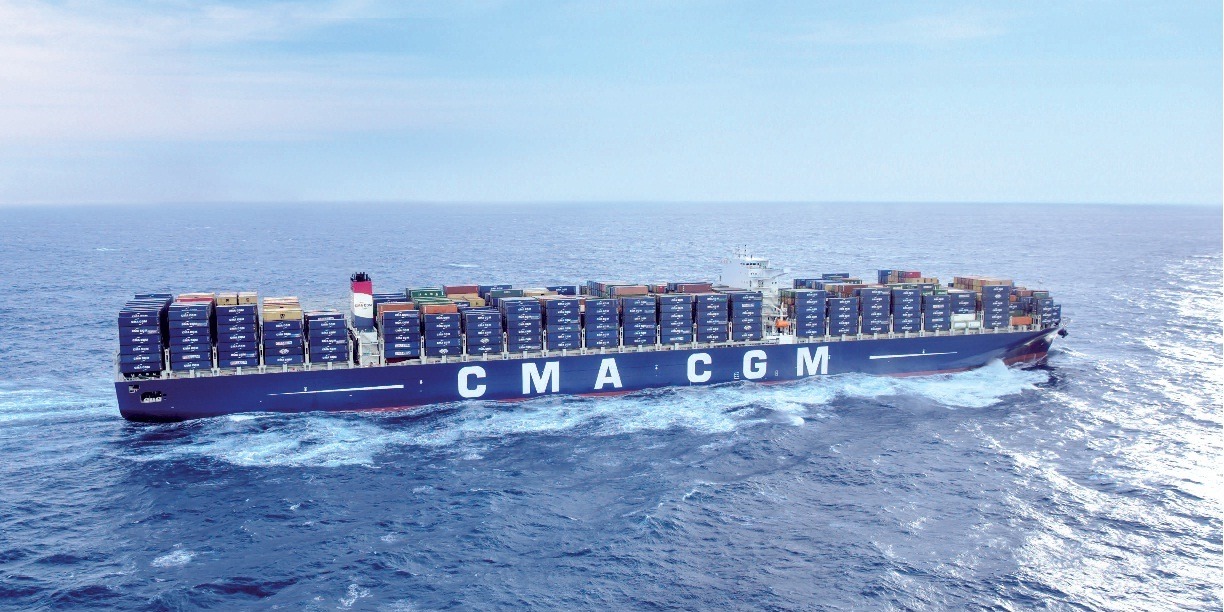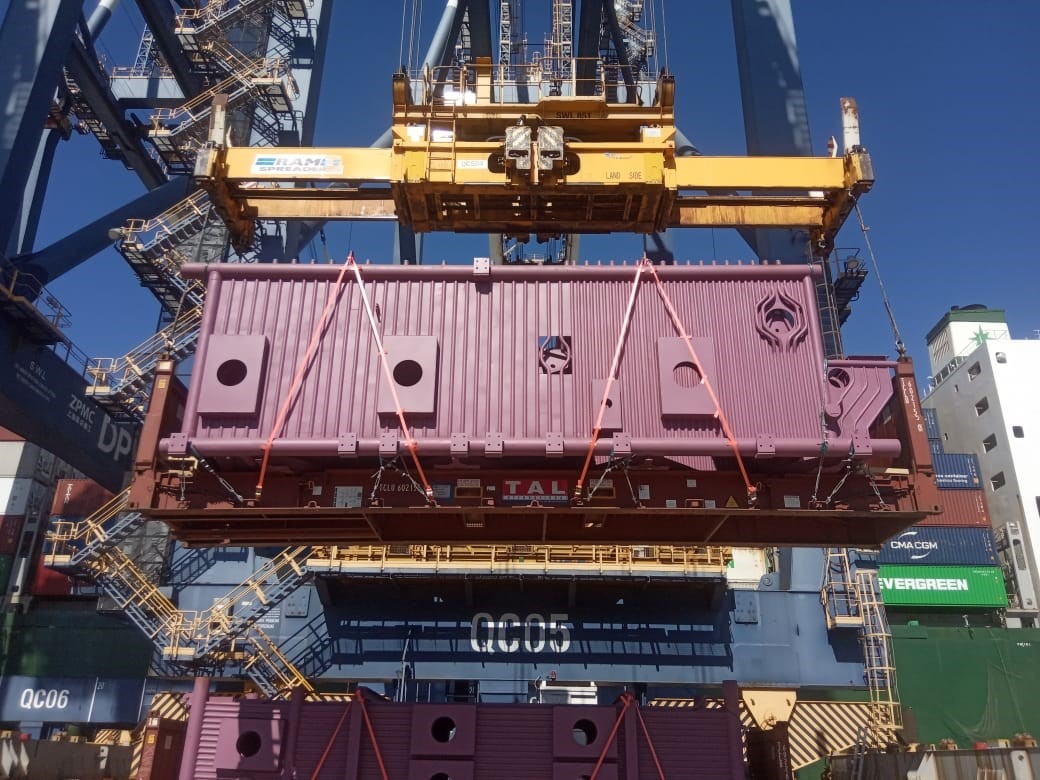 FOX Brasil | Project Logistics successfully handled the logistics of 4 x out of gage components composing a boiler, destinated to a biomass power plant at Brazil's country side.
Want to read more stories like that? Access www.foxbrasil.com
Read More »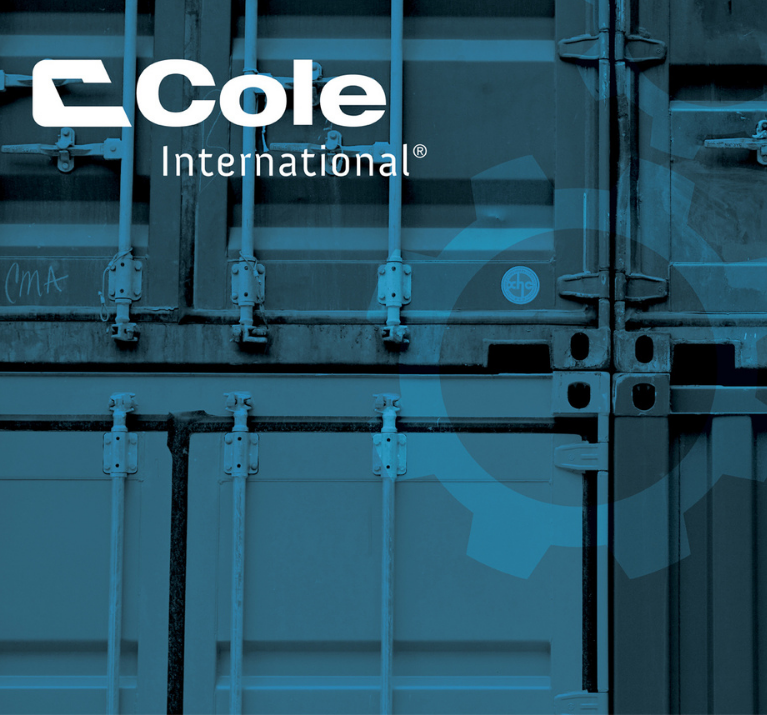 With significant changes implemented by Canadian Customs authorities, shipments destined to Canada (by any mode) will require further diligence and information sharing prior to loading
Read More »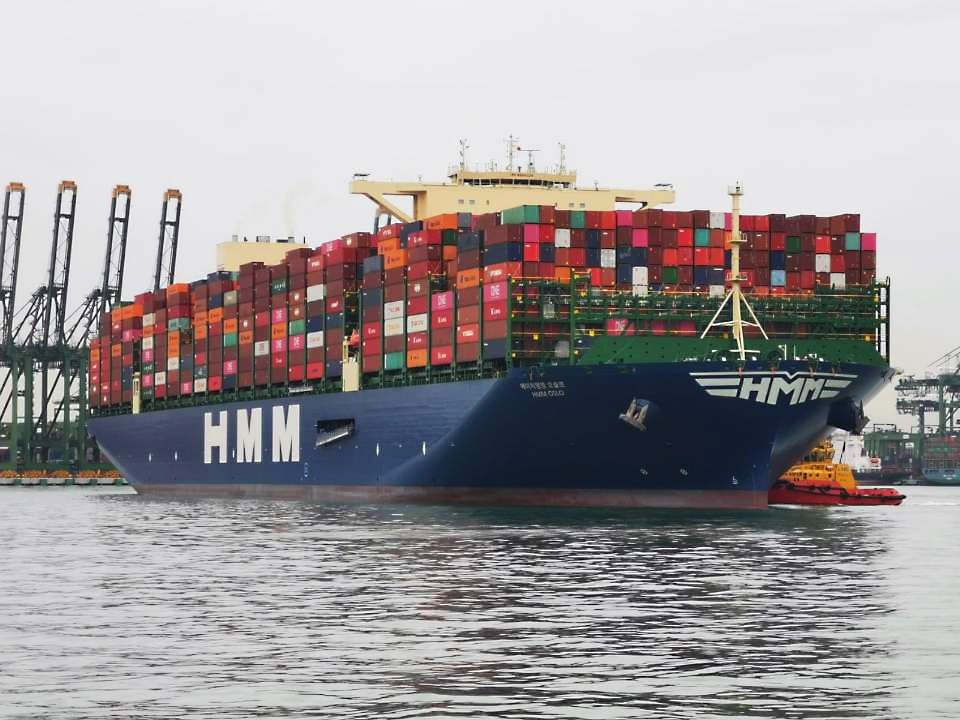 South Korea's Hyundai Merchant Marine's second 24,000 TEU
Read More »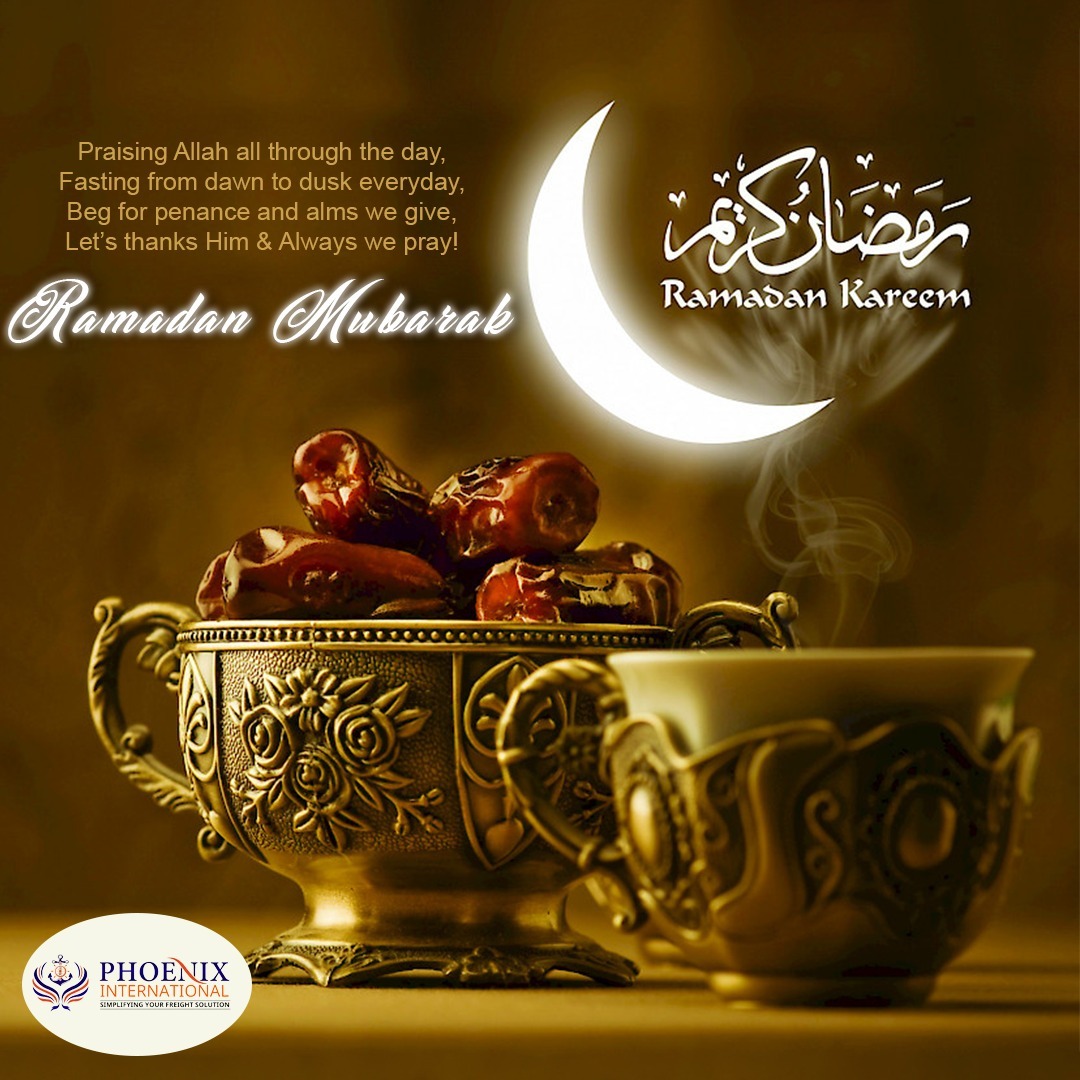 We, at Phoenix International Co., wish you all Ramadan Kareem. May the beautiful month of Ramadan sprinkle you with pleasure with joys that you will
Read More »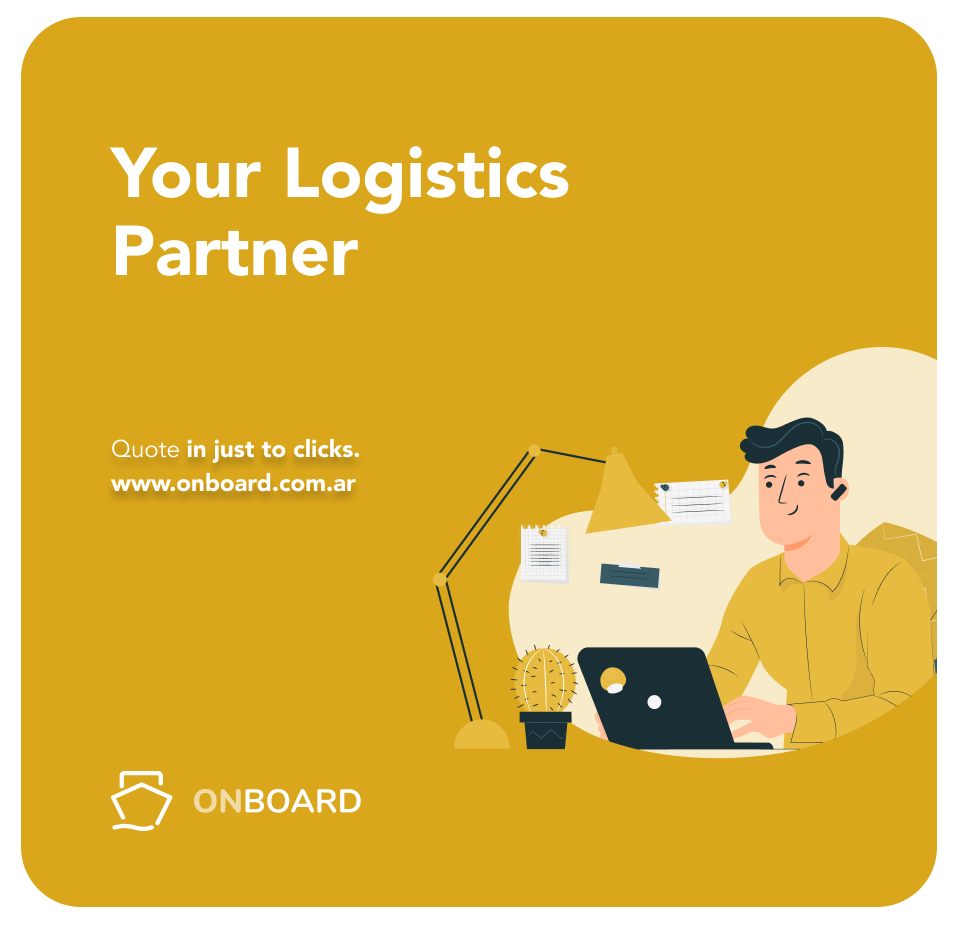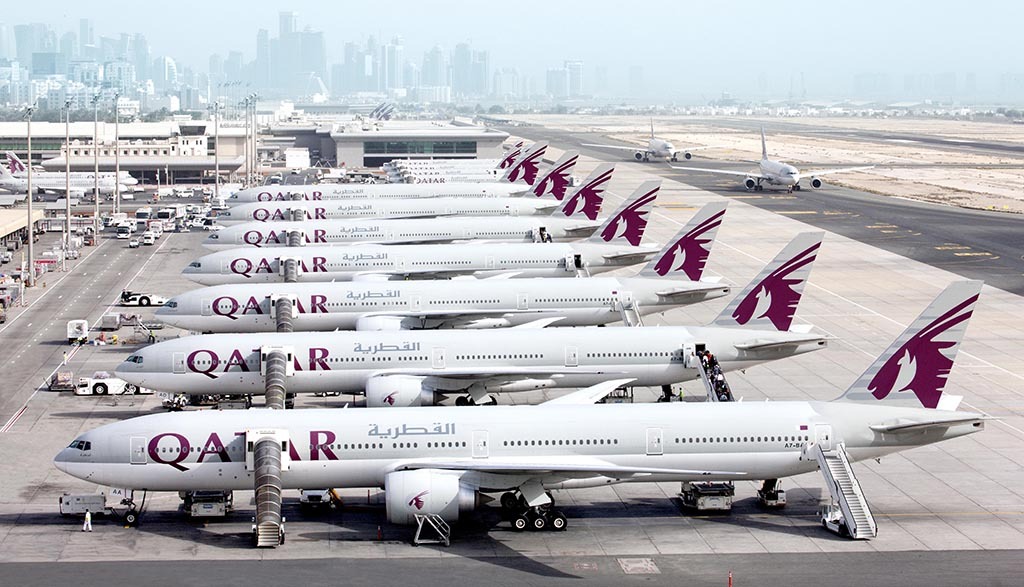 QATAR AIRWAYS CARGO is resuming its scheduled 'bellyhold' cargo operations to six cities in China and like several other airlines, it is utilizing passenger aircraft.
Read More »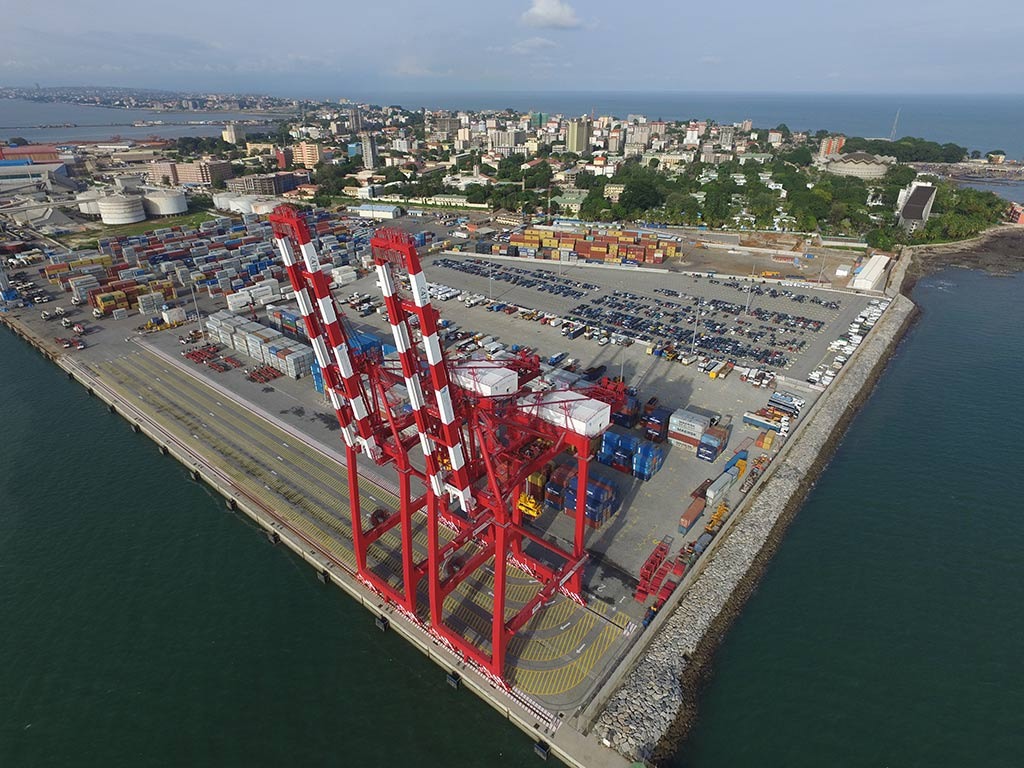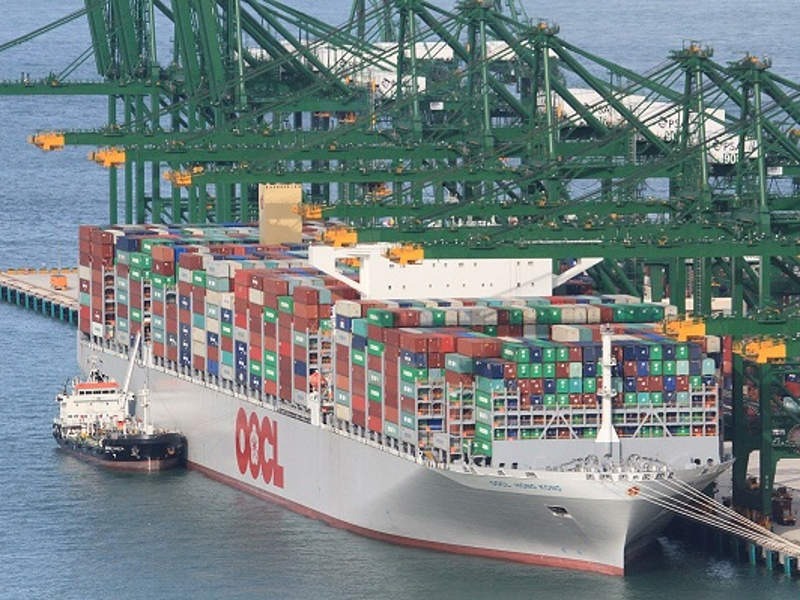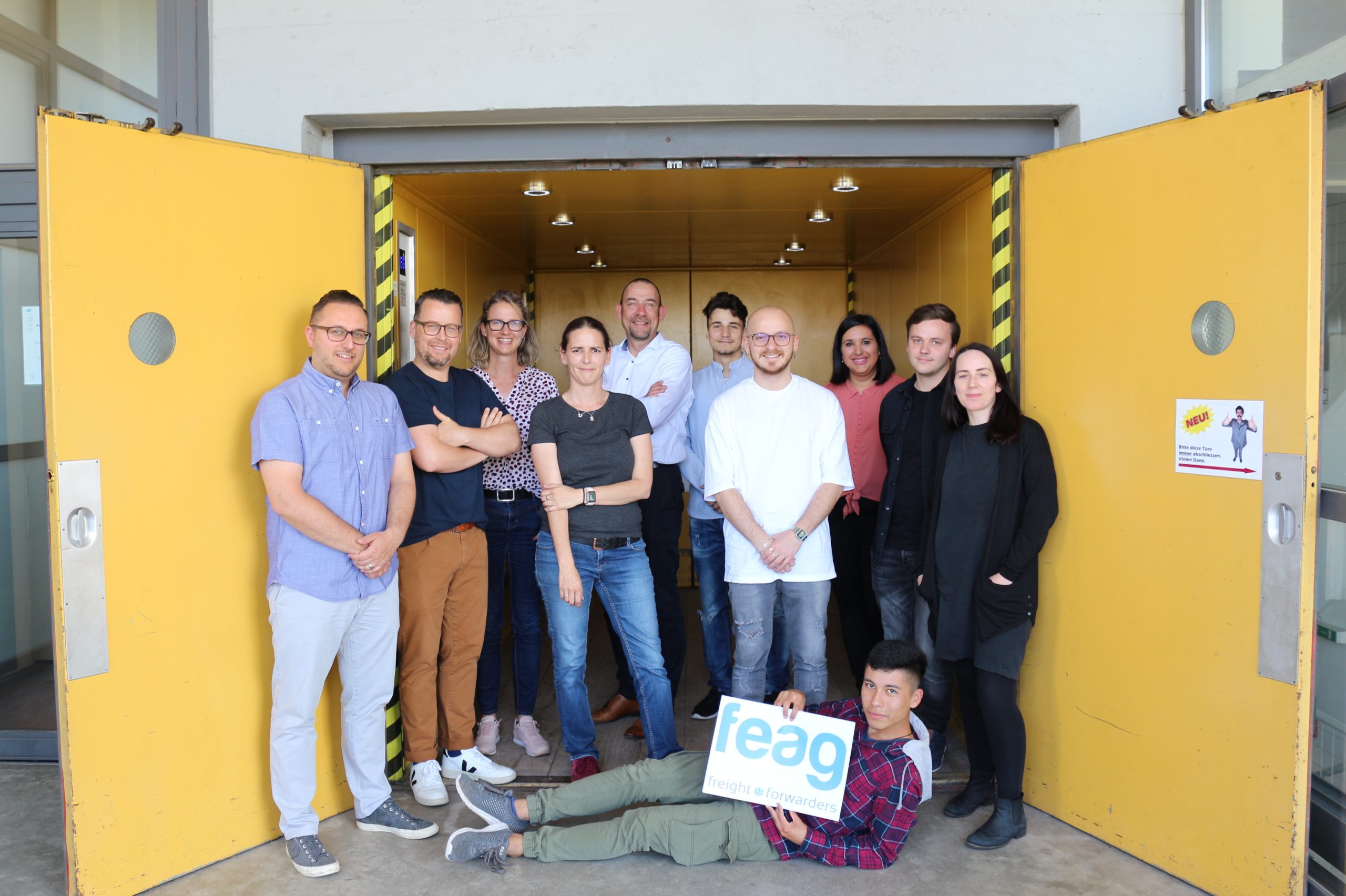 FEAG is a Swiss freight forwarding and logistics company, founded in 1958 under the name of Fritz Eichmann AG, at that time providing their services
Read More »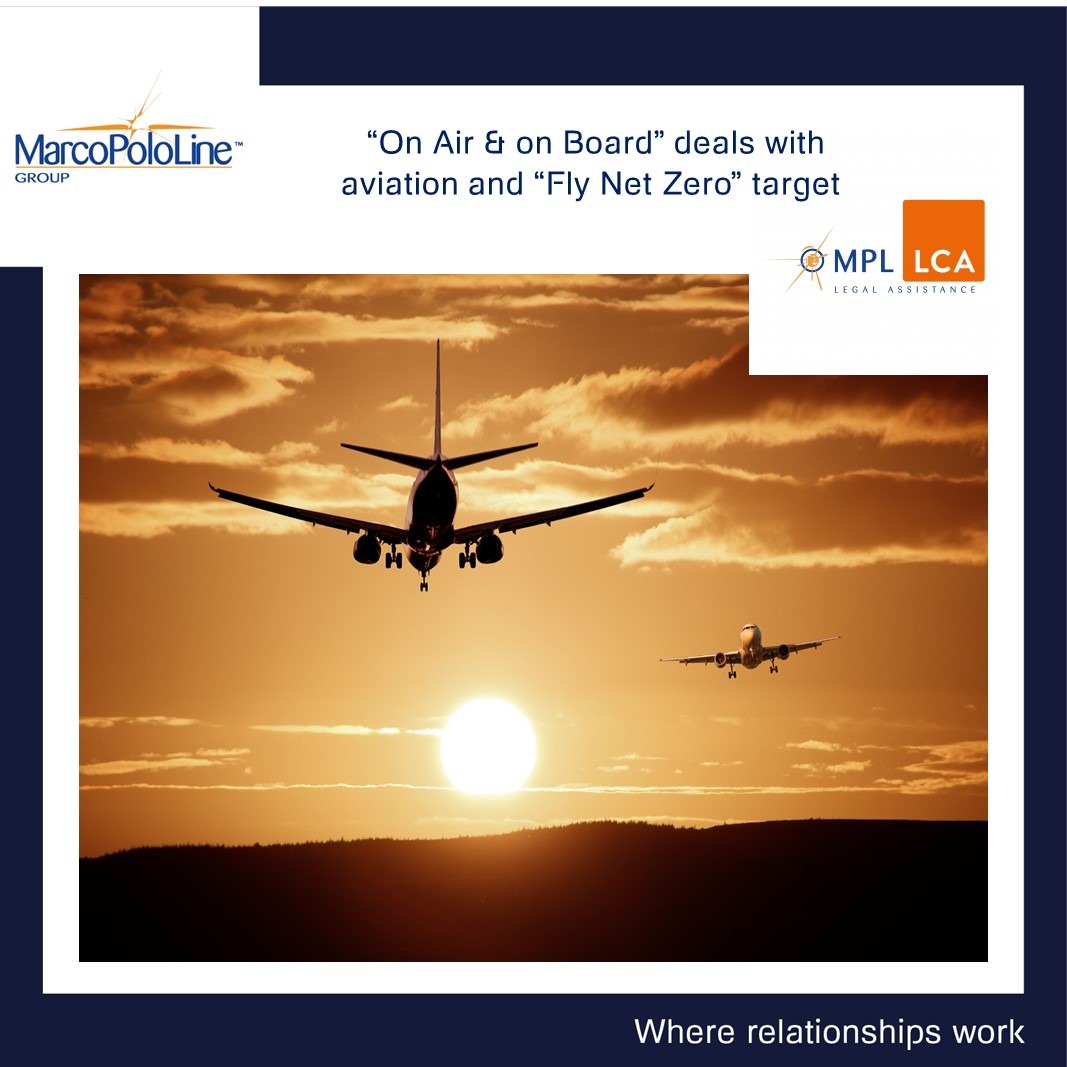 January 26, 2022 – LCA Studio Legale, in the framework of its LinkedIn event On Air & on board, organised a meeting on air transport.
Read More »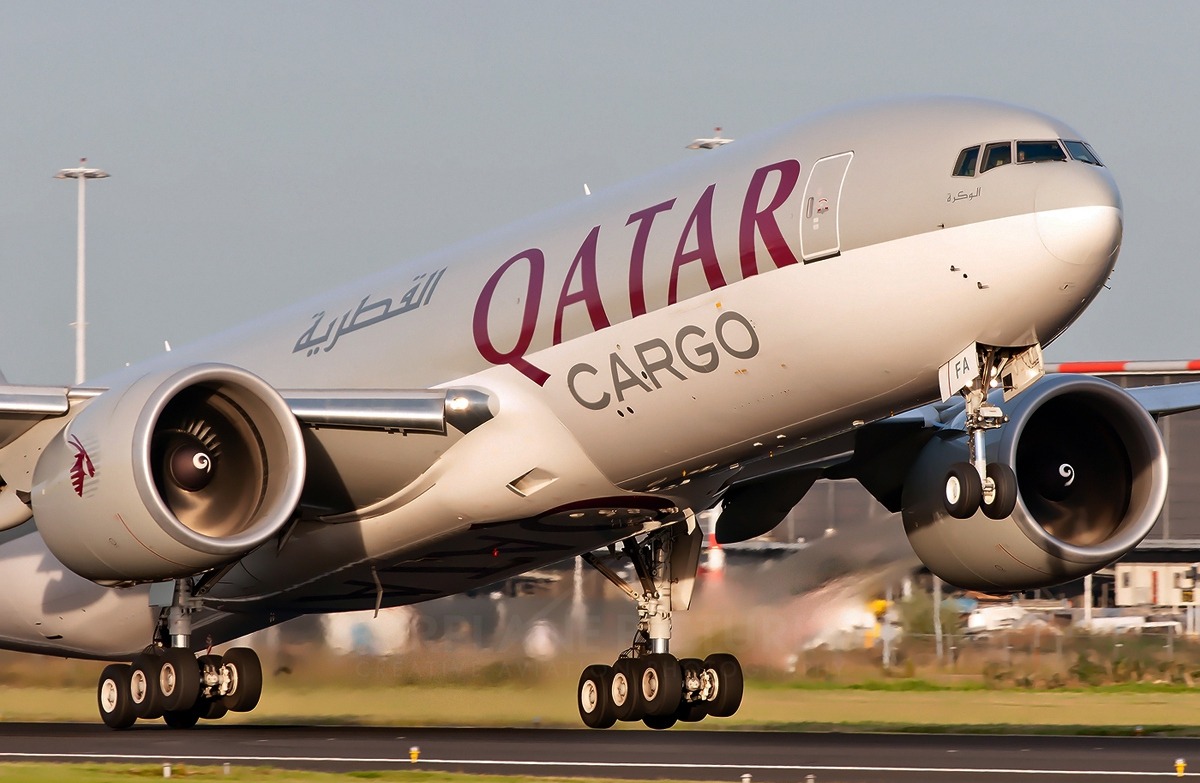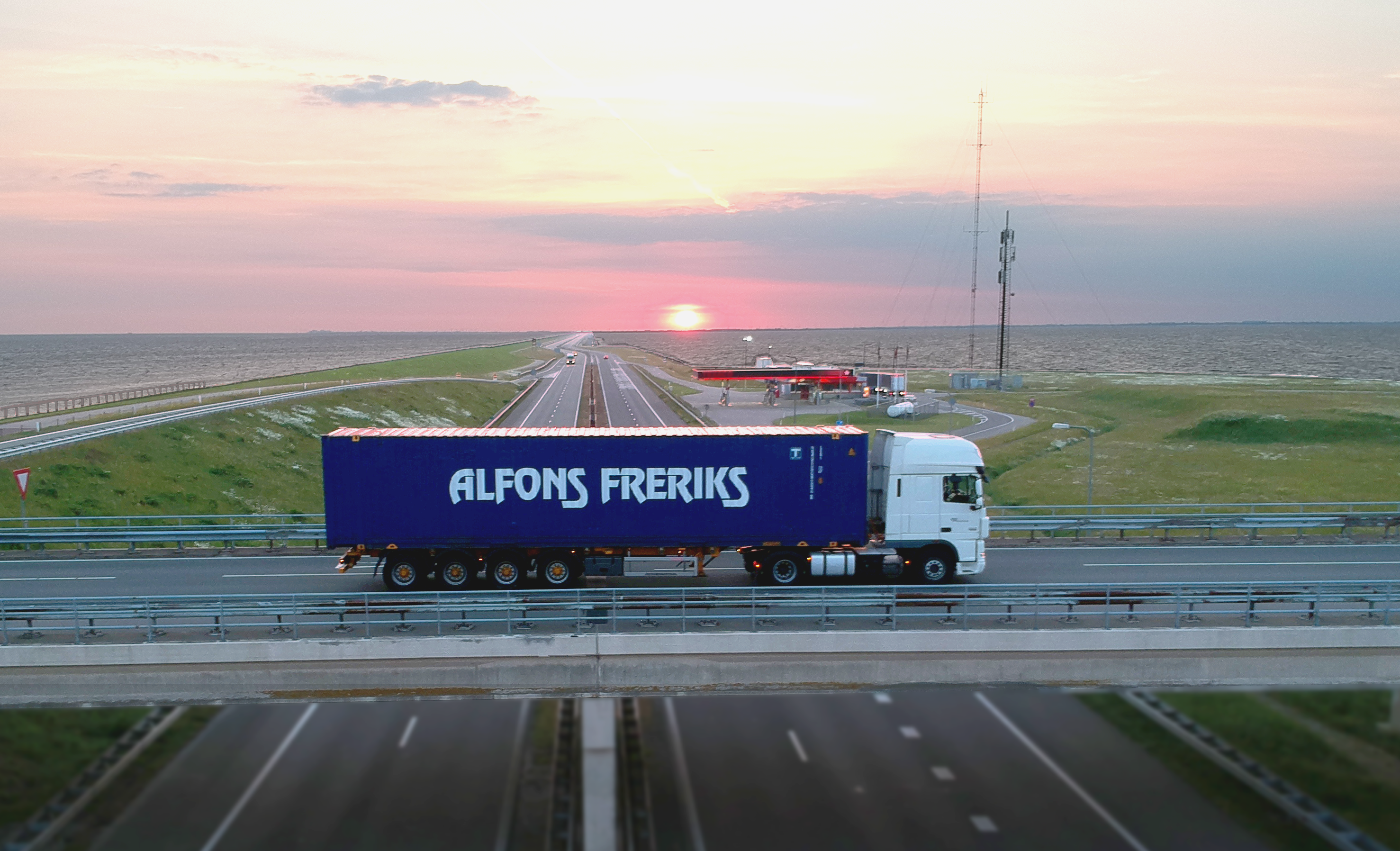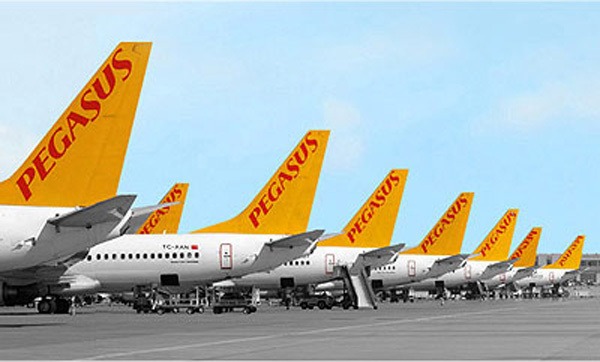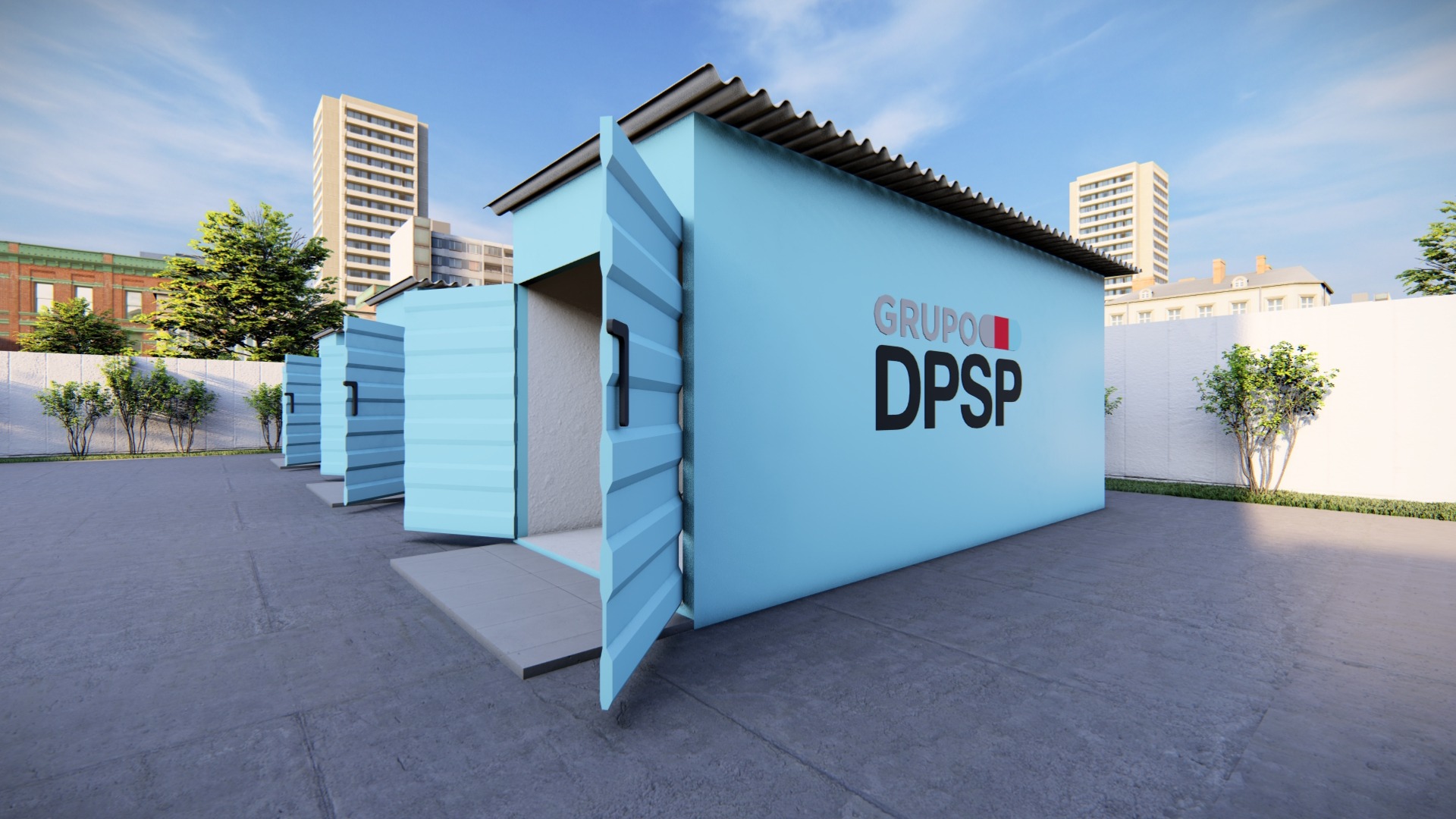 The use of the container in construction is presented as an economic, sustainable and fast solution.
TEUCOMEX a Centaurea group company, developed a rest room, a warehouse and a repair workshop station based on shipping container modules and stylized in #container for DPSP – DROGARIA SAO PAULO.
Read More »