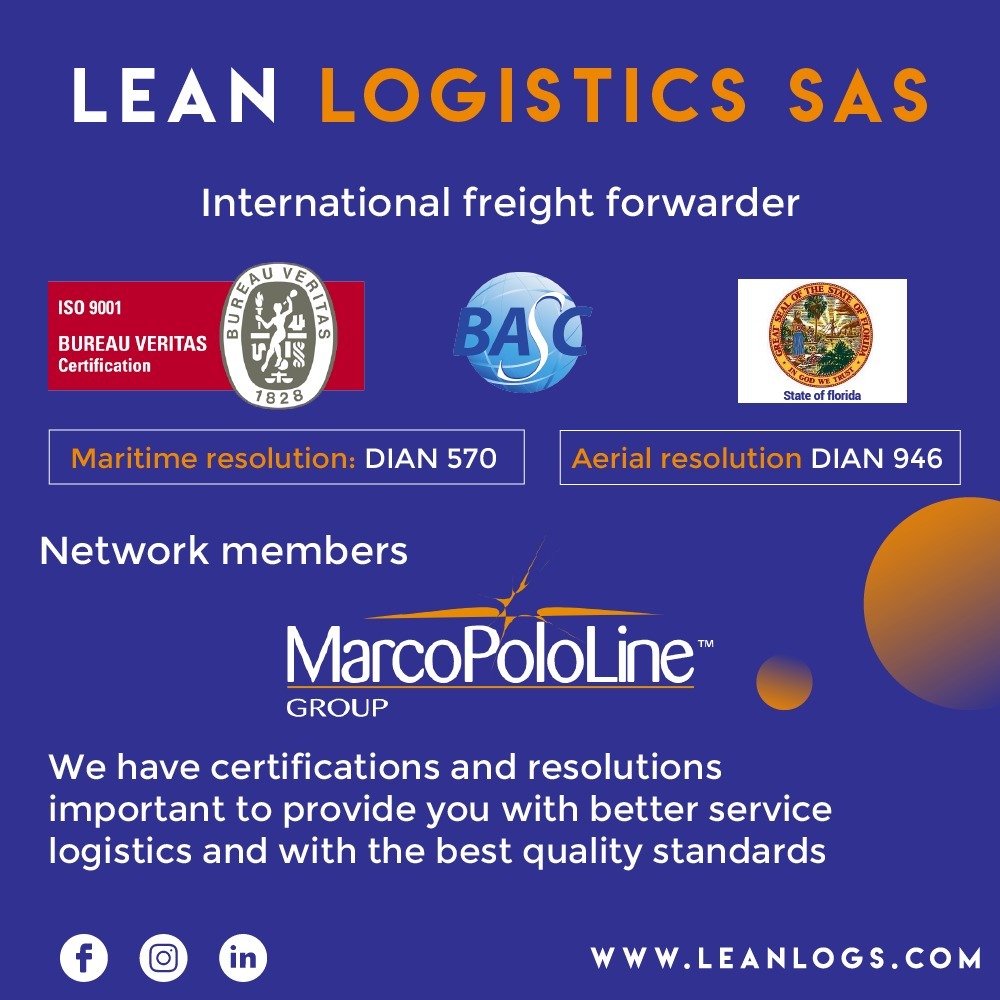 LEAN LOGISTICS member of Marcopolo group, which is a freight forwarder located at Bogotá Colombia, authorized with DIAN code 0570 for maritime mode and DIAN code 946 for air mode, certified in Quality by ISO 9001: 2015 and BASC certification No. COLBOG00941-1-1; We have our own offices in Miami and representatives of the Marcopolo Line Group, that is, we have agents in the five continents to attend to your Logistics.
Read More »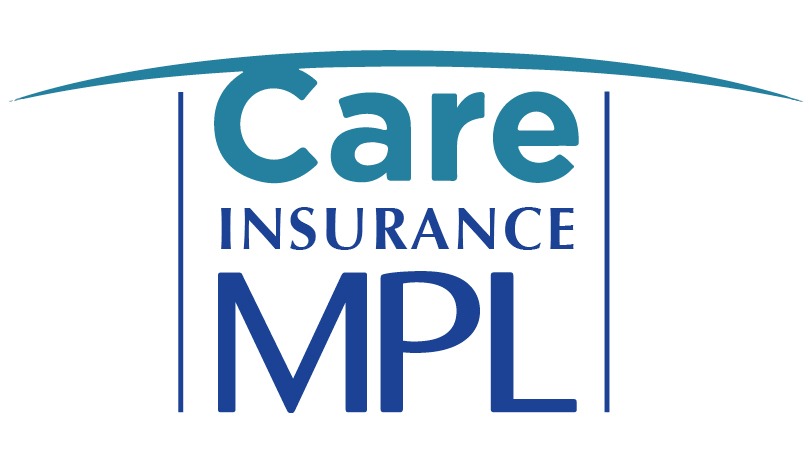 Care is glad to take advantage of this new tool of MPL's website to be even closer to members and clients! We are always at
Read More »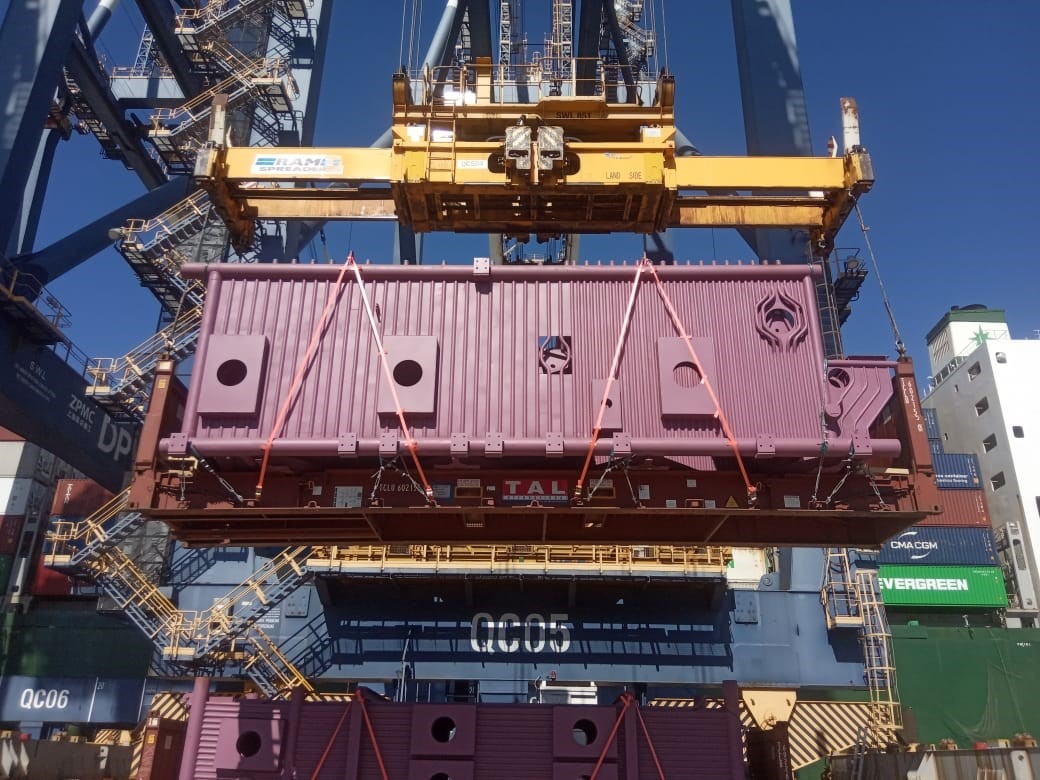 FOX Brasil | Project Logistics successfully handled the logistics of 4 x out of gage components composing a boiler, destinated to a biomass power plant at Brazil's country side.
Want to read more stories like that? Access www.foxbrasil.com
Read More »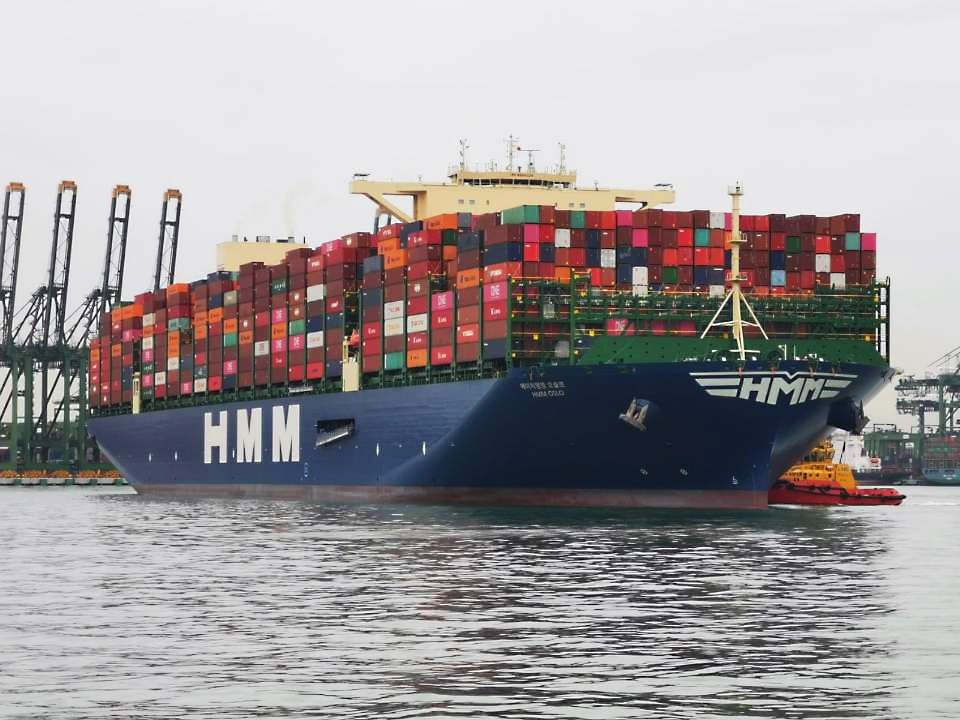 South Korea's Hyundai Merchant Marine's second 24,000 TEU
Read More »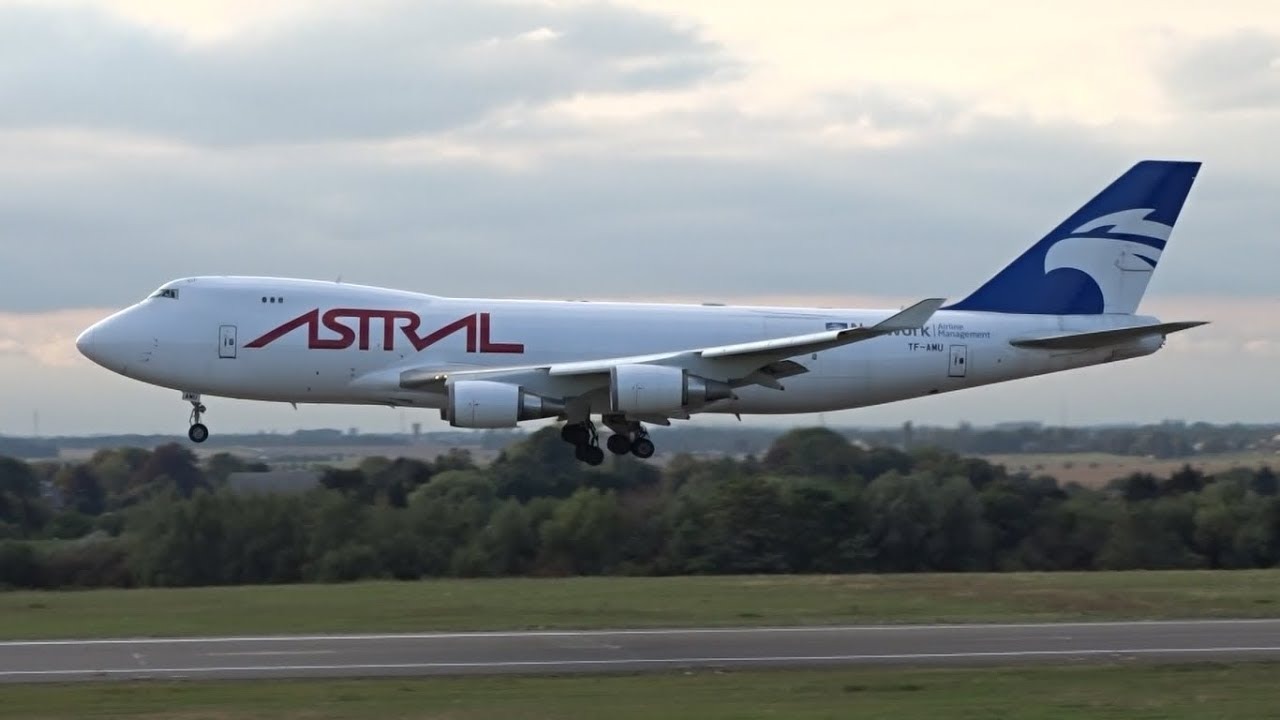 expanding its intra-African air cargo network
Read More »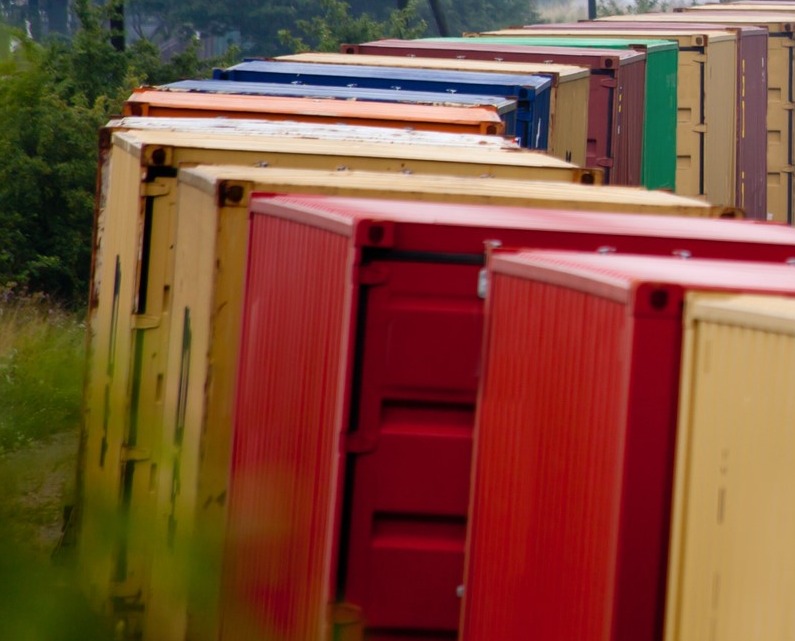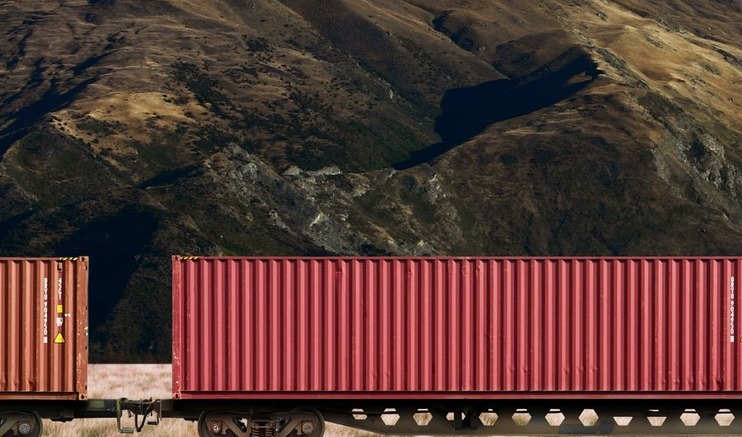 There appeared a possibility of transporting food by rail to China
Read More »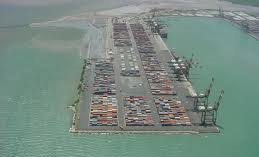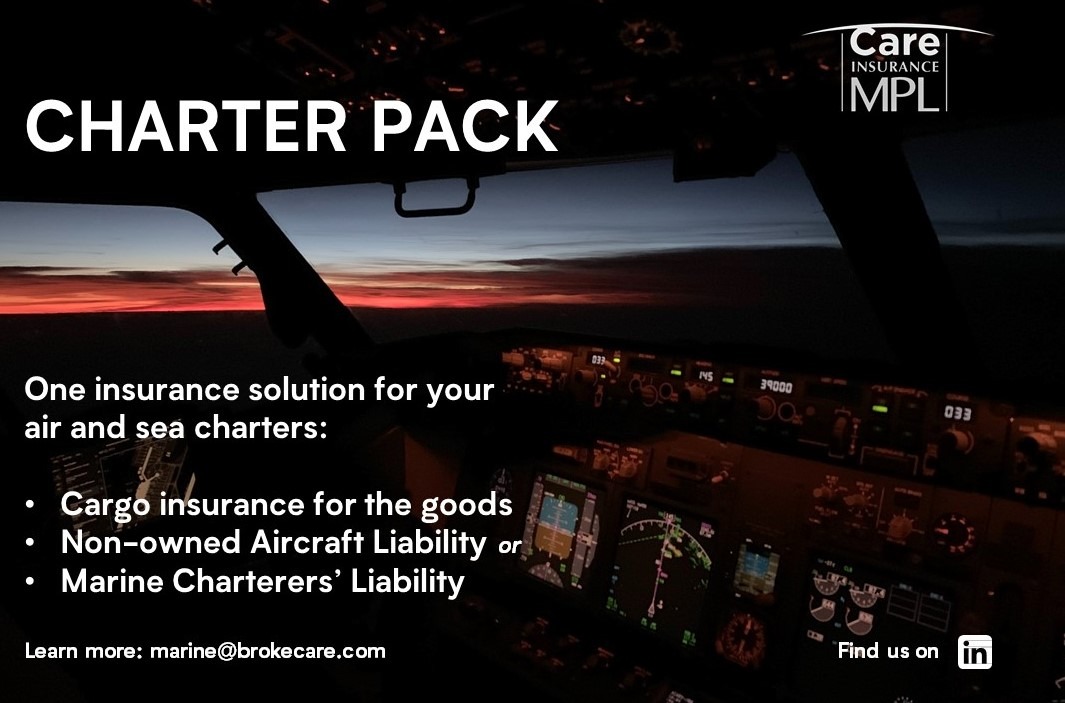 In these uncertain times, the world of logistics has been revolutionised, finding new relevance and inventing new ways to serve the most diverse needs. In
Read More »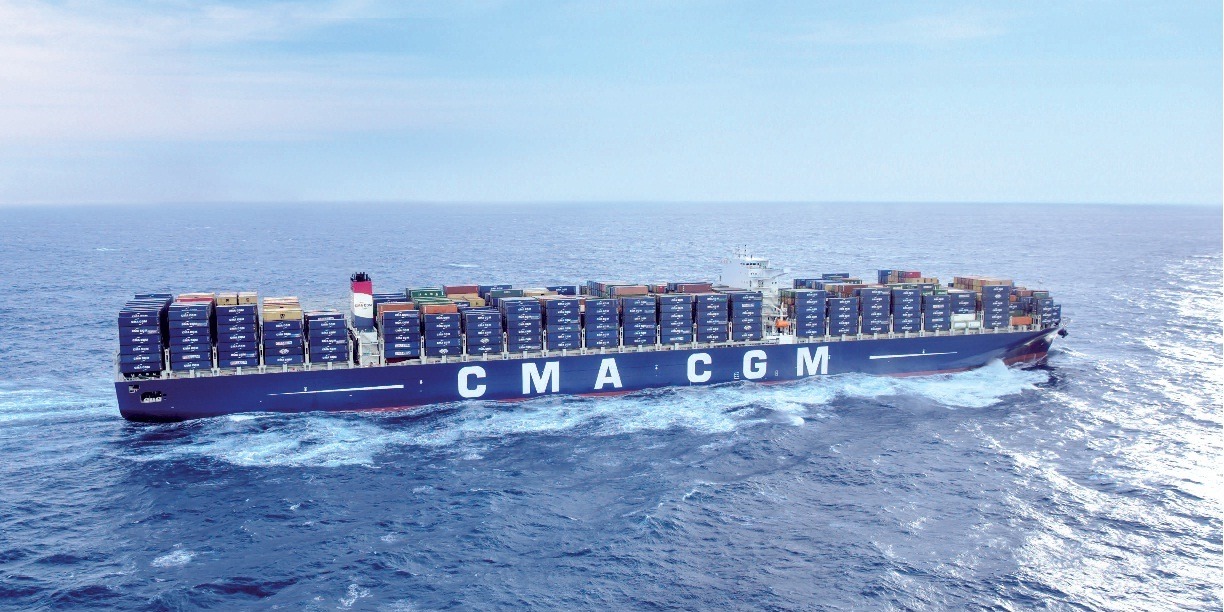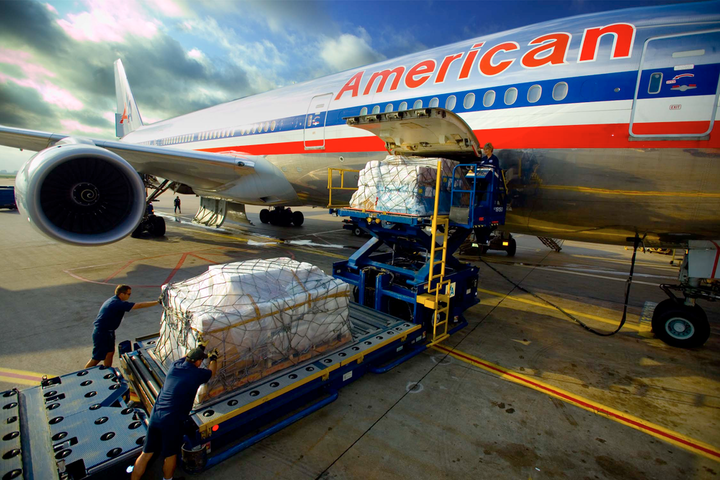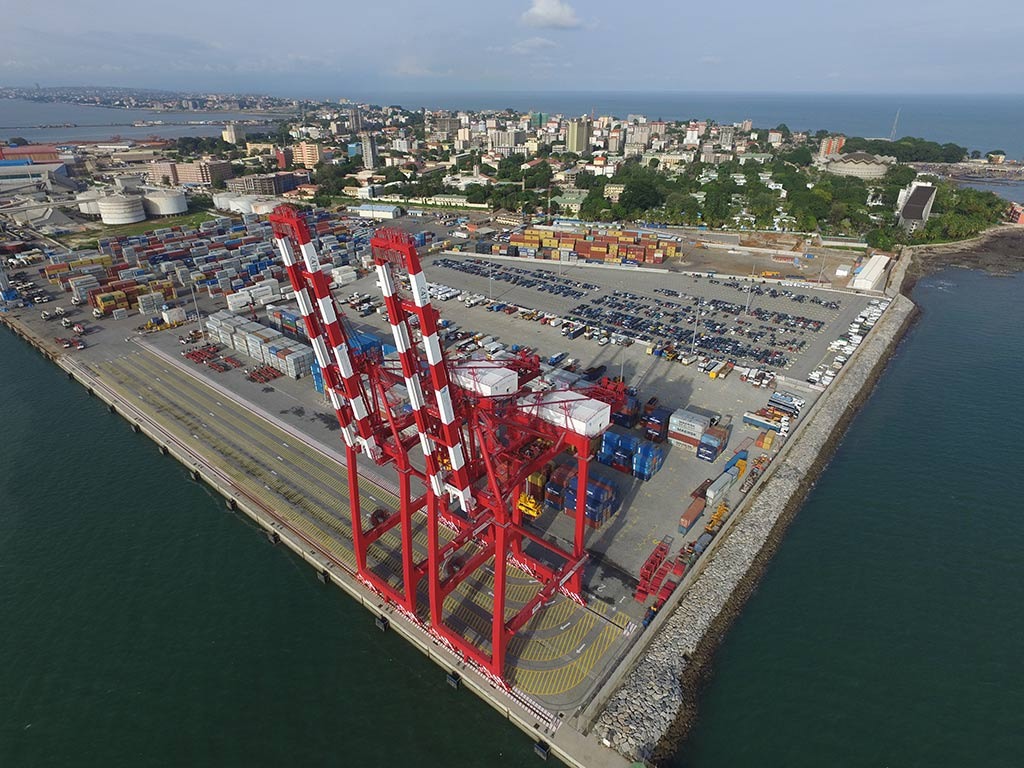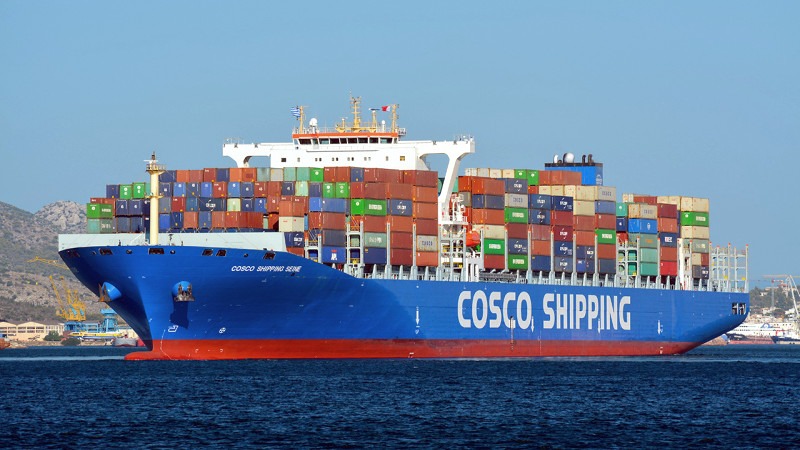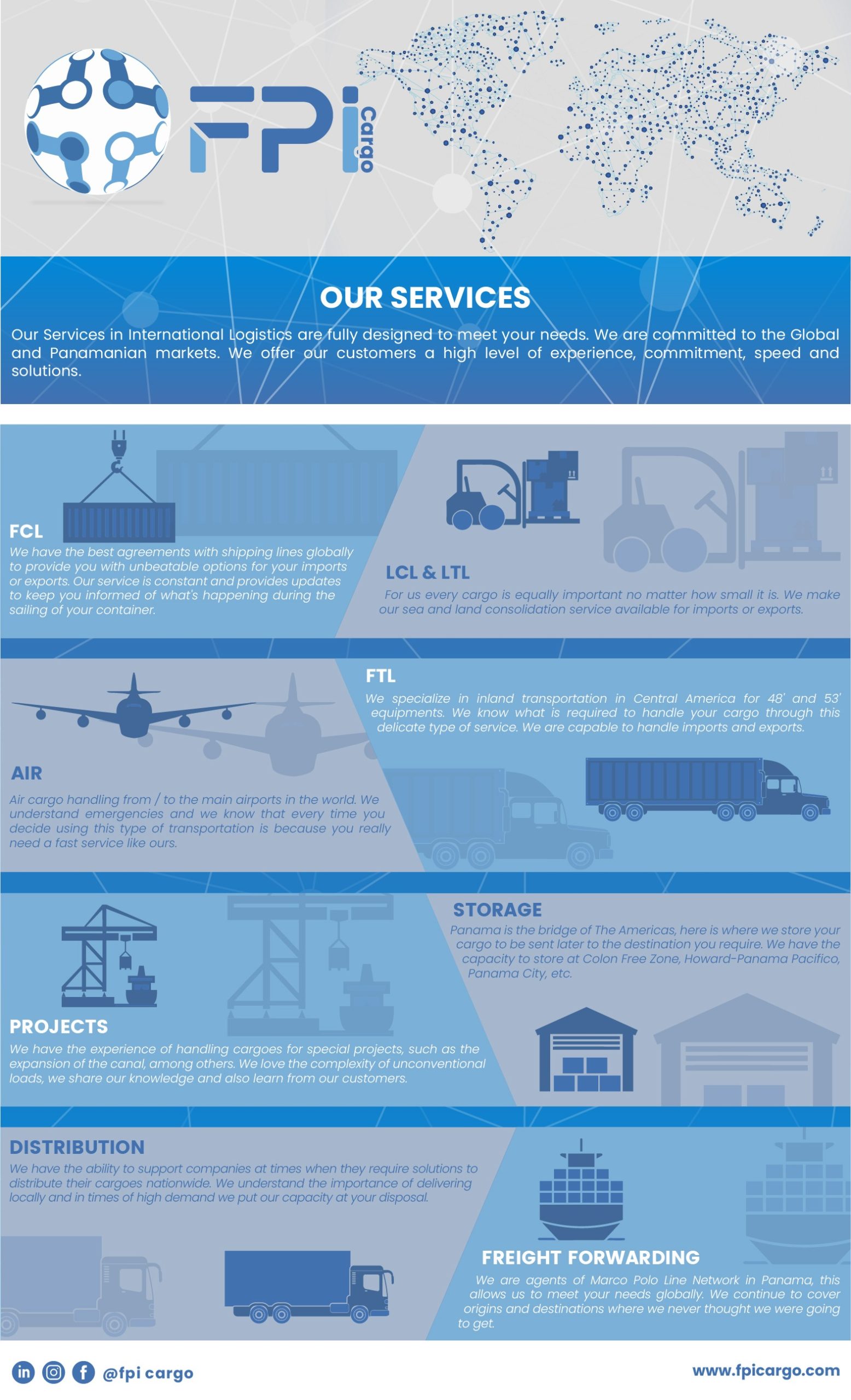 FPI Cargo (Freightnet Panama Inc), continues to provide full service during these difficult times.
Read More »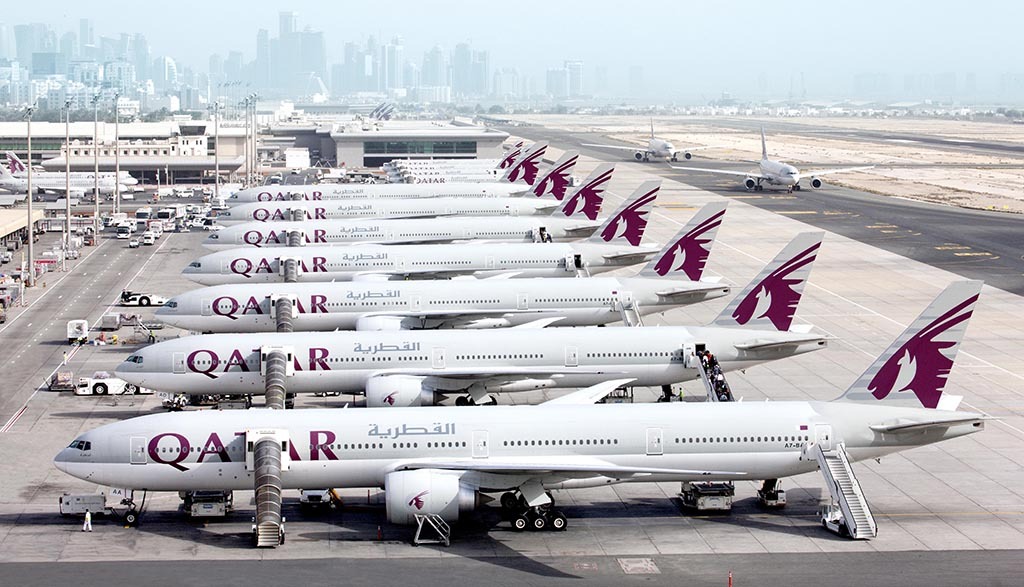 QATAR AIRWAYS CARGO is resuming its scheduled 'bellyhold' cargo operations to six cities in China and like several other airlines, it is utilizing passenger aircraft.
Read More »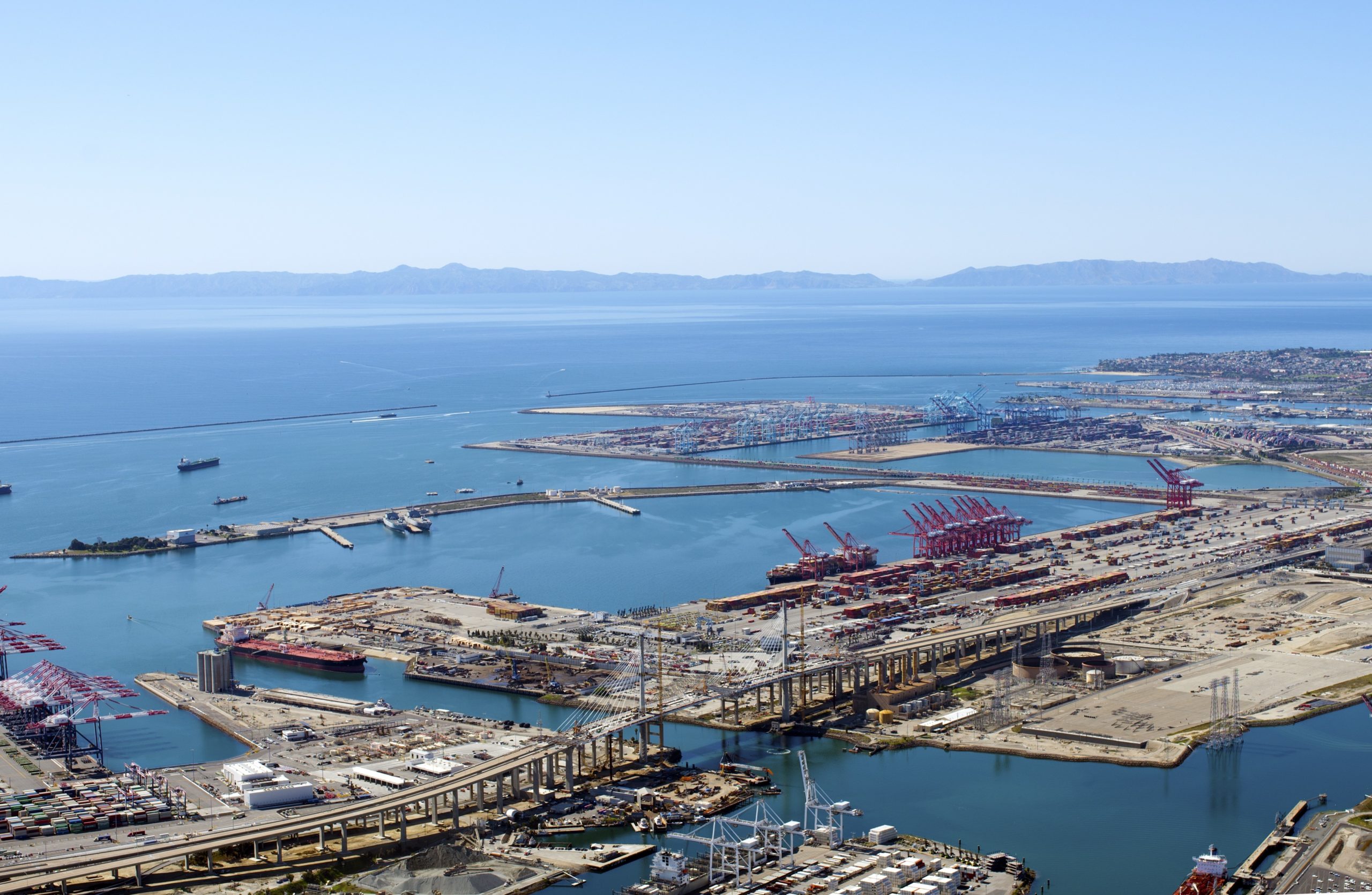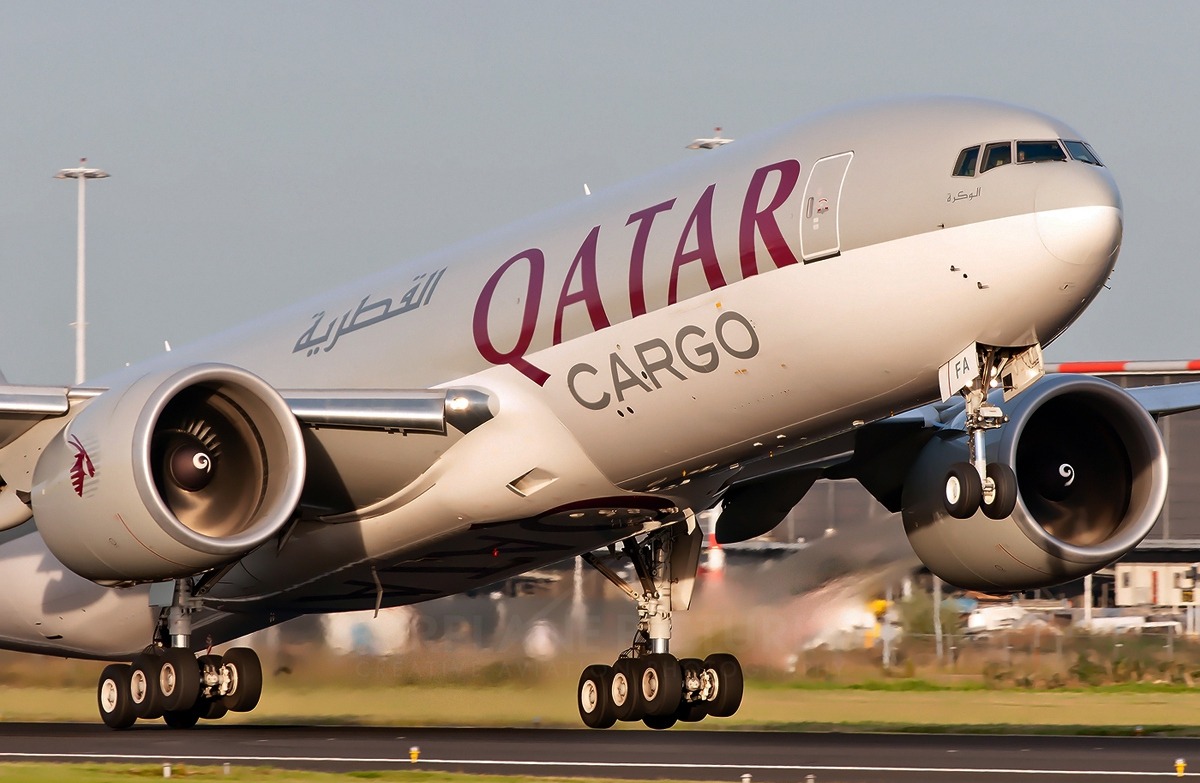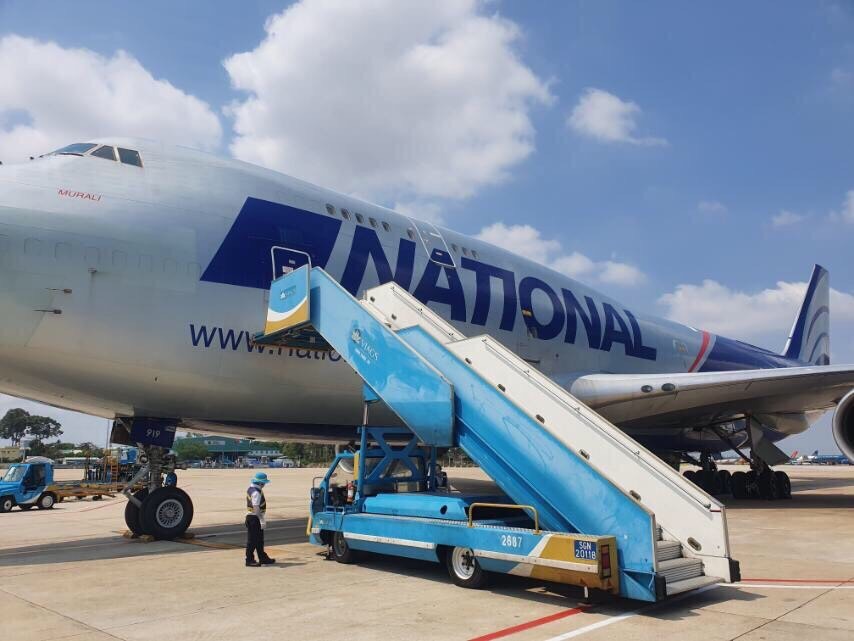 MTL Vietnam has been handled big project with 4 of B747 charters/ 400 tons/2,400CBM from SGN to ATL during global epidemic by Covid-19. Proud of
Read More »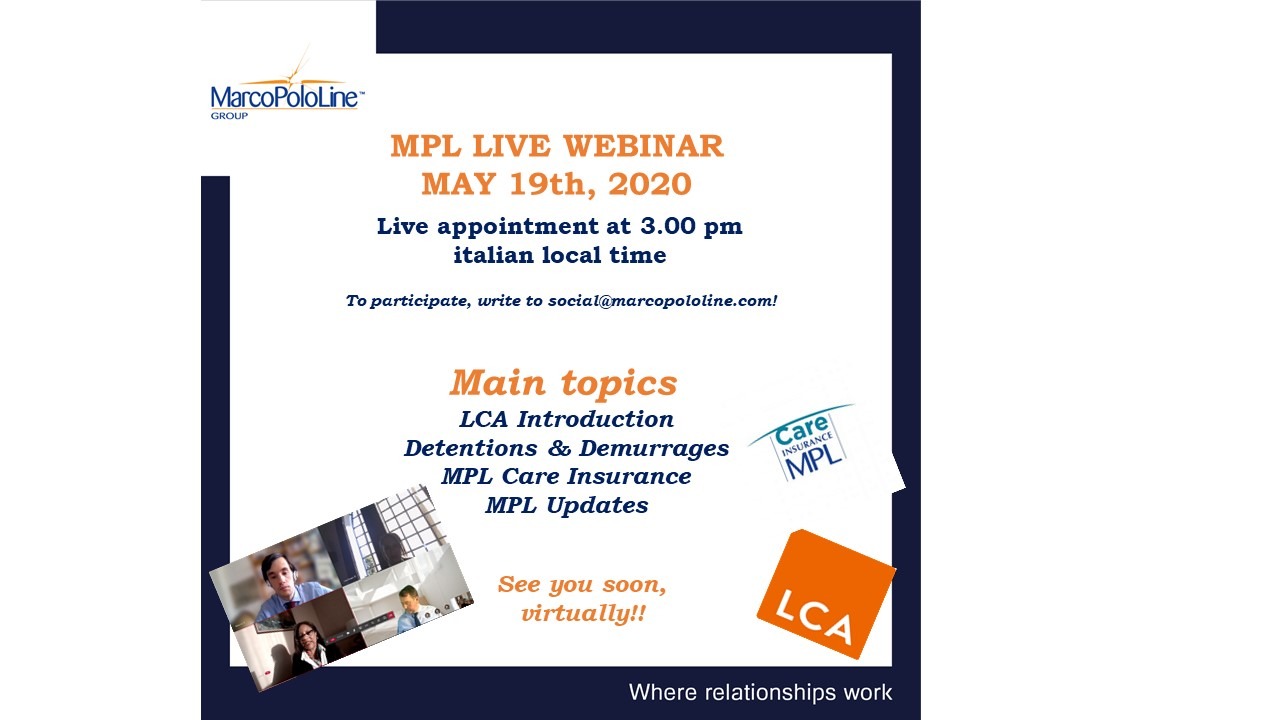 MPL WEBINAR – MAY 19th, 2020 – 3.00 PM ITALIAN LOCAL TIME DON'T MISS!
Read More »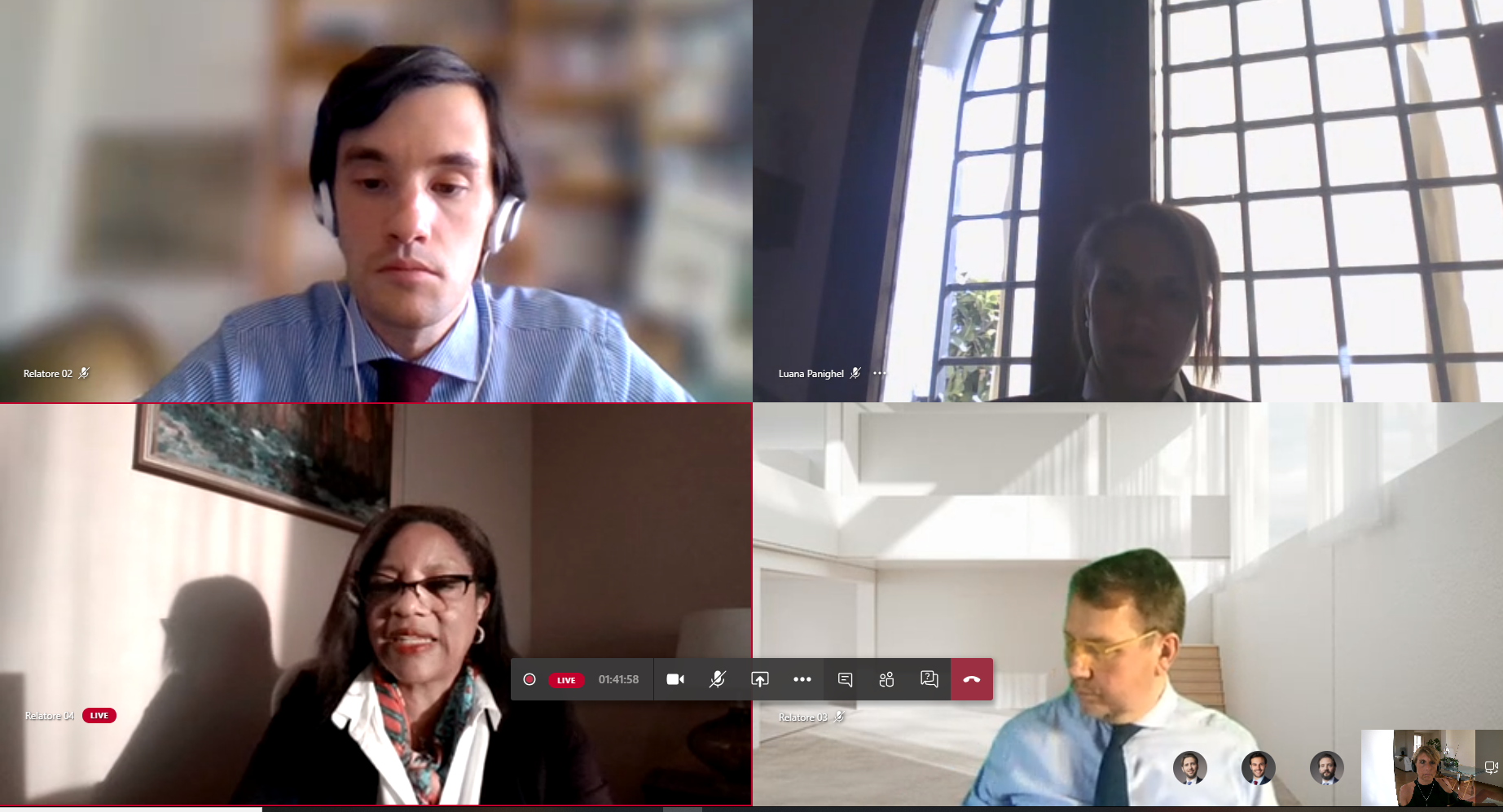 Live appointment organized with MPL CARE INSURANCE and LCA legal assistance, where we have discussed about the force majeure and the Covid-19. More than 80
Read More »