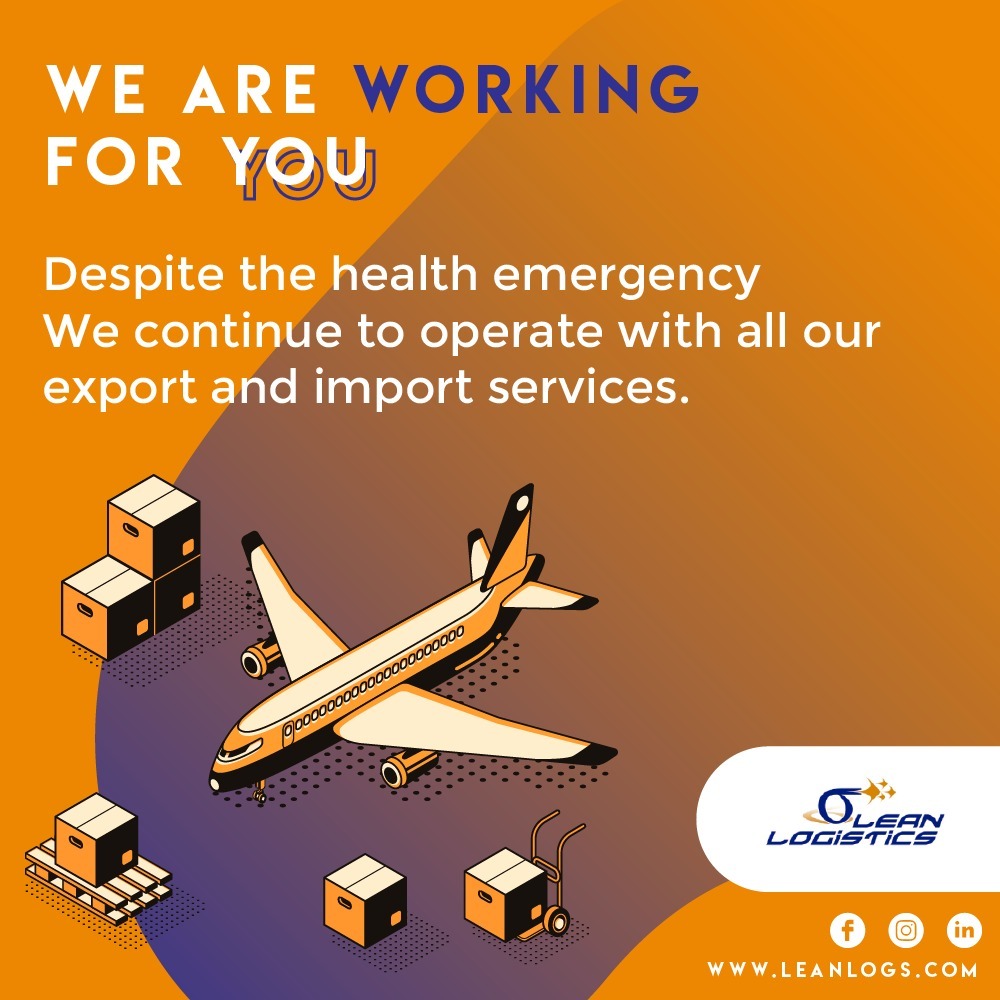 LEAN LOGISTICS member of Marcopolo group, which is a freight forwarder located at Bogotá Colombia, authorized with DIAN code 0570 for maritime mode and DIAN code 946 for air mode, certified in Quality by ISO 9001: 2015 and BASC certification No. COLBOG00941-1-1; We have our own offices in Miami and representatives of the Marcopolo Line Group, that is, we have agents in the five continents to attend to your Logistics.
Read More »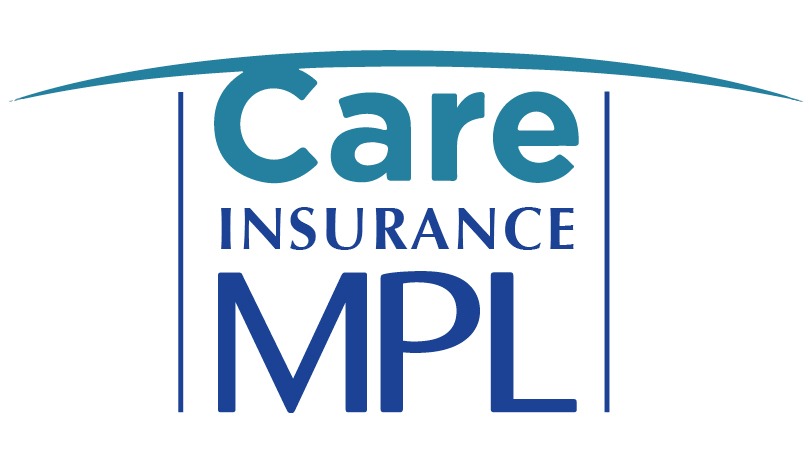 Care is glad to take advantage of this new tool of MPL's website to be even closer to members and clients! We are always at
Read More »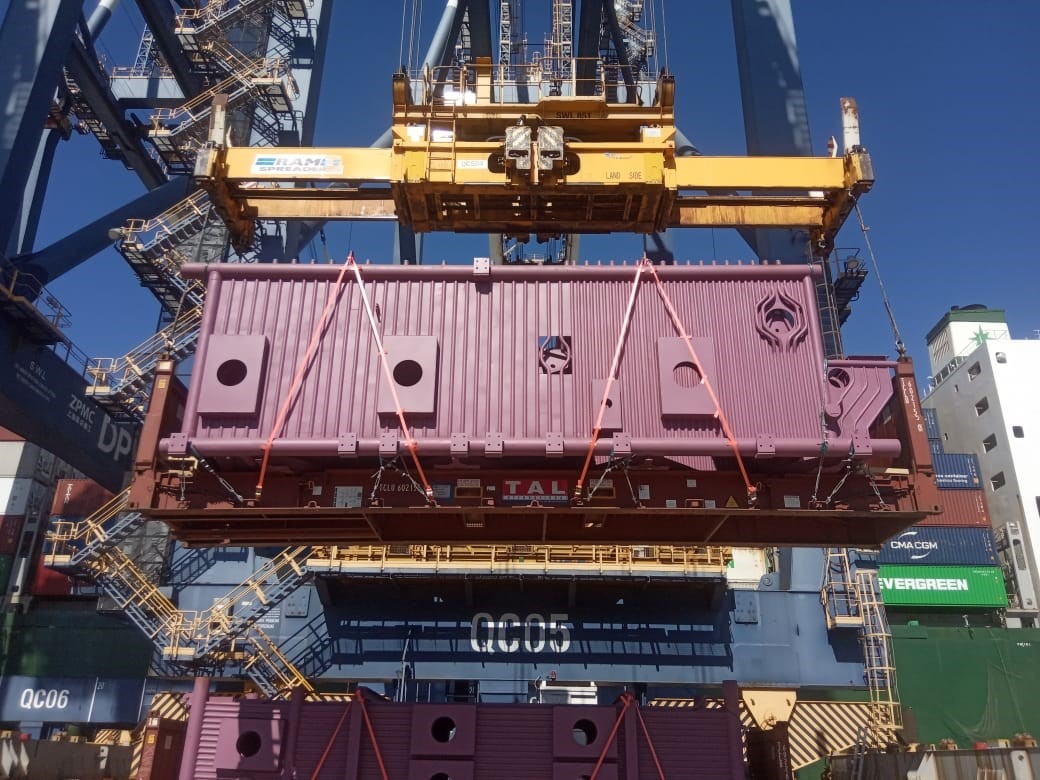 FOX Brasil | Project Logistics successfully handled the logistics of 4 x out of gage components composing a boiler, destinated to a biomass power plant at Brazil's country side.
Want to read more stories like that? Access www.foxbrasil.com
Read More »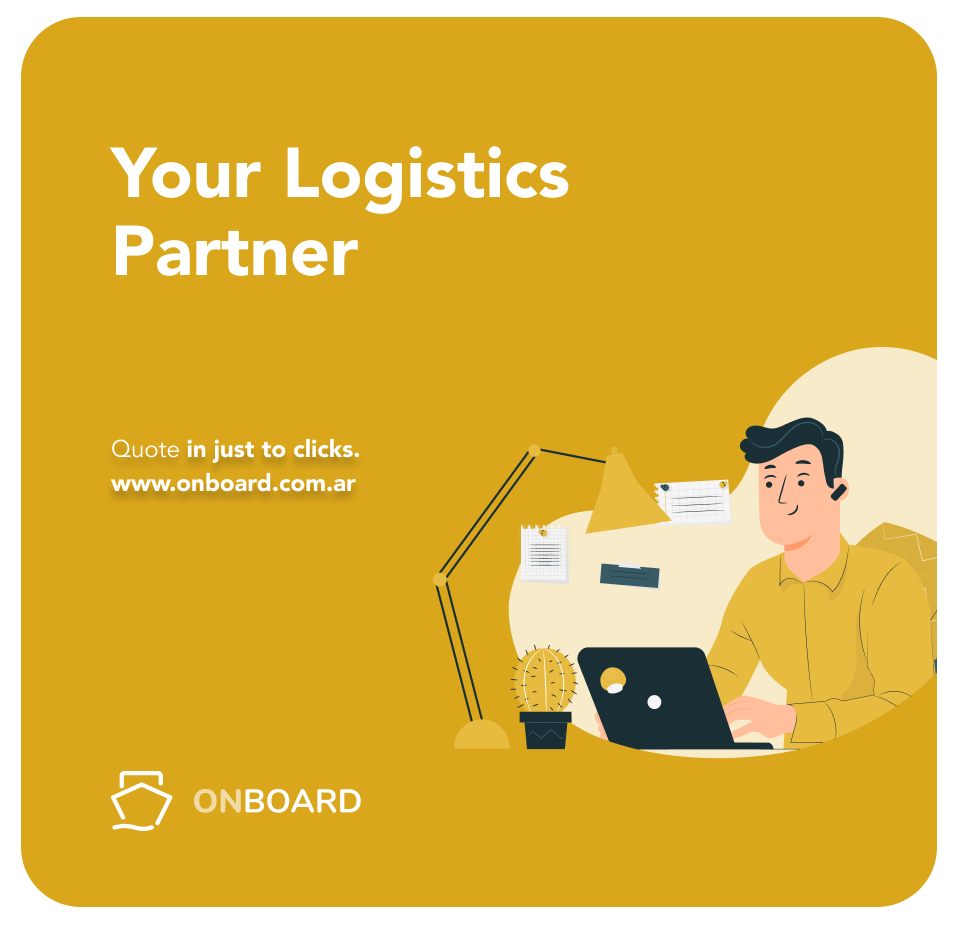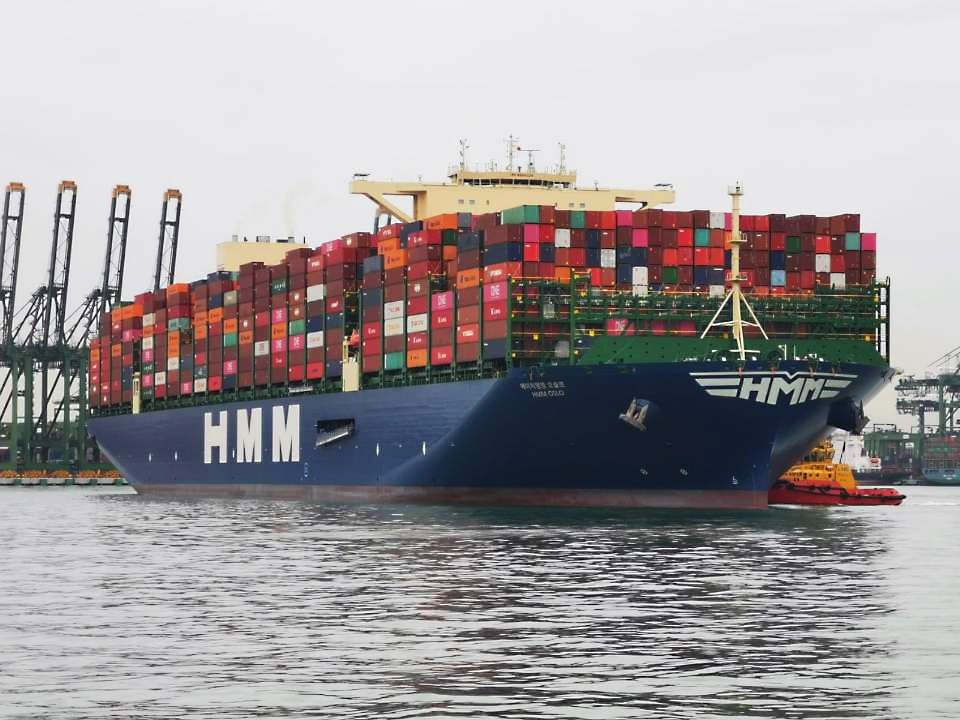 South Korea's Hyundai Merchant Marine's second 24,000 TEU
Read More »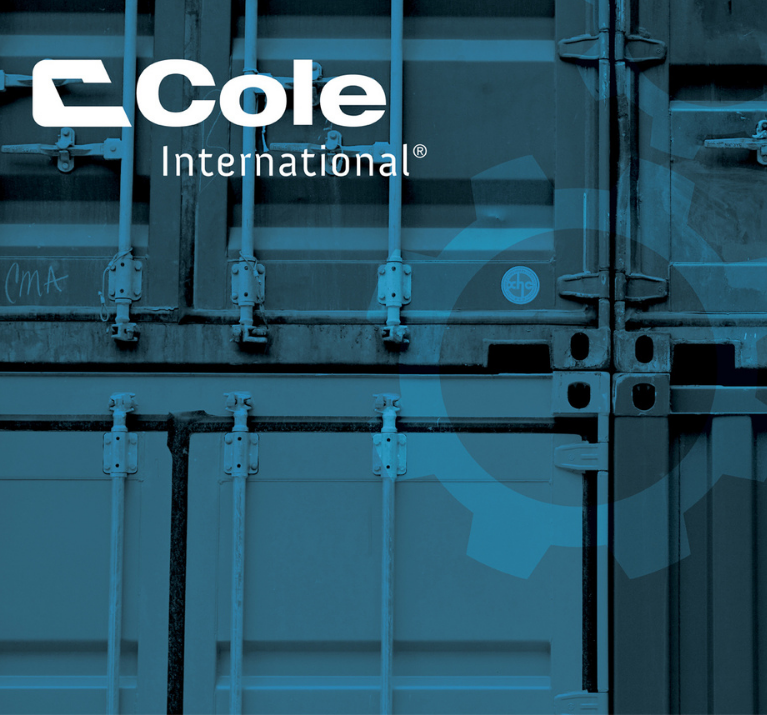 With significant changes implemented by Canadian Customs authorities, shipments destined to Canada (by any mode) will require further diligence and information sharing prior to loading
Read More »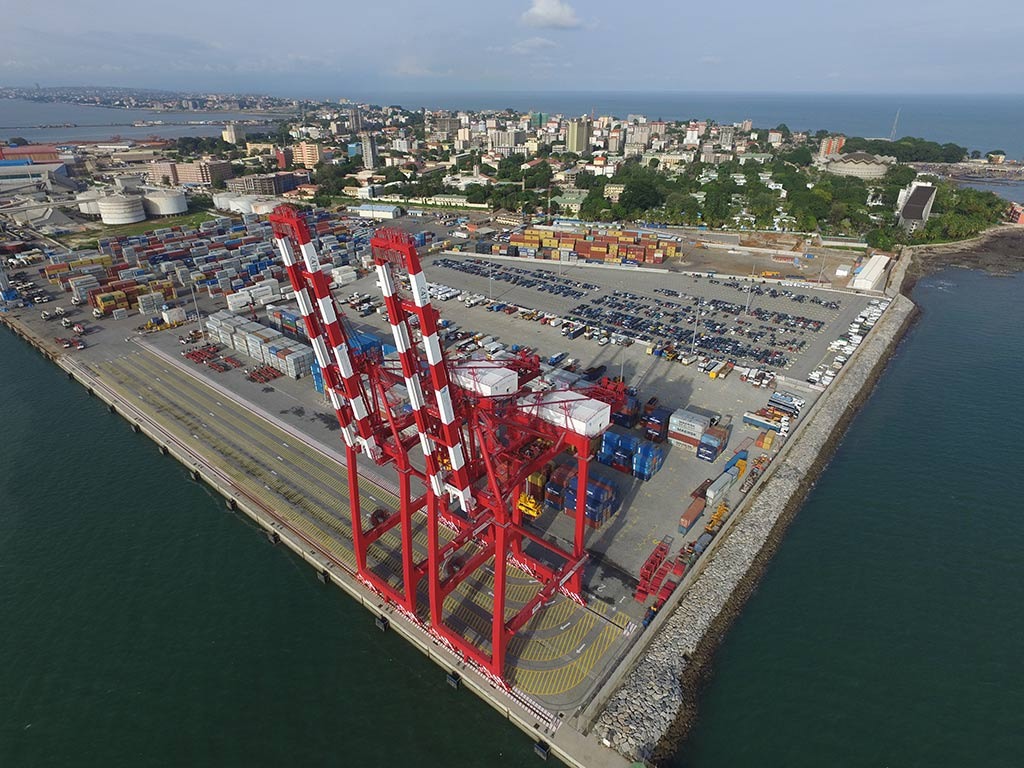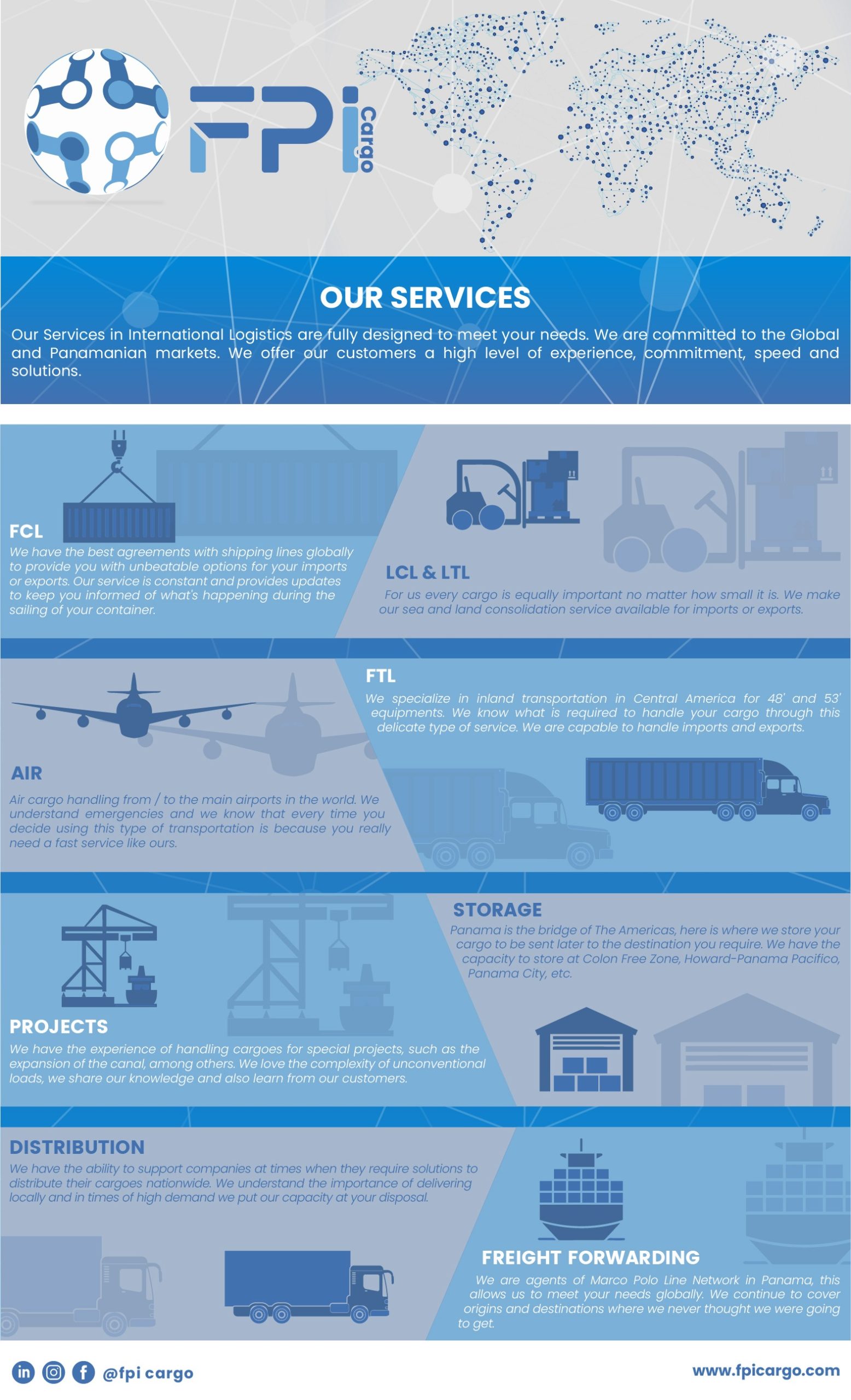 FPI Cargo (Freightnet Panama Inc), continues to provide full service during these difficult times.
Read More »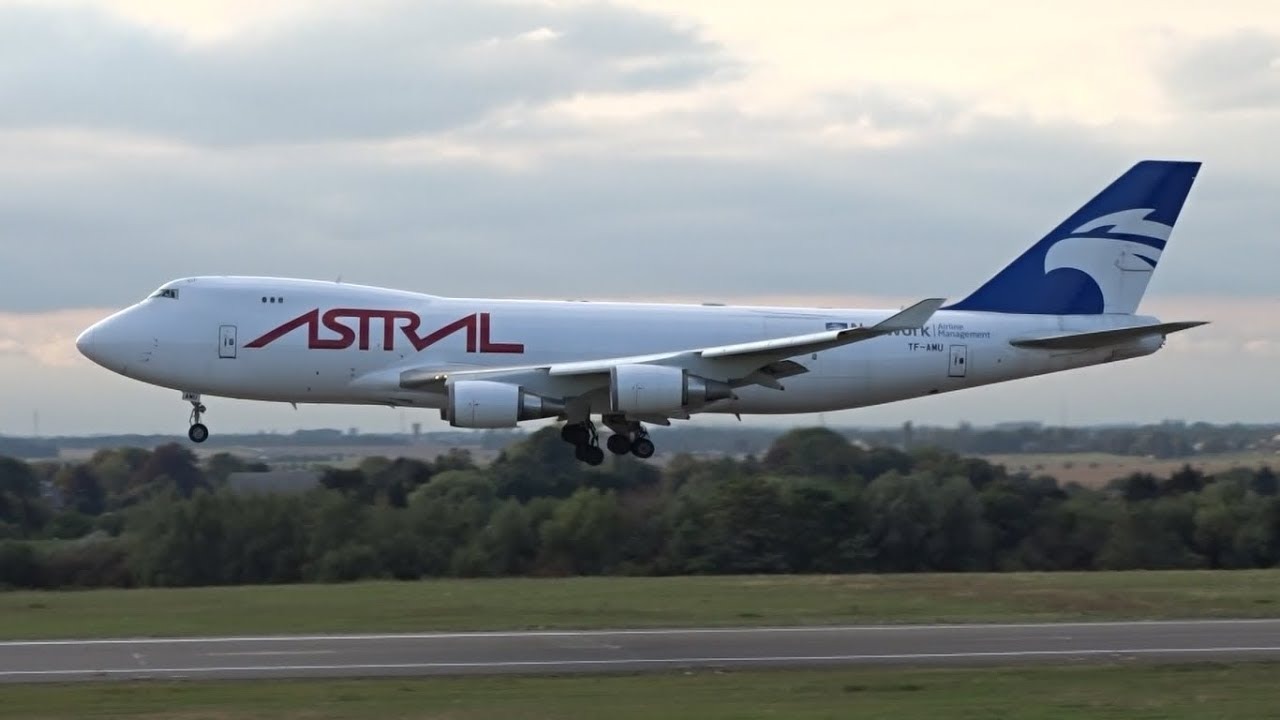 expanding its intra-African air cargo network
Read More »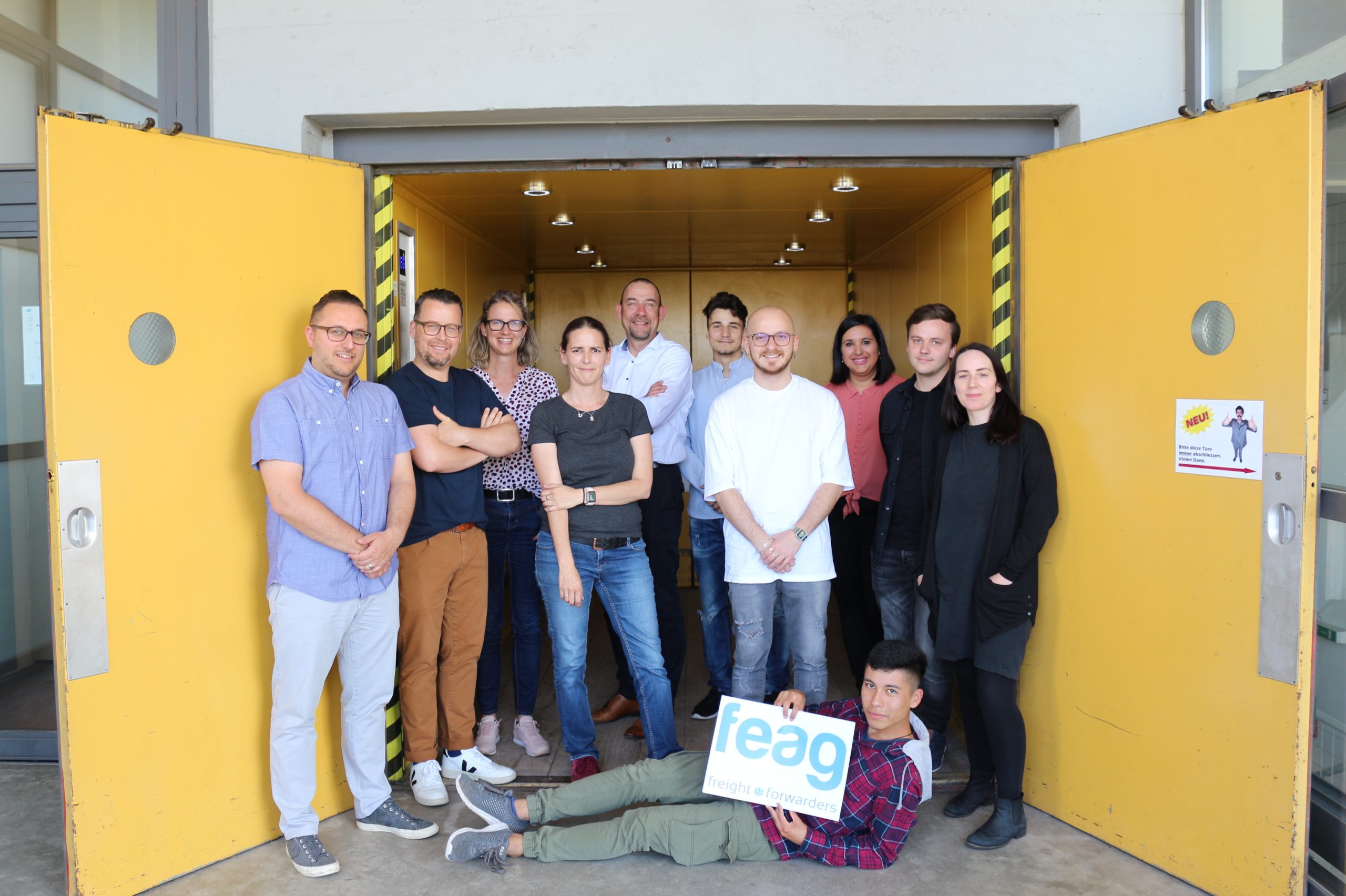 FEAG is a Swiss freight forwarding and logistics company, founded in 1958 under the name of Fritz Eichmann AG, at that time providing their services
Read More »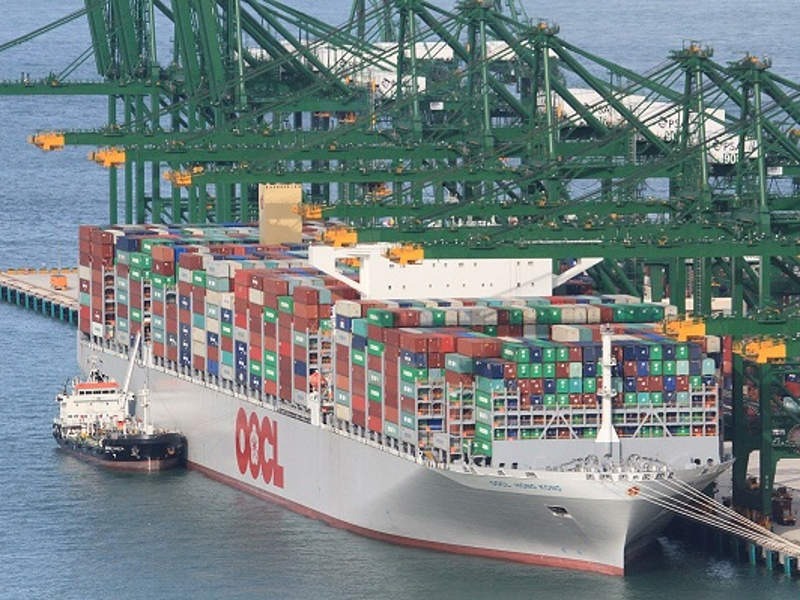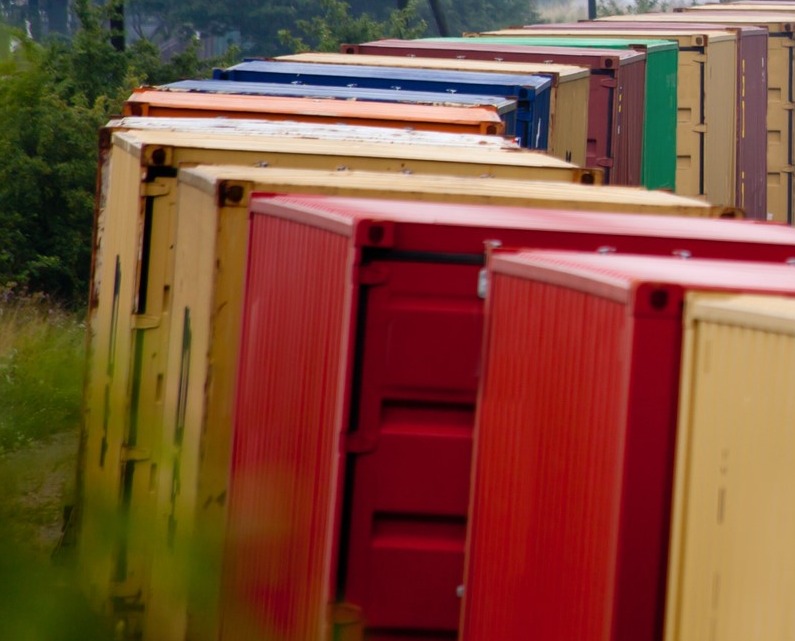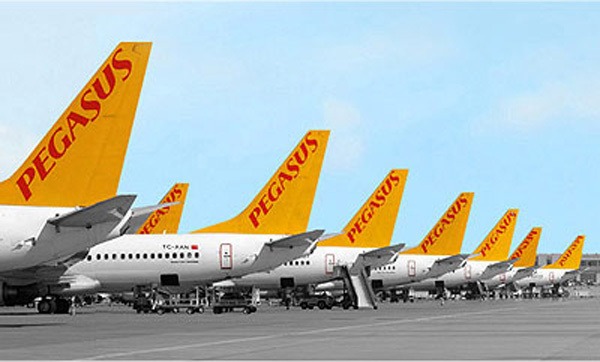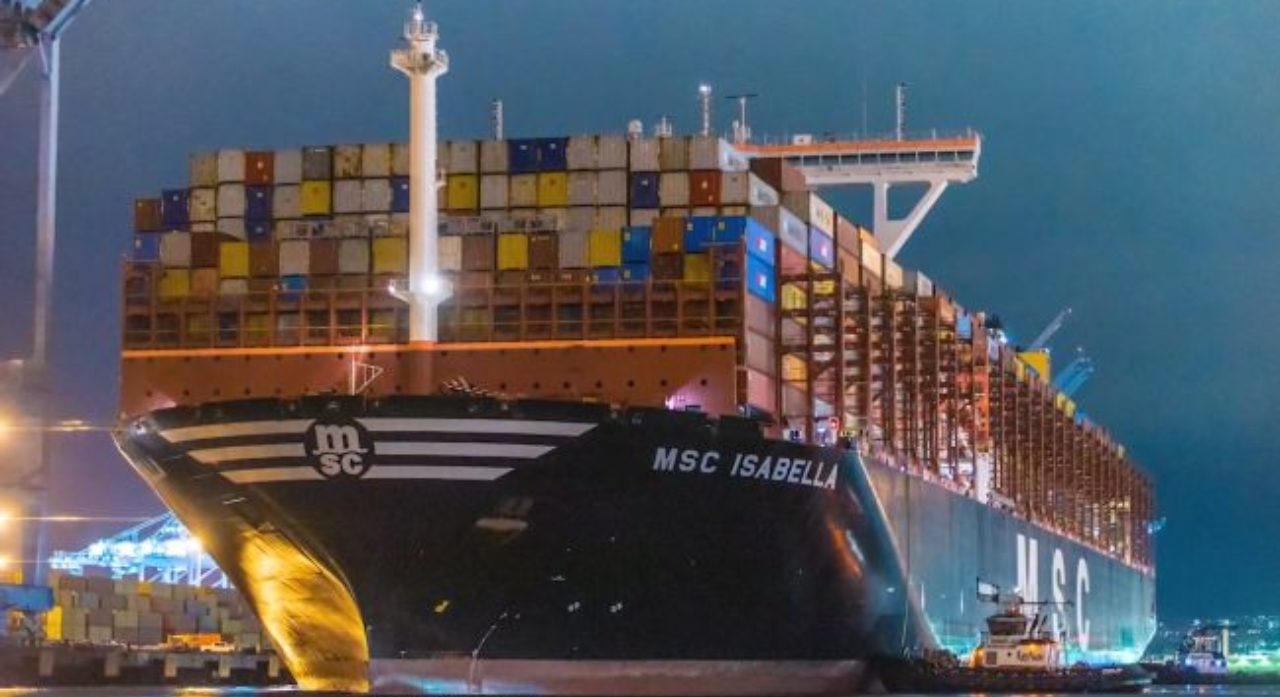 the largest container ship every to call at the port
Read More »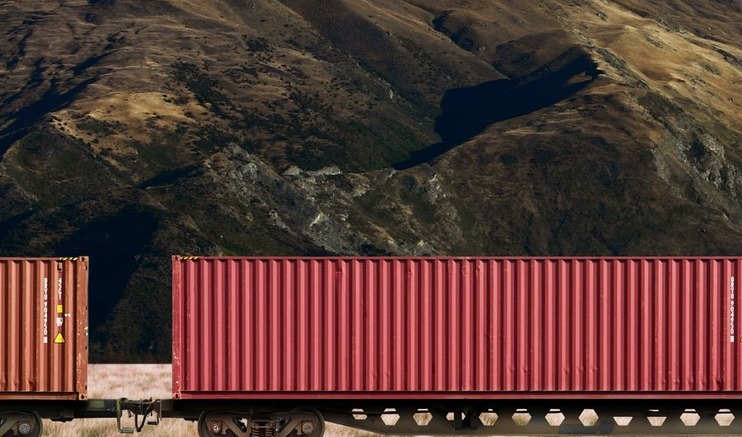 There appeared a possibility of transporting food by rail to China
Read More »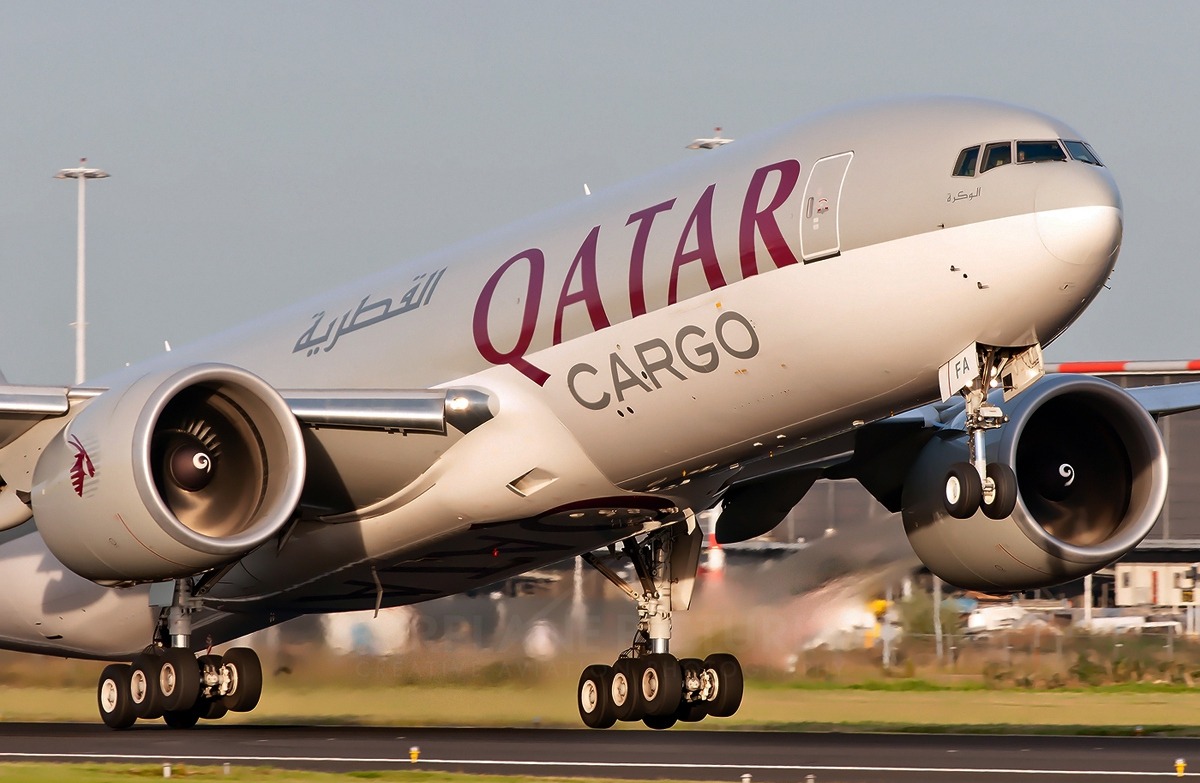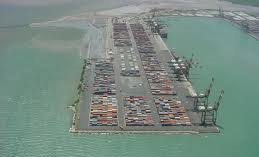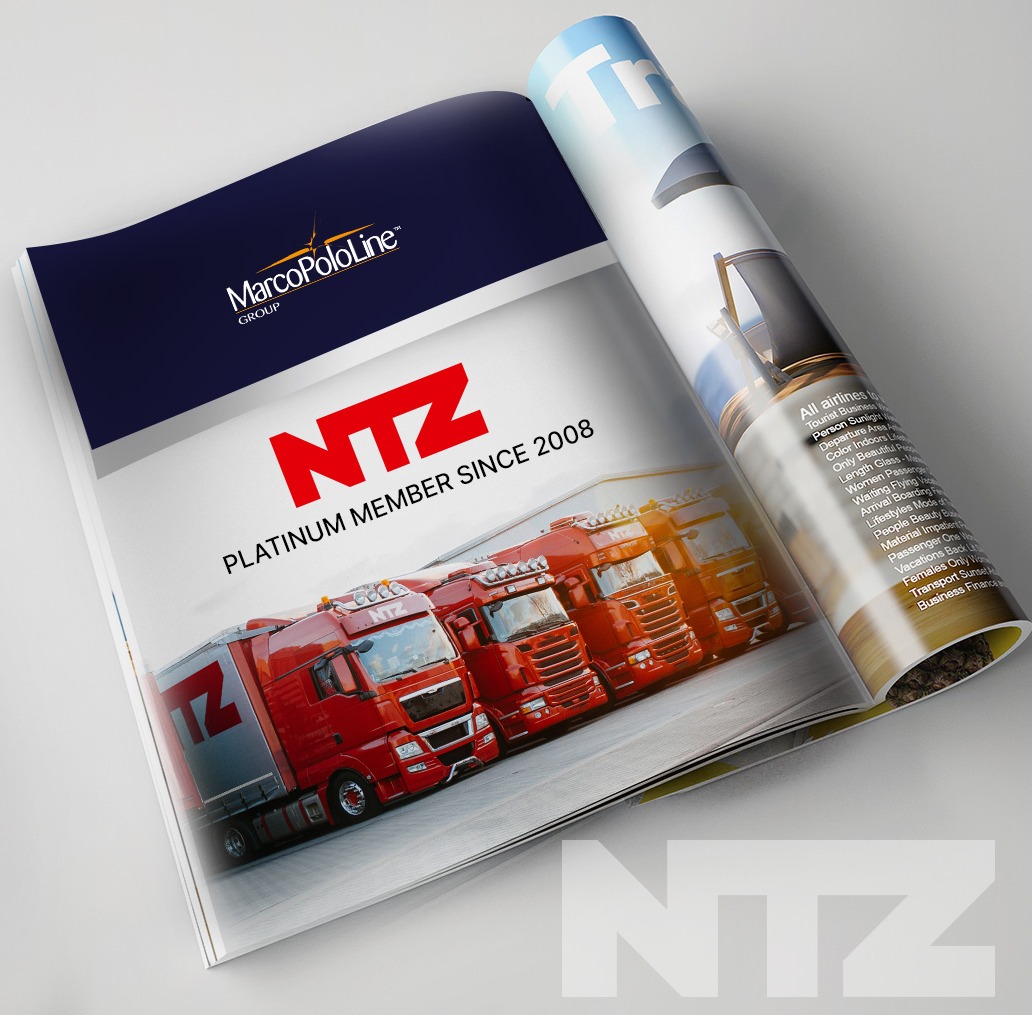 A big THANKS to Sophie personally, the MarcoPoloLine staff all its members and friends. We wish to all of you, your families and friends a
Read More »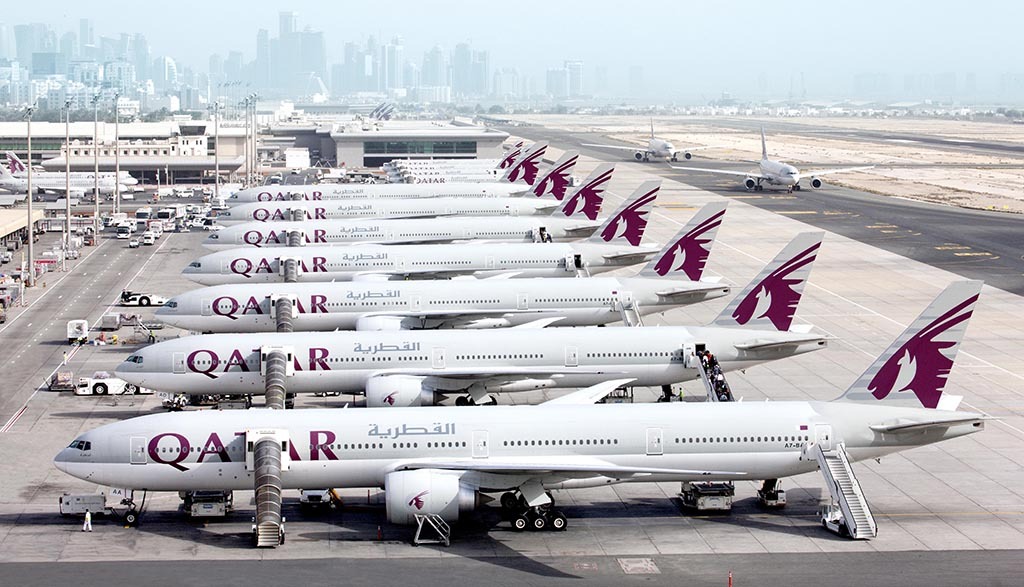 QATAR AIRWAYS CARGO is resuming its scheduled 'bellyhold' cargo operations to six cities in China and like several other airlines, it is utilizing passenger aircraft.
Read More »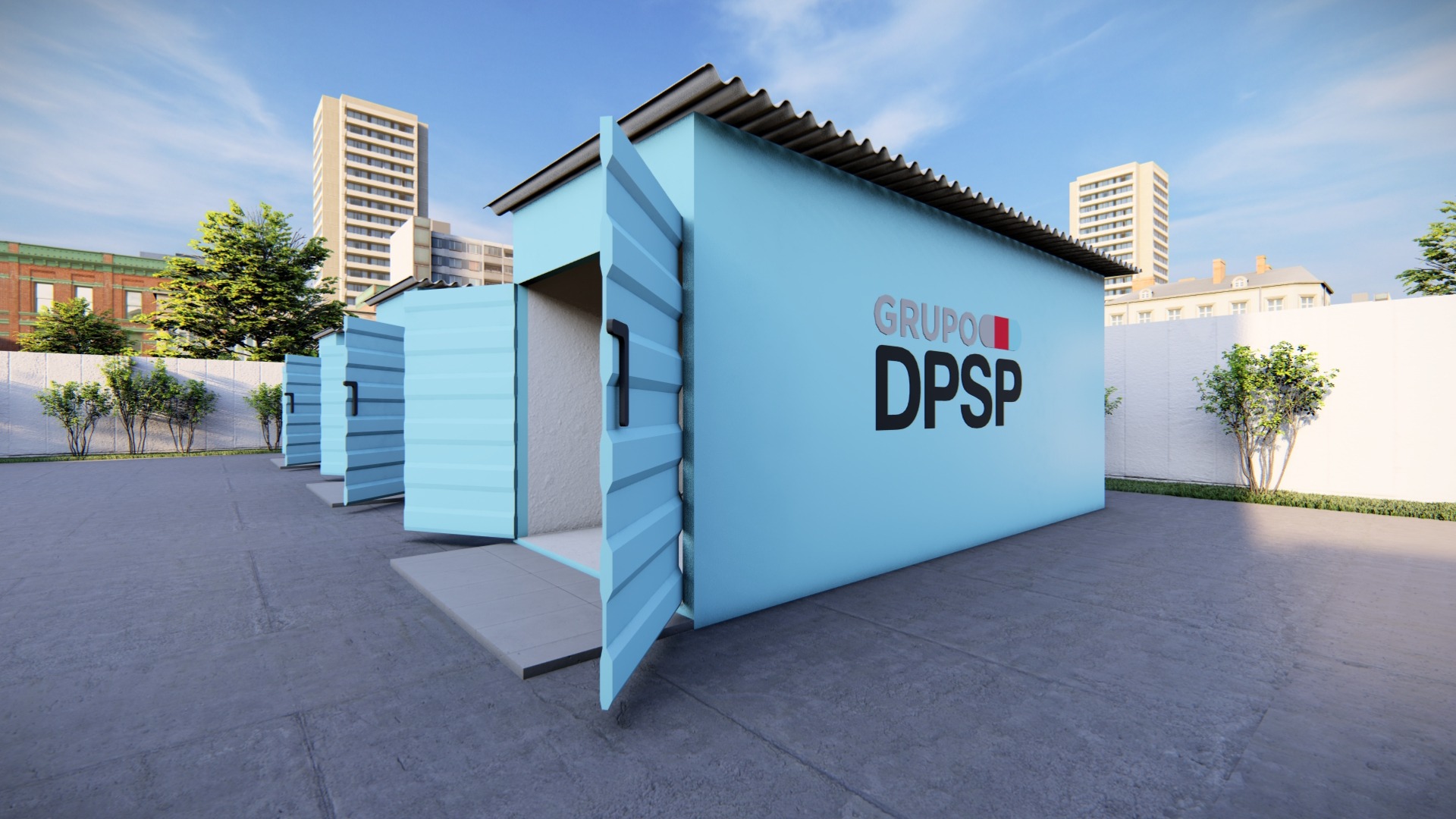 The use of the container in construction is presented as an economic, sustainable and fast solution.
TEUCOMEX a Centaurea group company, developed a rest room, a warehouse and a repair workshop station based on shipping container modules and stylized in #container for DPSP – DROGARIA SAO PAULO.
Read More »