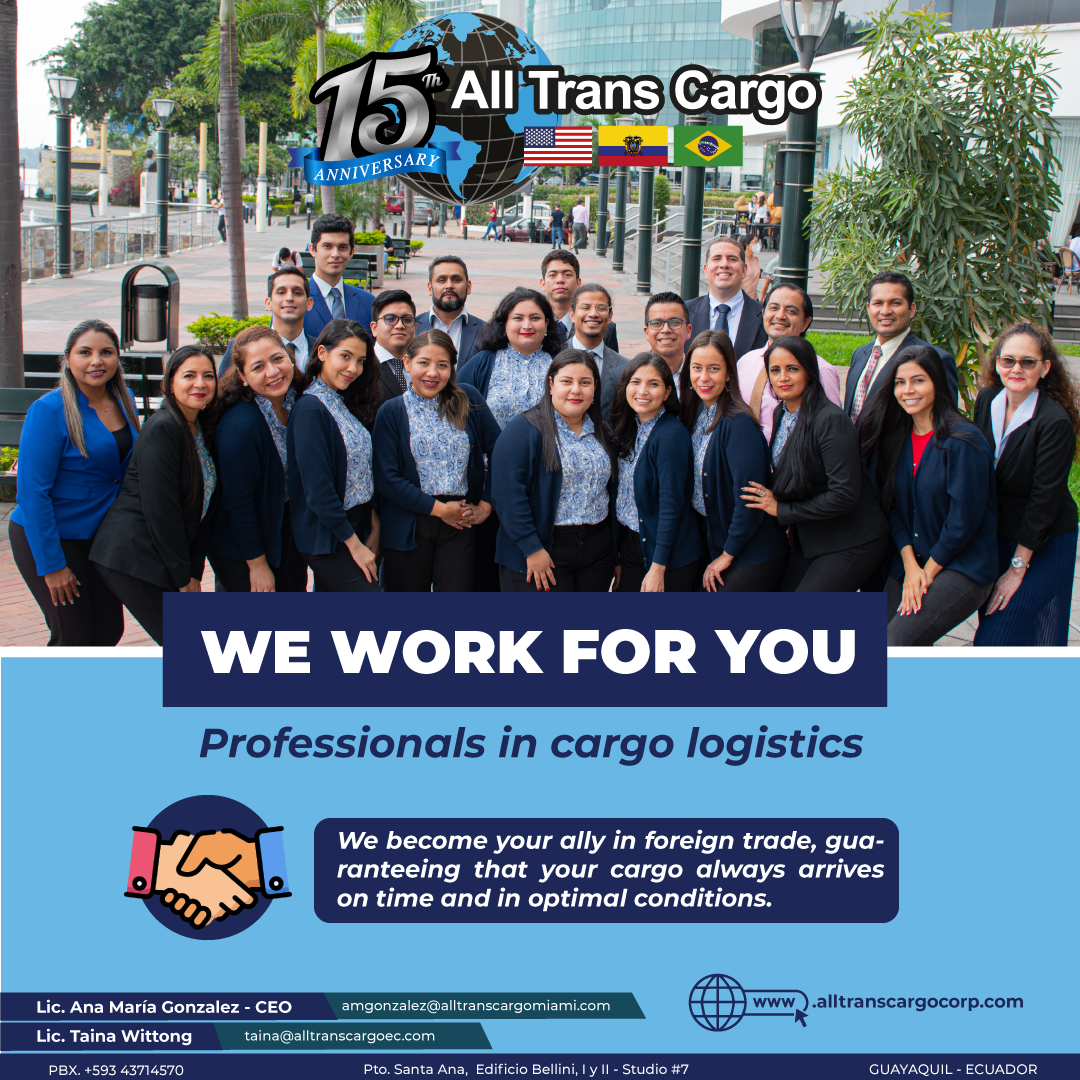 Our team is made up of highly trained professionals, motivated and committed to making your business efficient and competitive. Contact us to learn more about
Read More »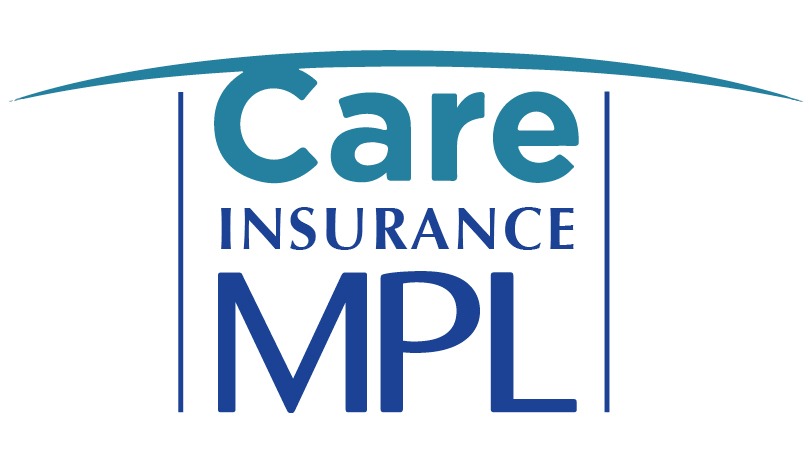 Care is glad to take advantage of this new tool of MPL's website to be even closer to members and clients! We are always at
Read More »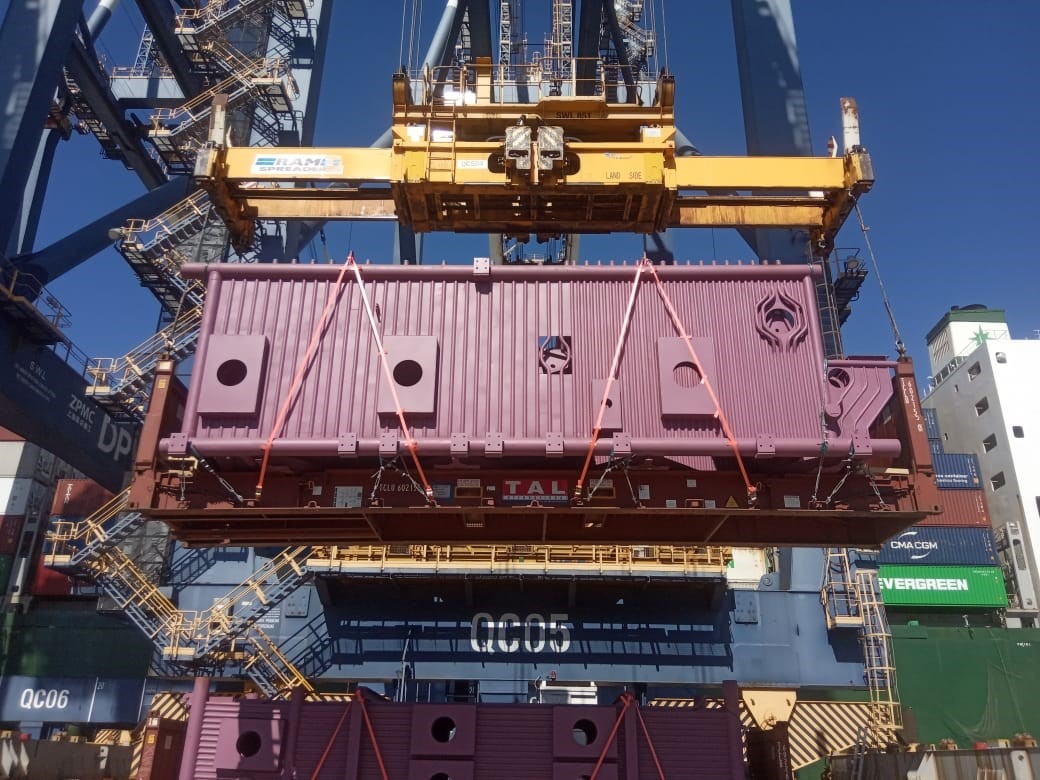 FOX Brasil | Project Logistics successfully handled the logistics of 4 x out of gage components composing a boiler, destinated to a biomass power plant at Brazil's country side.
Want to read more stories like that? Access www.foxbrasil.com
Read More »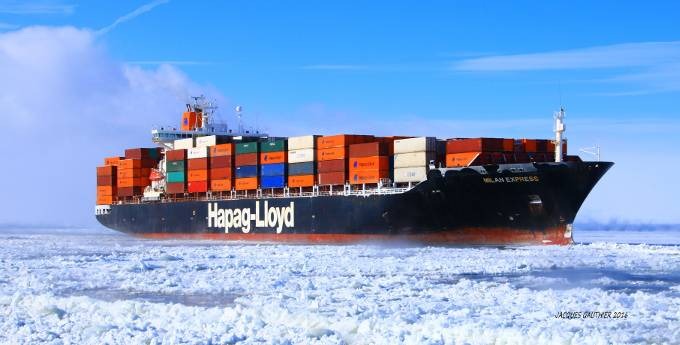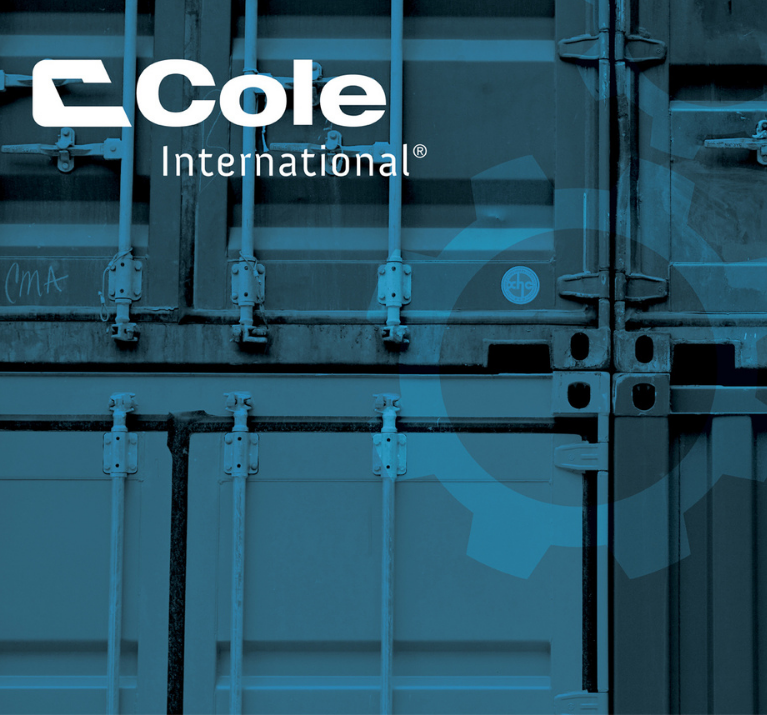 With significant changes implemented by Canadian Customs authorities, shipments destined to Canada (by any mode) will require further diligence and information sharing prior to loading
Read More »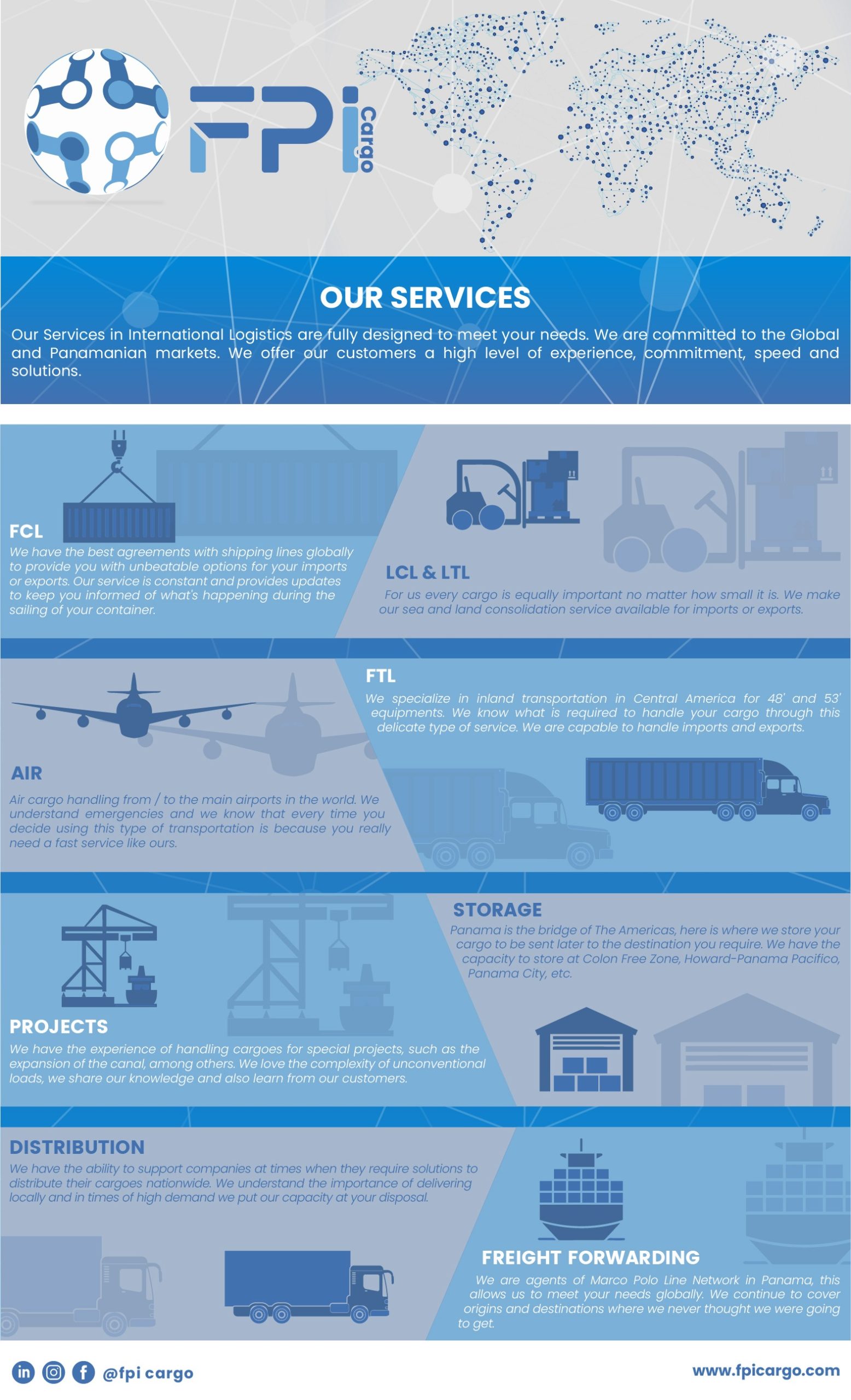 FPI Cargo (Freightnet Panama Inc), continues to provide full service during these difficult times.
Read More »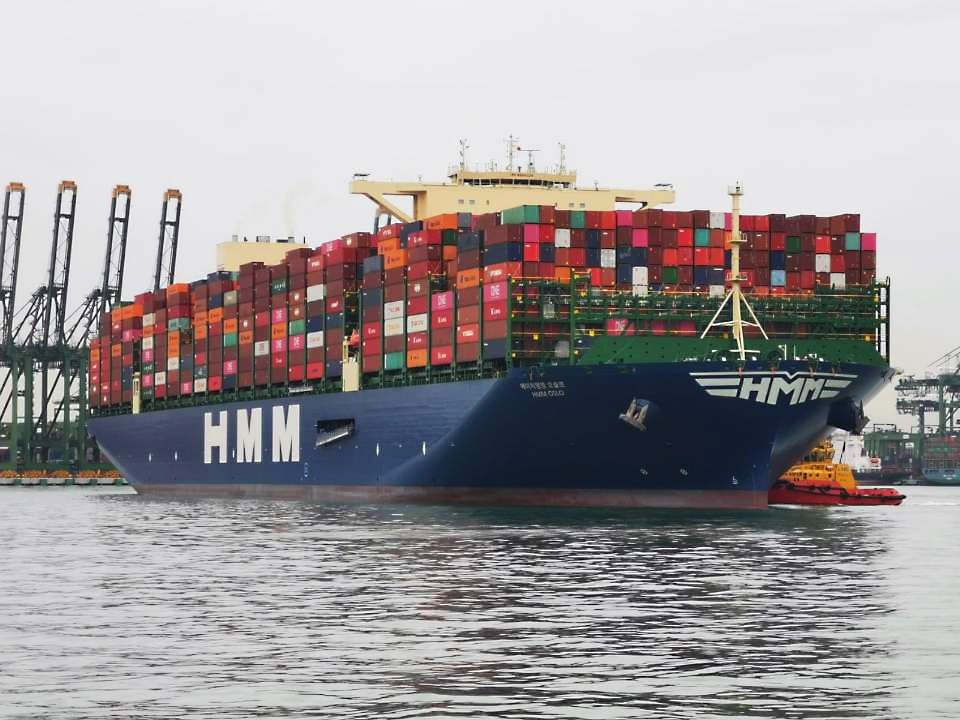 South Korea's Hyundai Merchant Marine's second 24,000 TEU
Read More »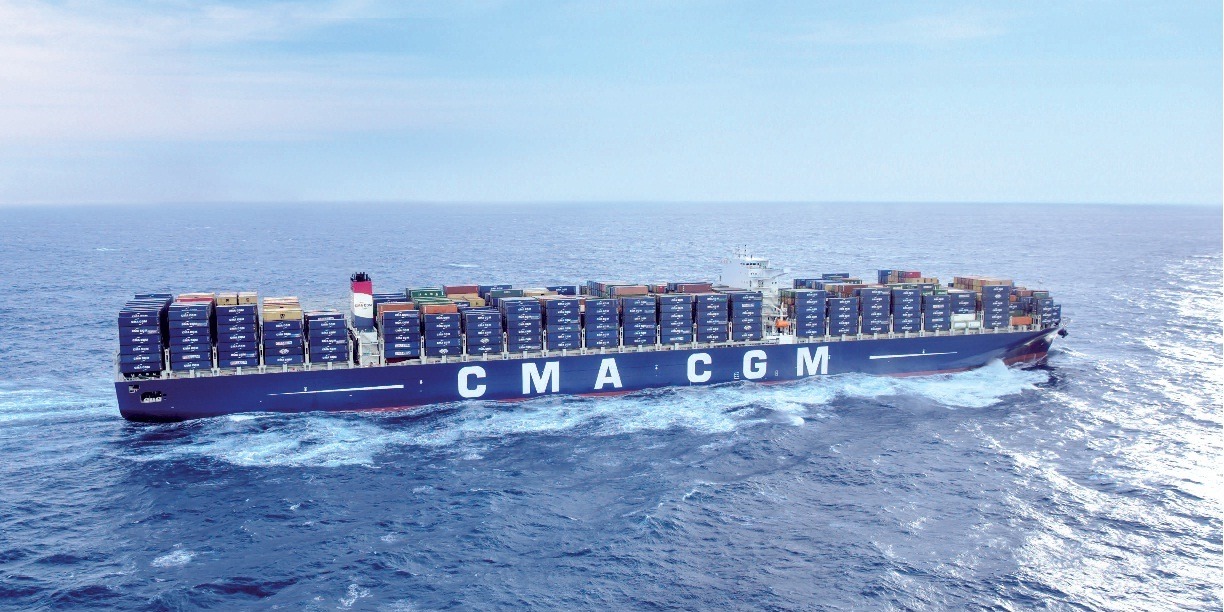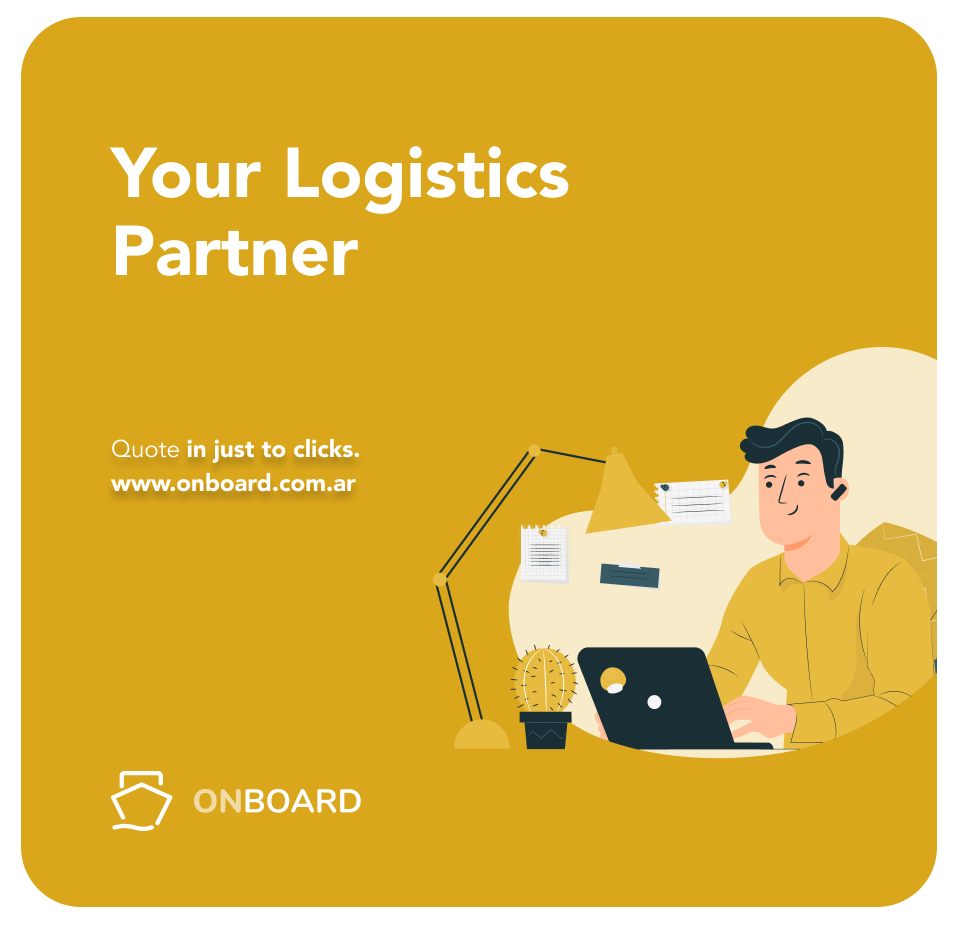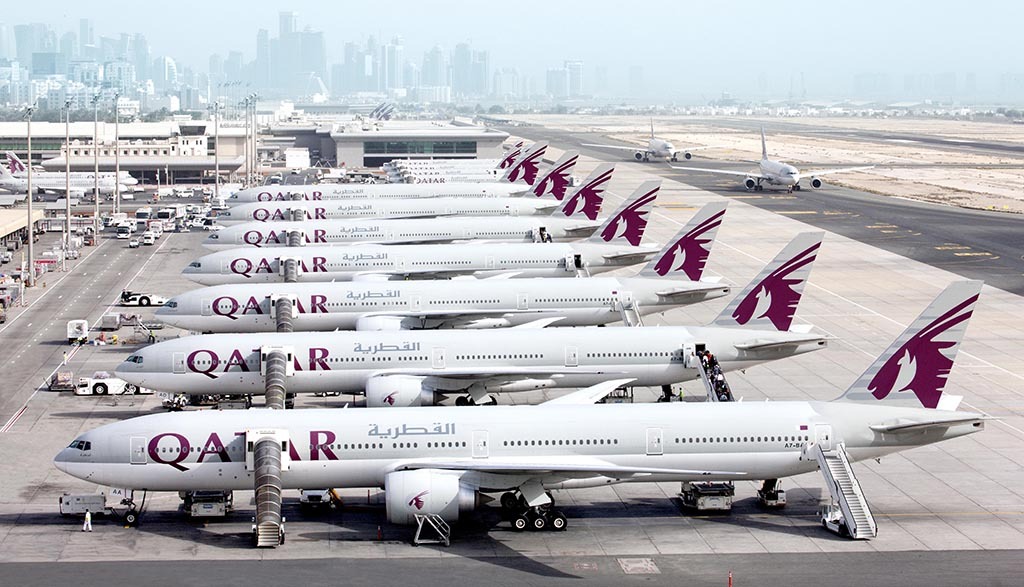 QATAR AIRWAYS CARGO is resuming its scheduled 'bellyhold' cargo operations to six cities in China and like several other airlines, it is utilizing passenger aircraft.
Read More »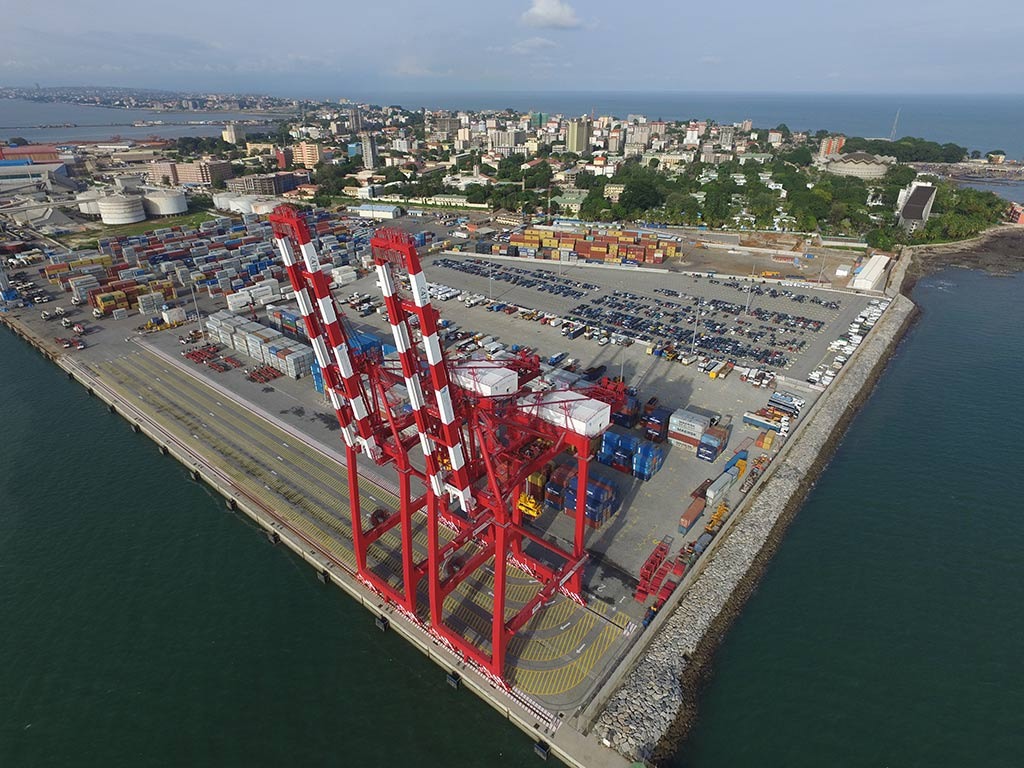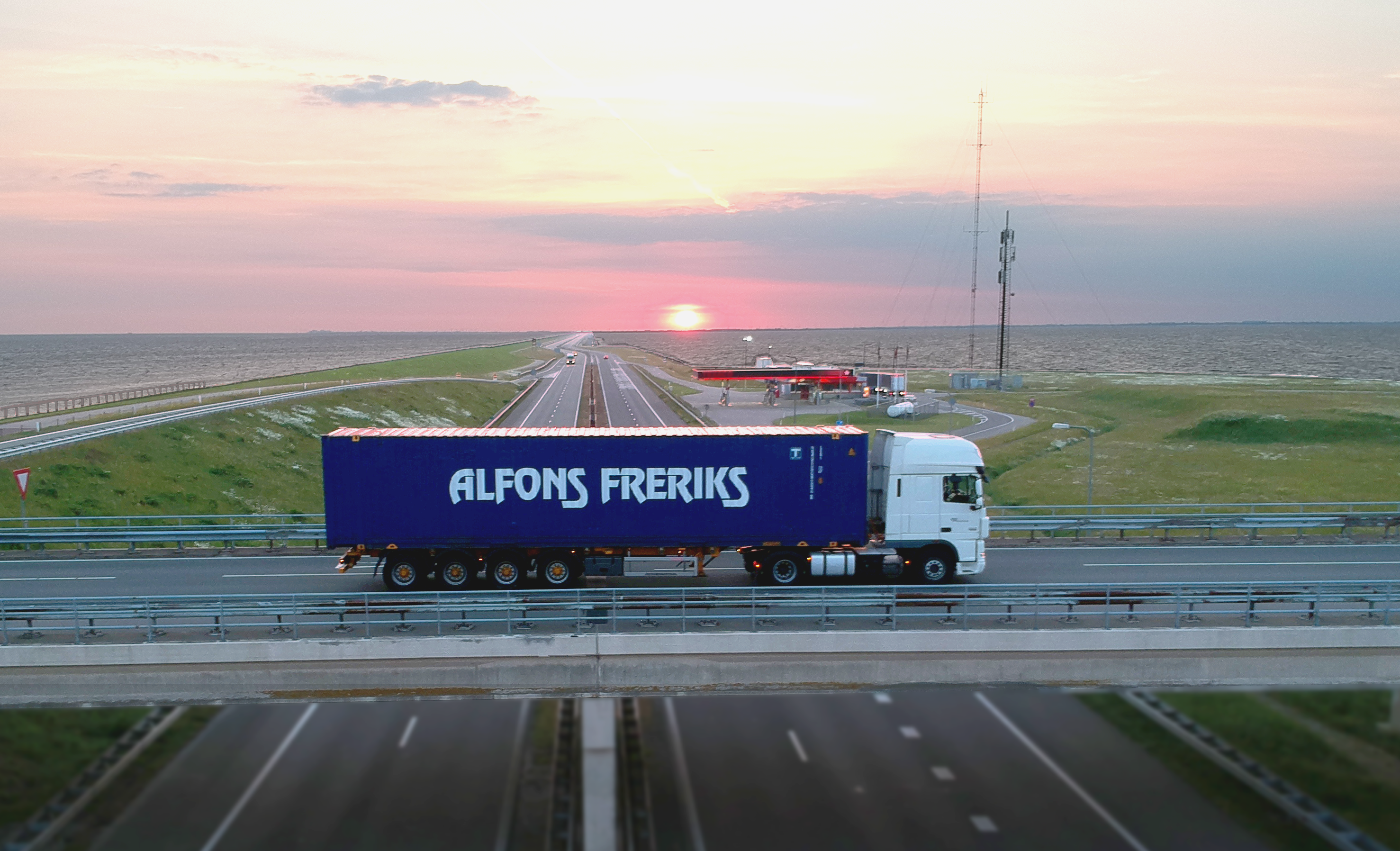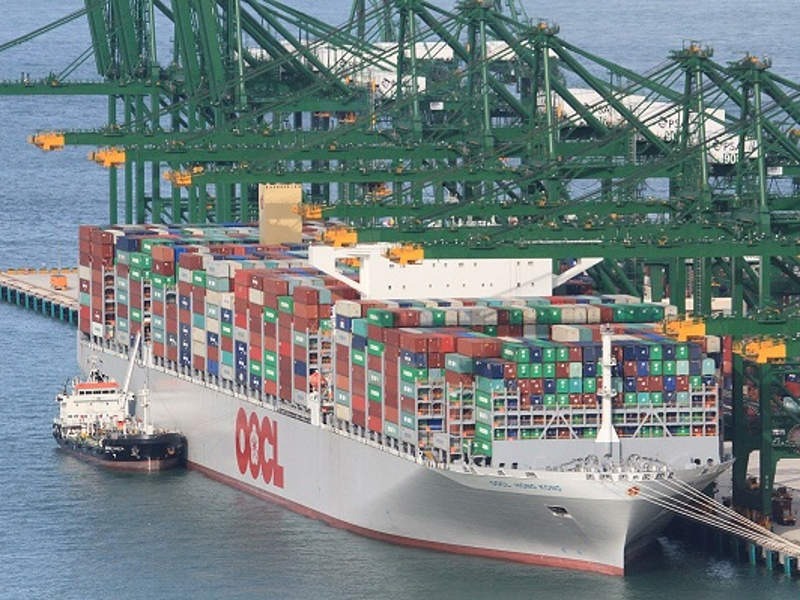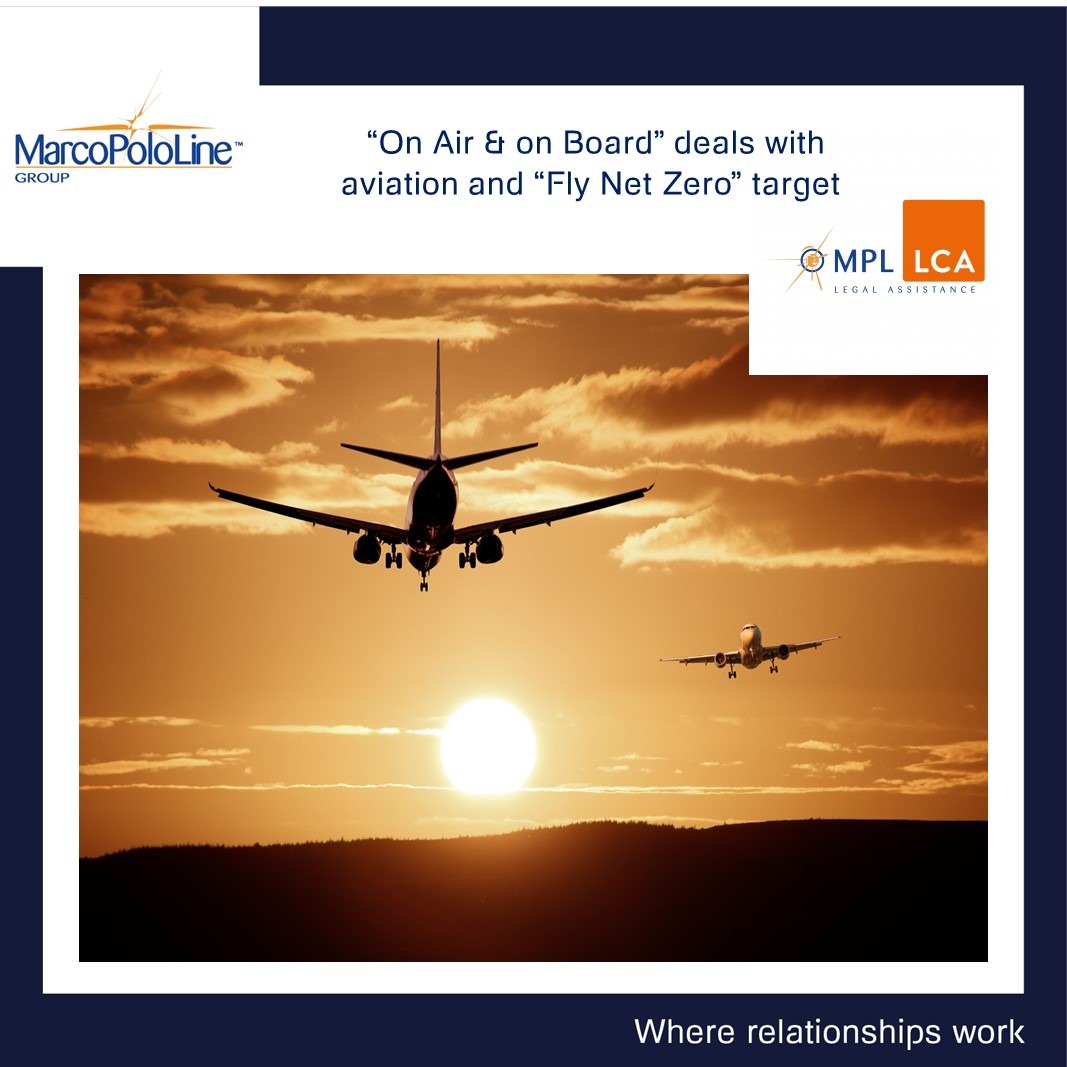 January 26, 2022 – LCA Studio Legale, in the framework of its LinkedIn event On Air & on board, organised a meeting on air transport.
Read More »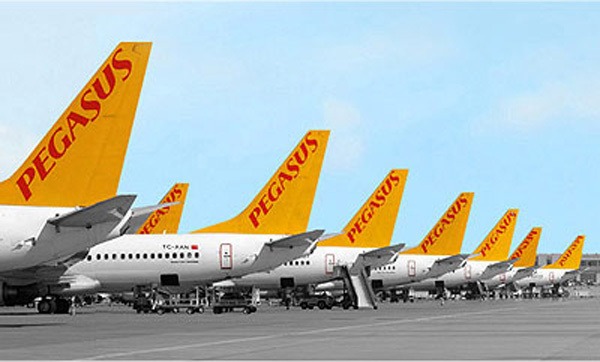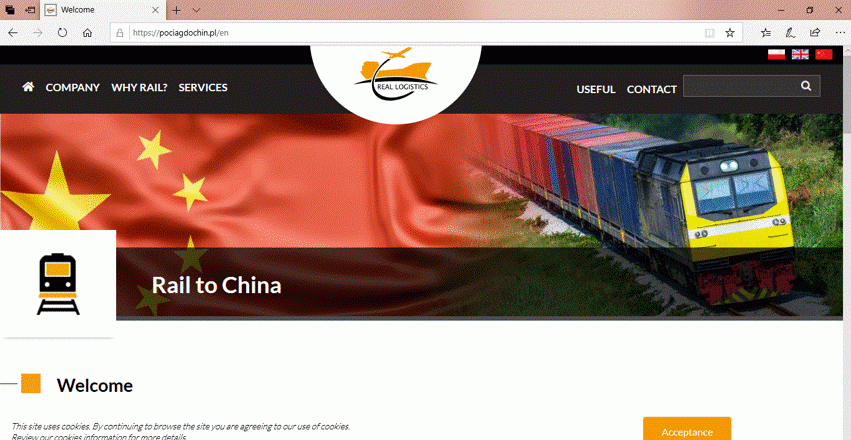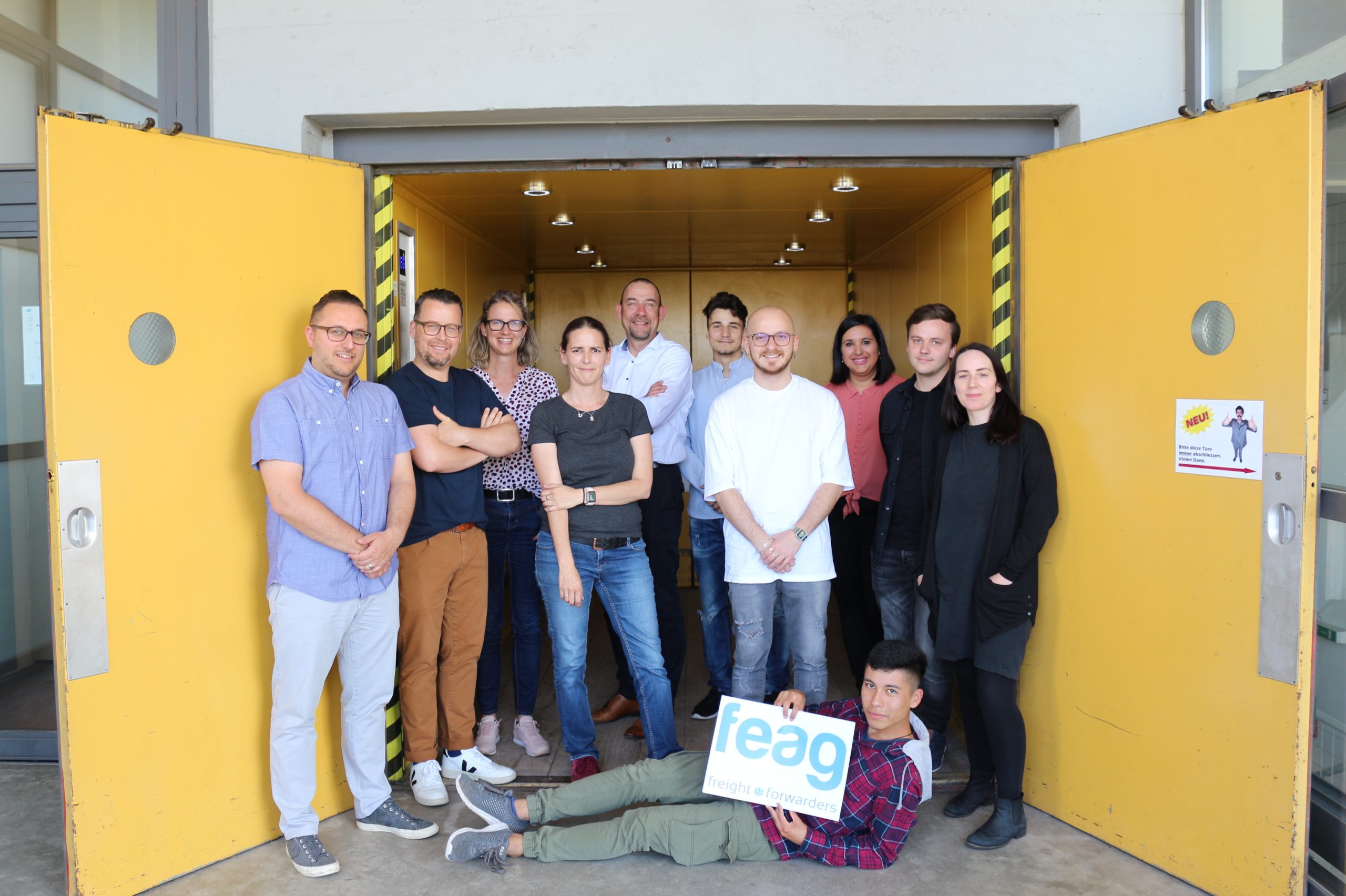 FEAG is a Swiss freight forwarding and logistics company, founded in 1958 under the name of Fritz Eichmann AG, at that time providing their services
Read More »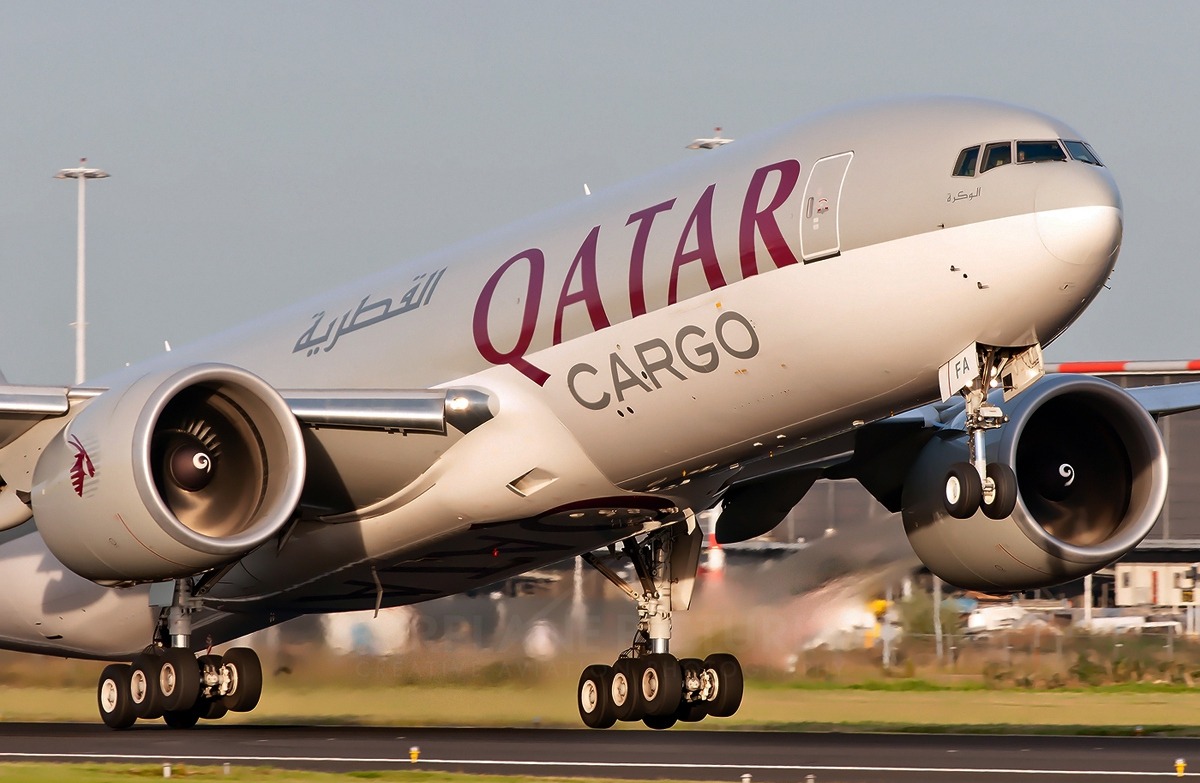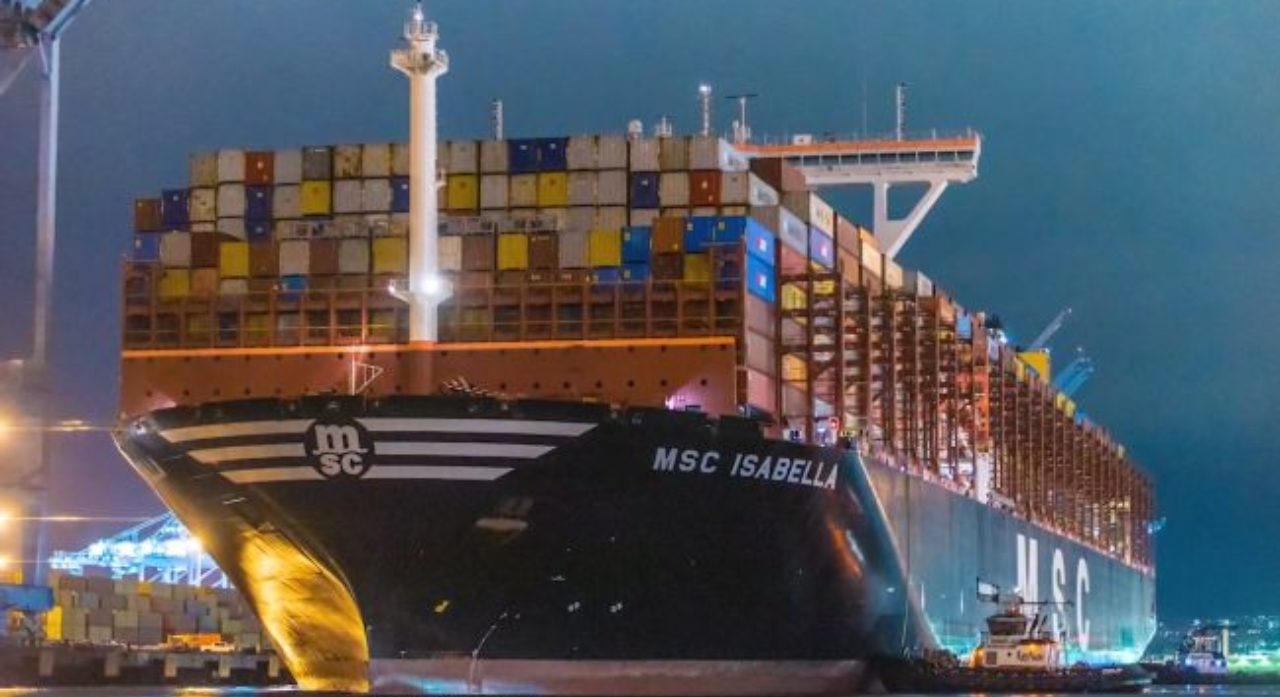 the largest container ship every to call at the port
Read More »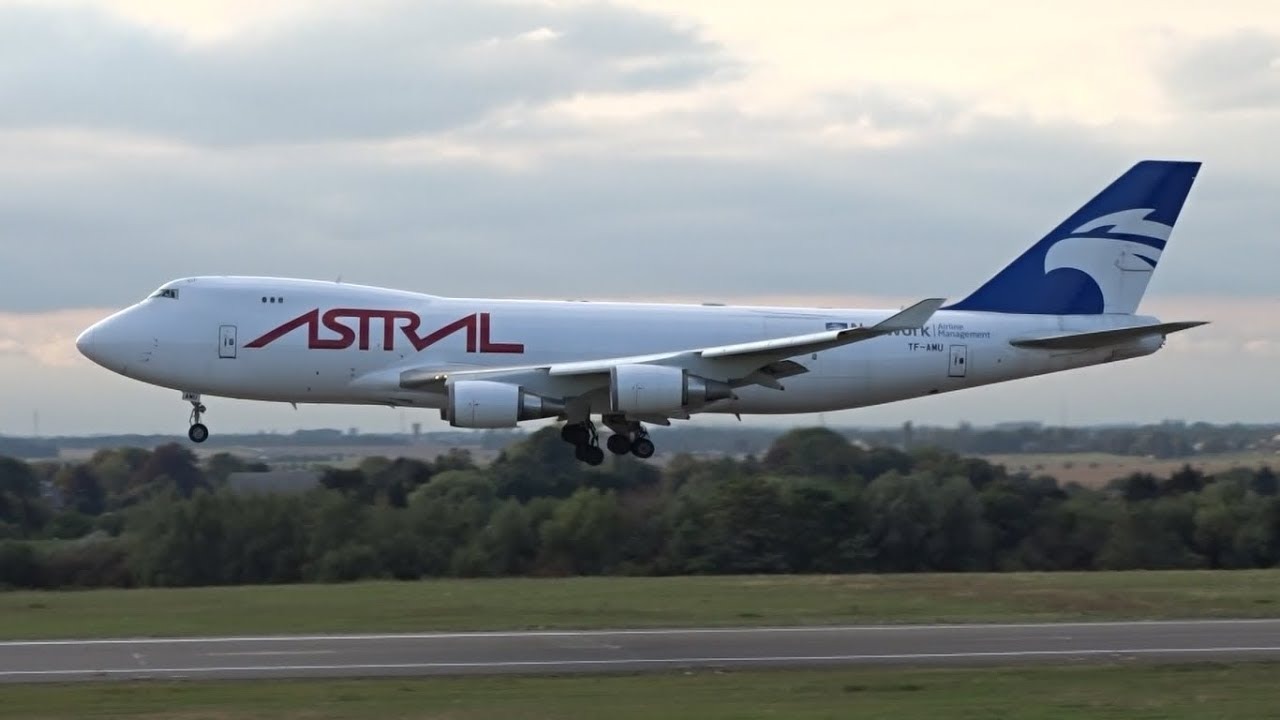 expanding its intra-African air cargo network
Read More »