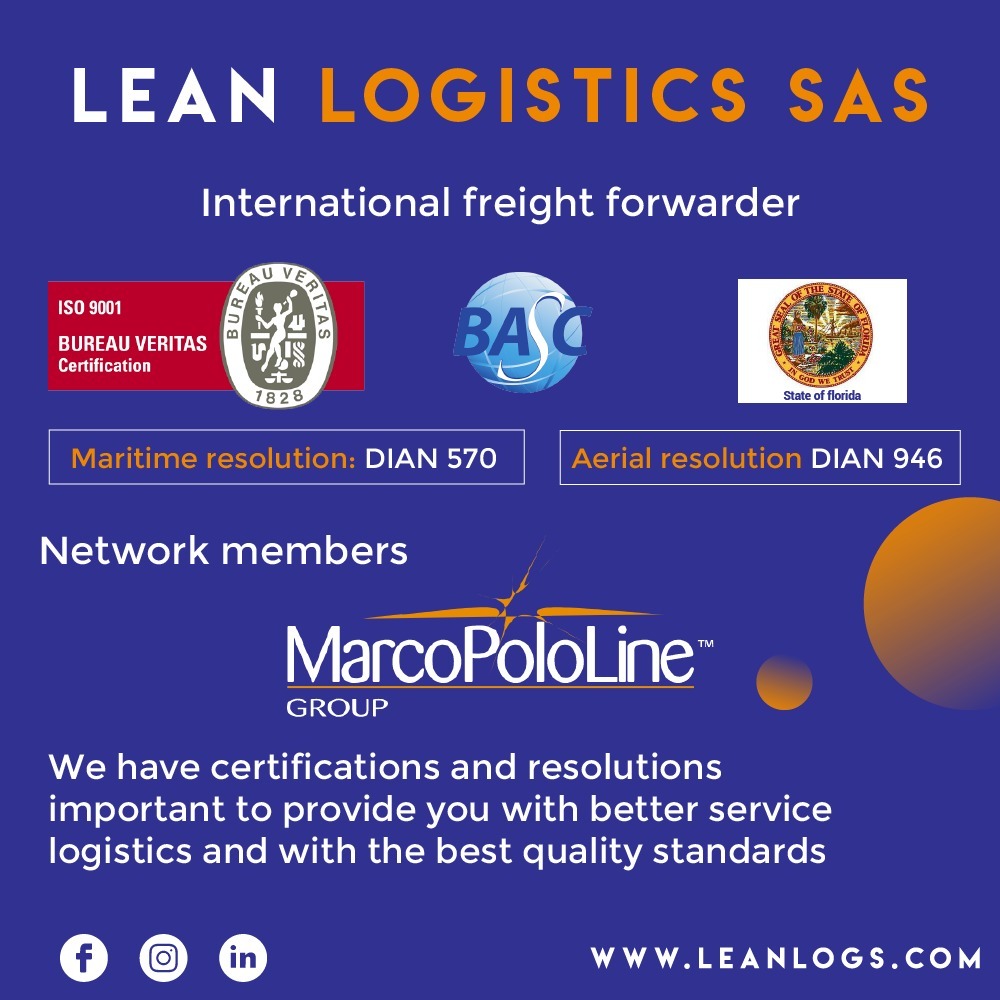 LEAN LOGISTICS member of Marcopolo group, which is a freight forwarder located at Bogotá Colombia, authorized with DIAN code 0570 for maritime mode and DIAN code 946 for air mode, certified in Quality by ISO 9001: 2015 and BASC certification No. COLBOG00941-1-1; We have our own offices in Miami and representatives of the Marcopolo Line Group, that is, we have agents in the five continents to attend to your Logistics.
Read More »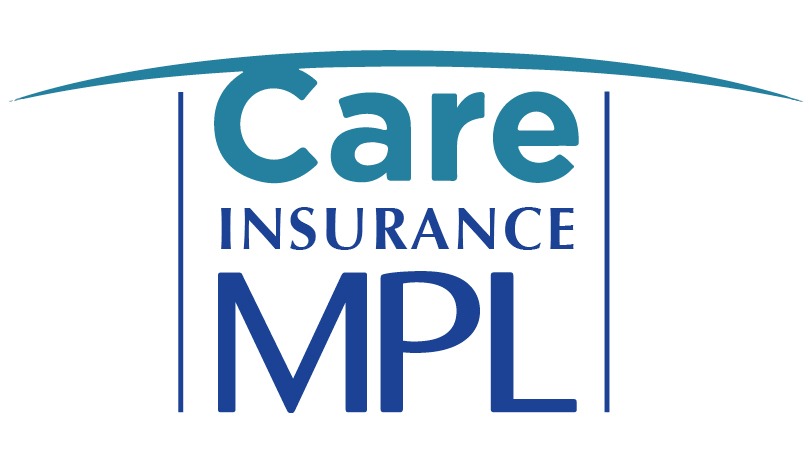 Care is glad to take advantage of this new tool of MPL's website to be even closer to members and clients! We are always at
Read More »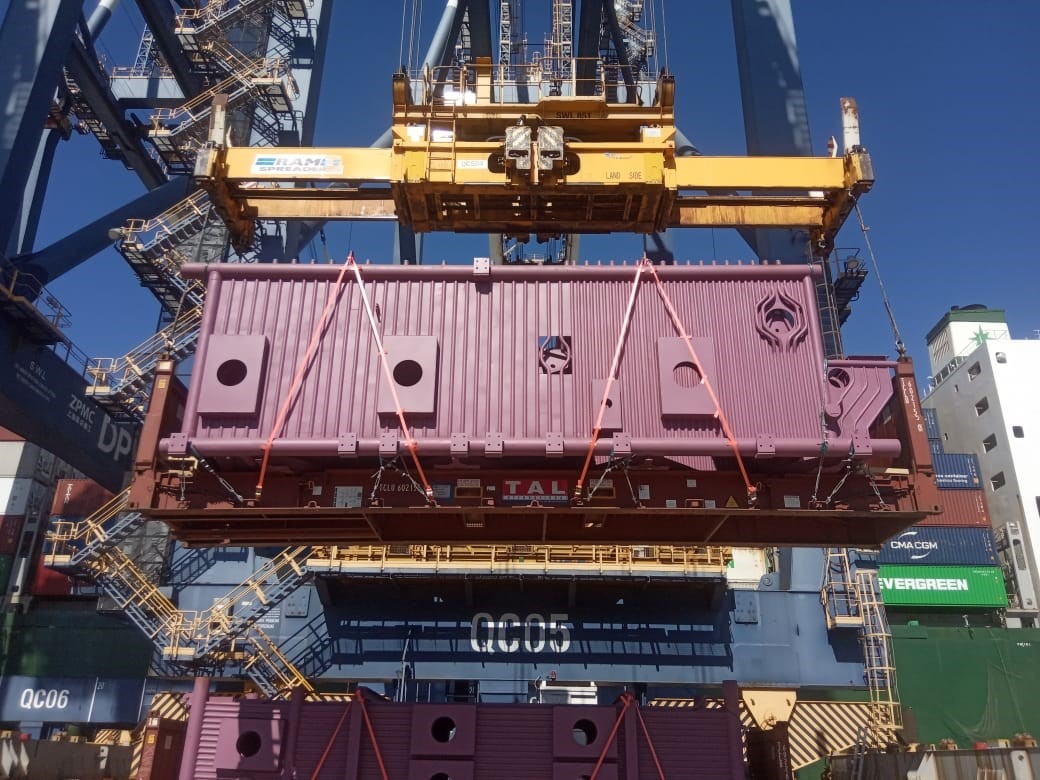 FOX Brasil | Project Logistics successfully handled the logistics of 4 x out of gage components composing a boiler, destinated to a biomass power plant at Brazil's country side.
Want to read more stories like that? Access www.foxbrasil.com
Read More »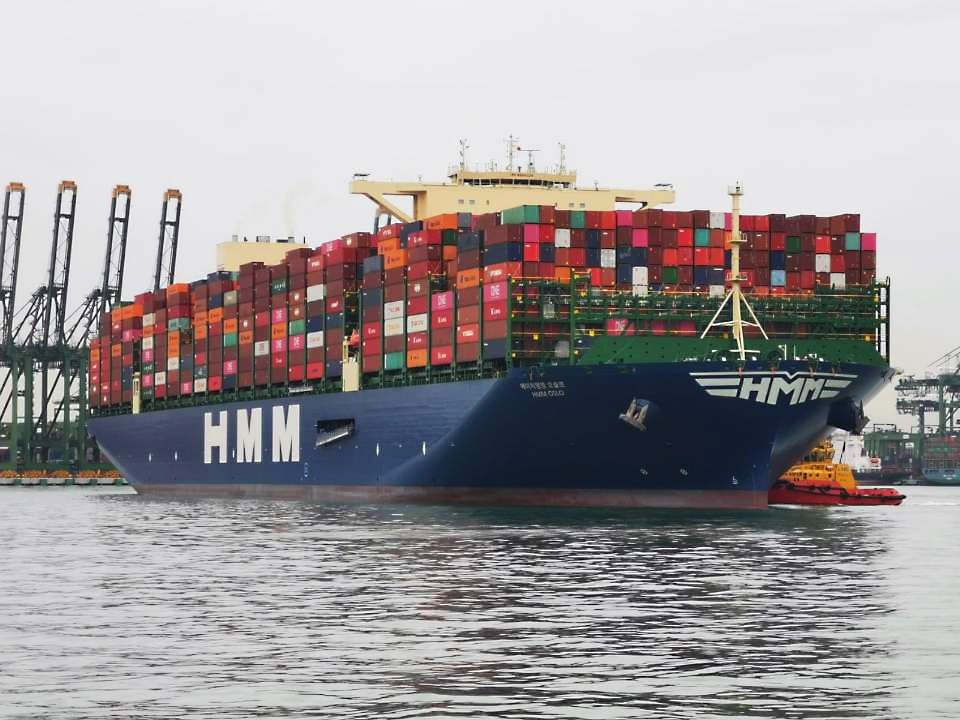 South Korea's Hyundai Merchant Marine's second 24,000 TEU
Read More »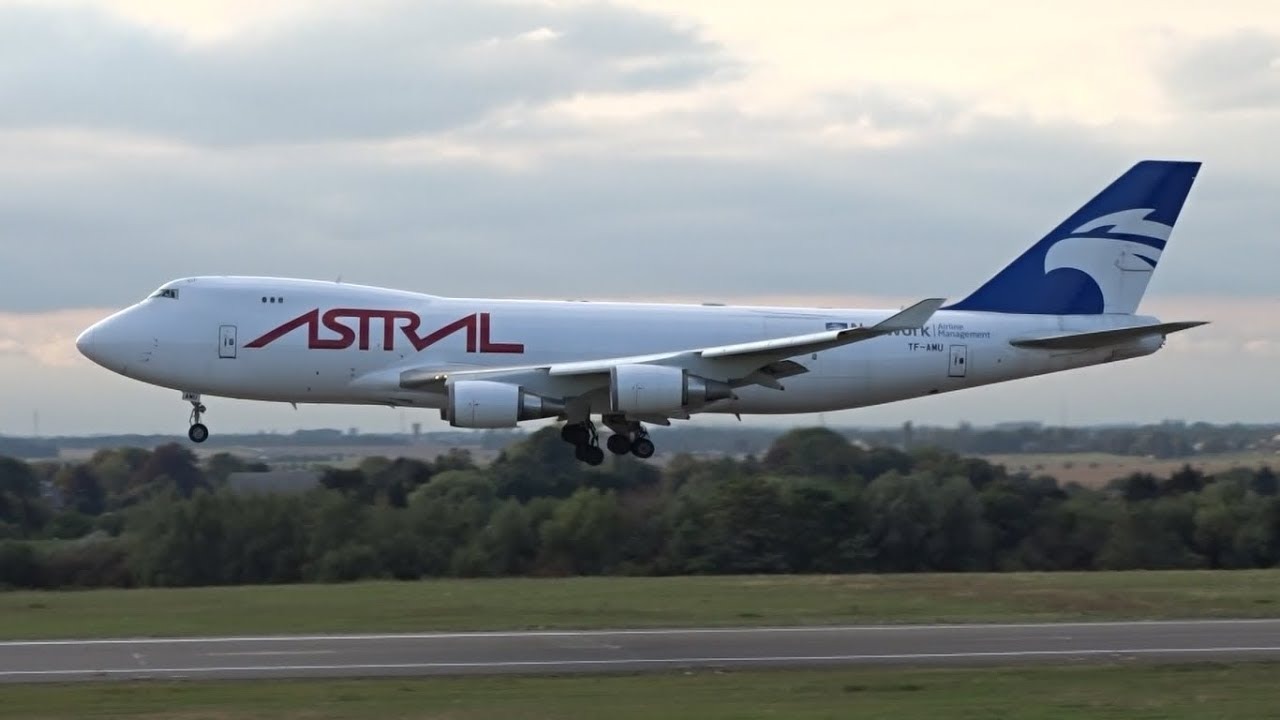 expanding its intra-African air cargo network
Read More »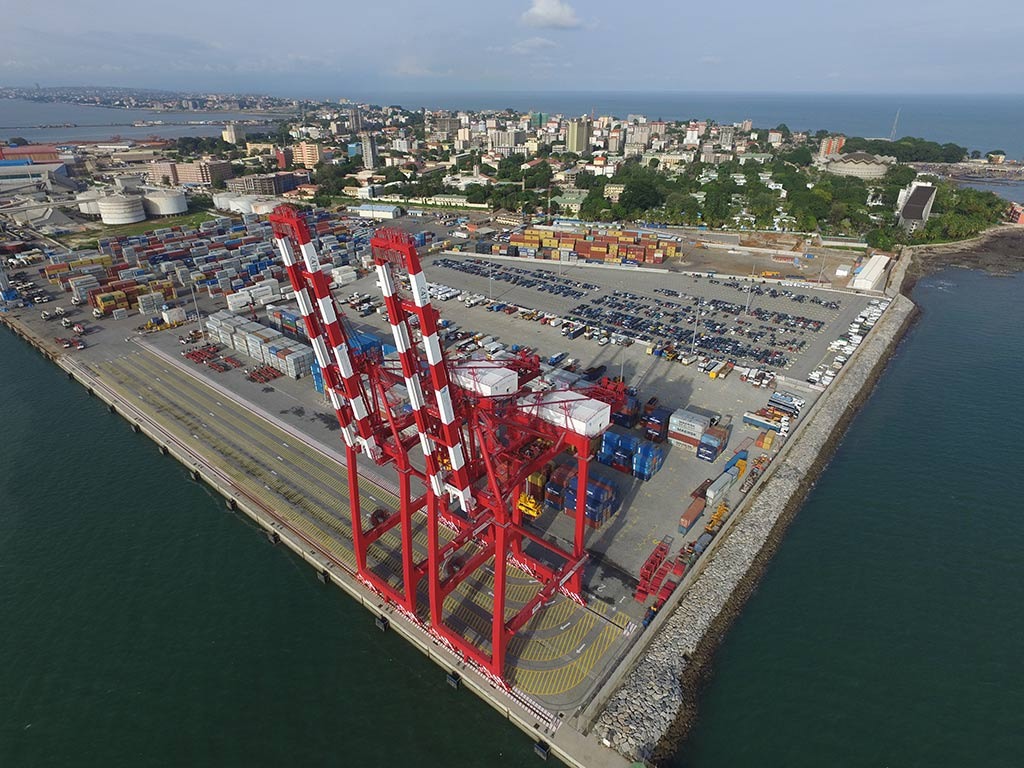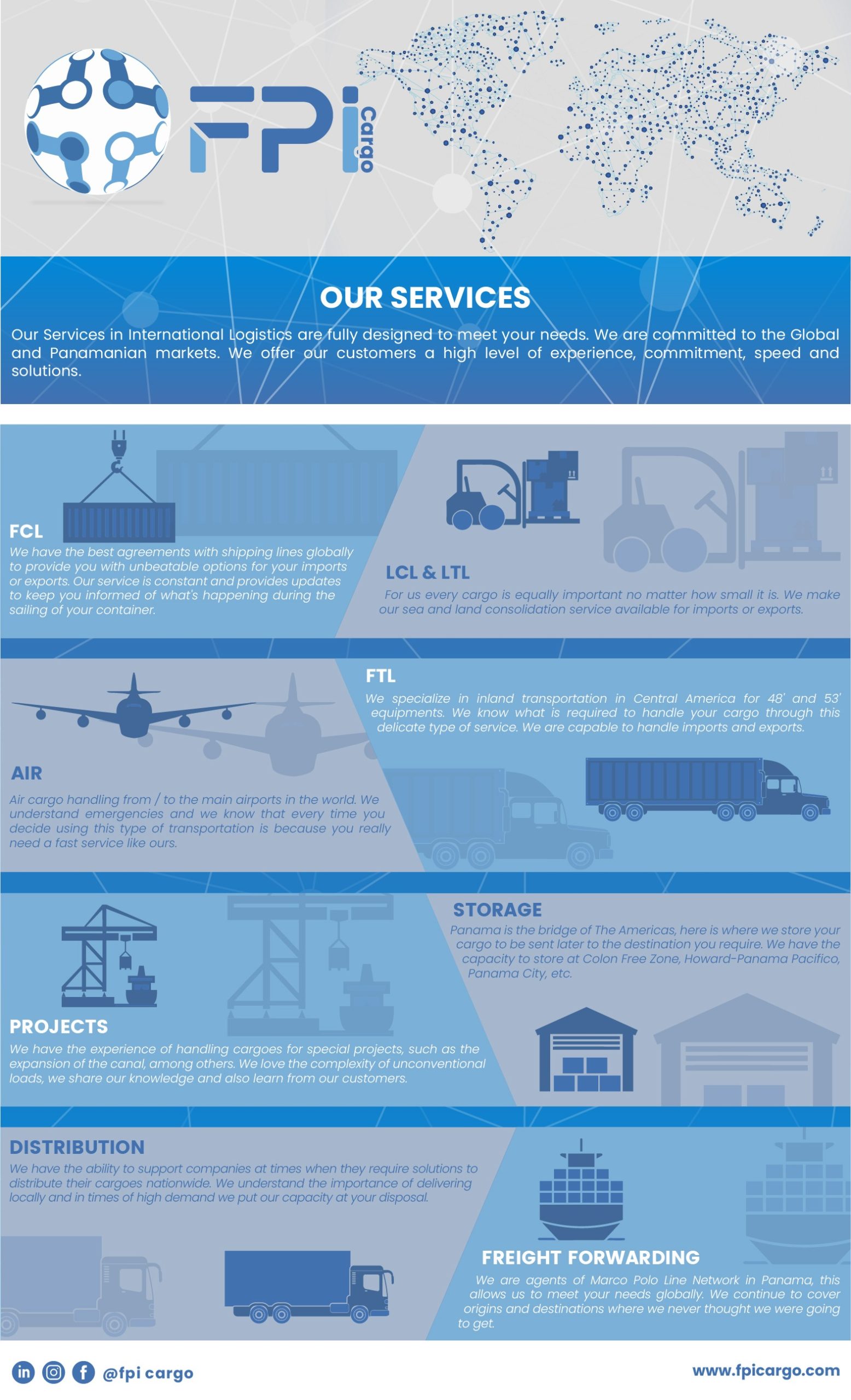 FPI Cargo (Freightnet Panama Inc), continues to provide full service during these difficult times.
Read More »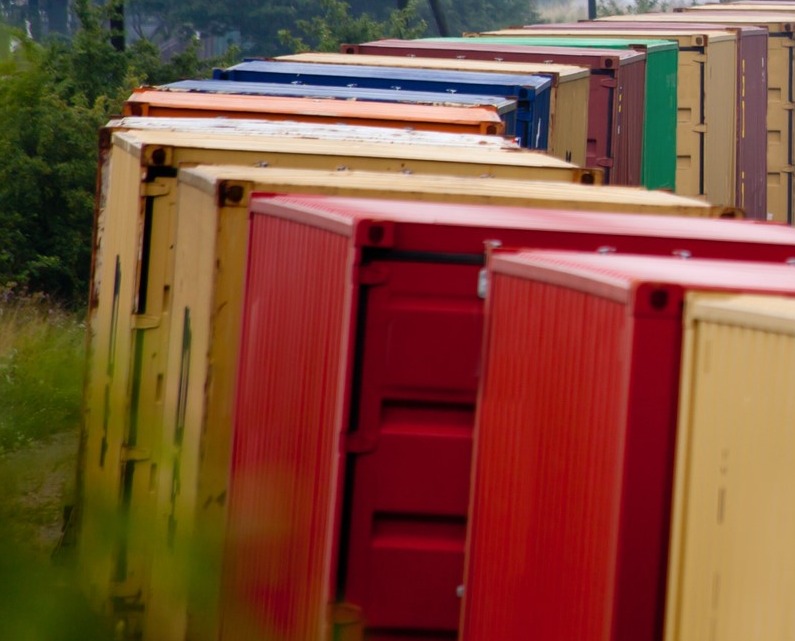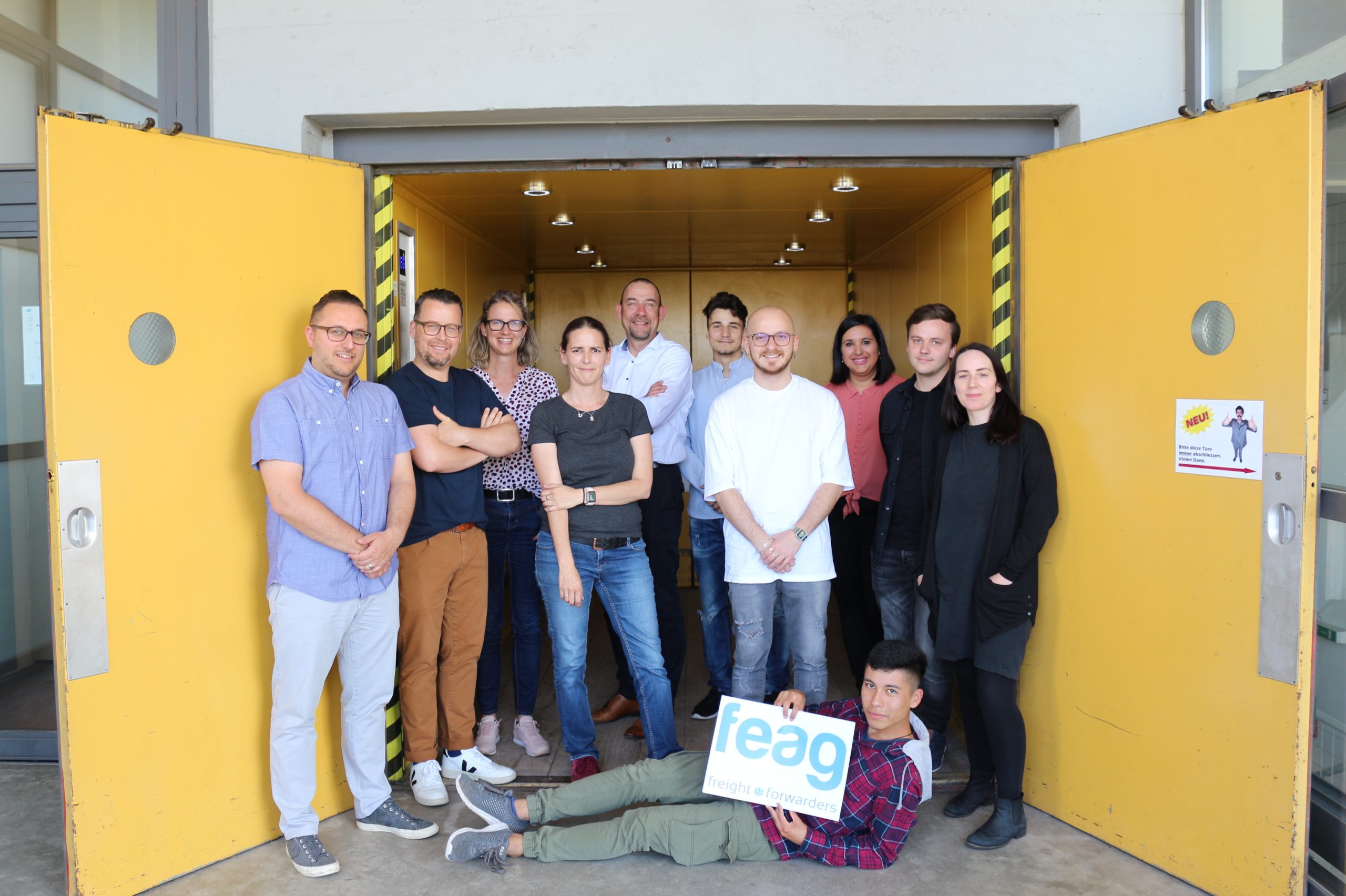 FEAG is a Swiss freight forwarding and logistics company, founded in 1958 under the name of Fritz Eichmann AG, at that time providing their services
Read More »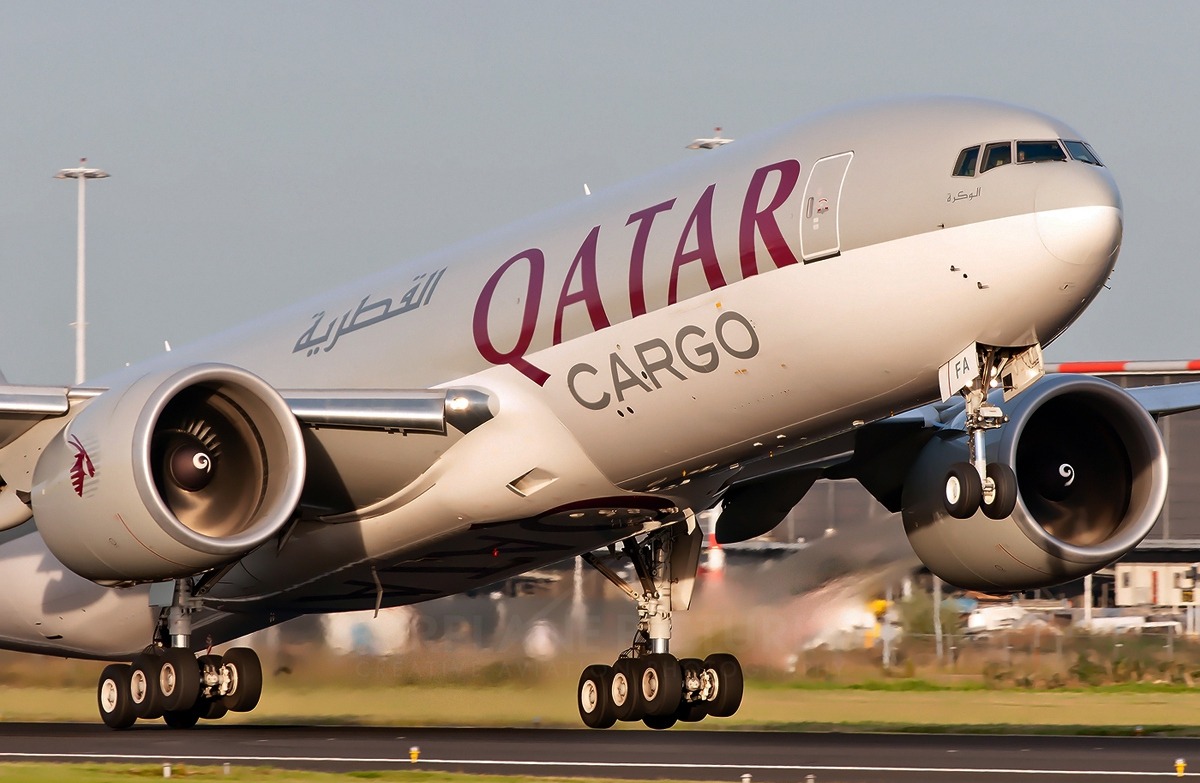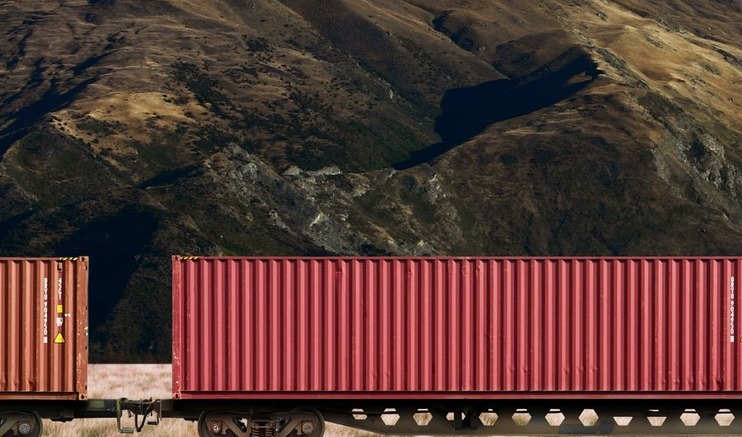 There appeared a possibility of transporting food by rail to China
Read More »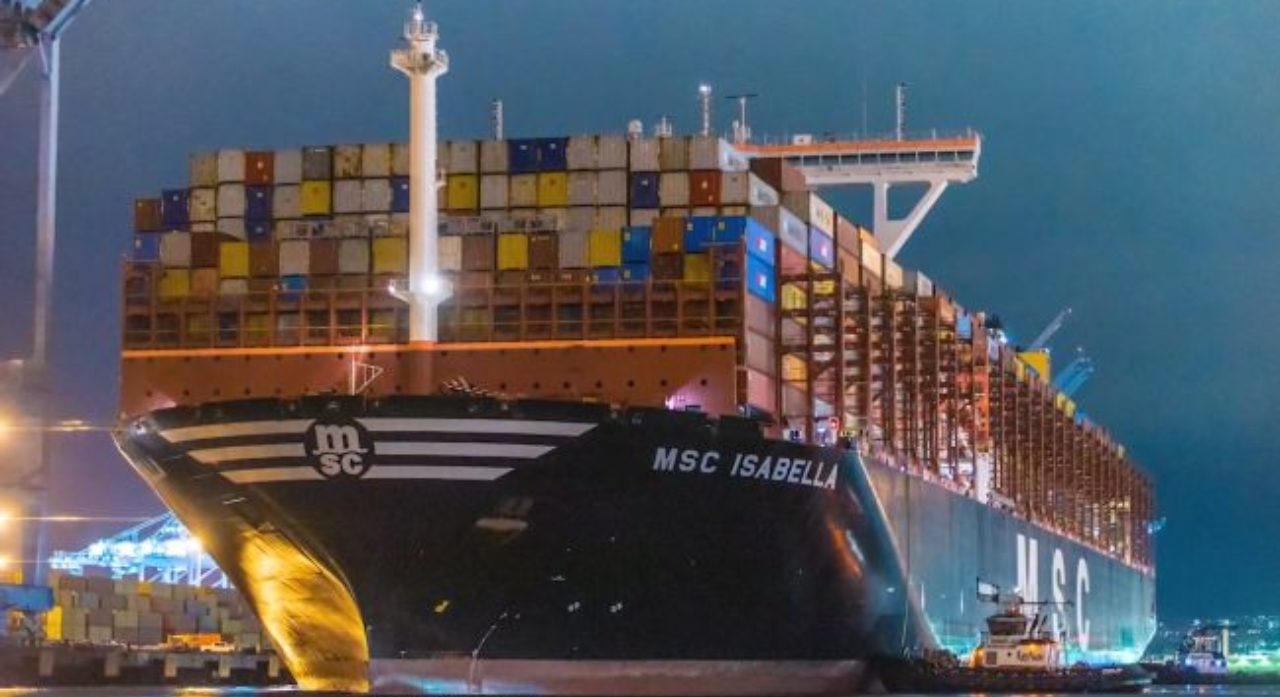 the largest container ship every to call at the port
Read More »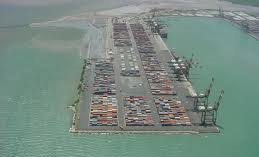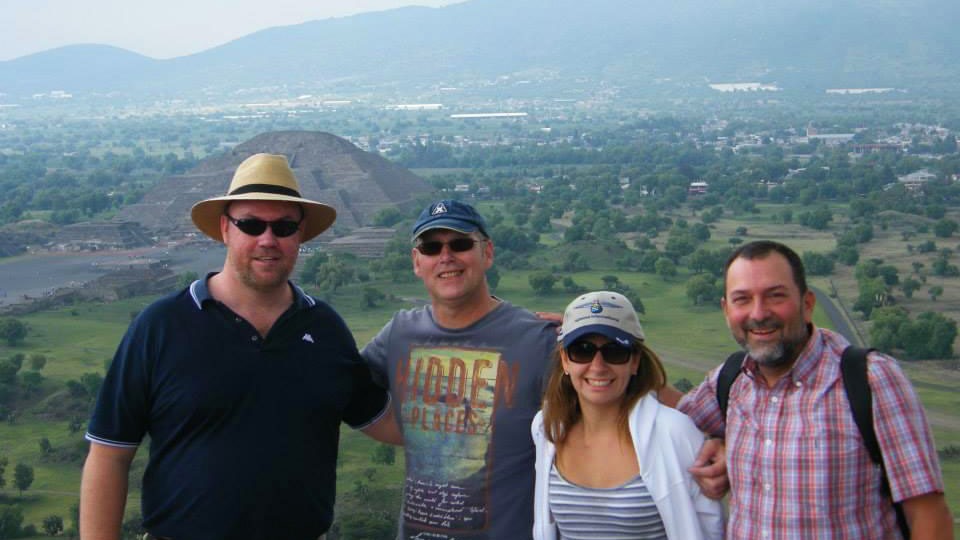 2020 has brought a new normal and it is desired that this new normal transform the work environments and the heads of workers. May entrepreneurship be an honest tool to get there, and beyond. This year will remain in history with remarkable events in all aspects: economic, political, social and above all, a very strong impact on people's lives.
Read More »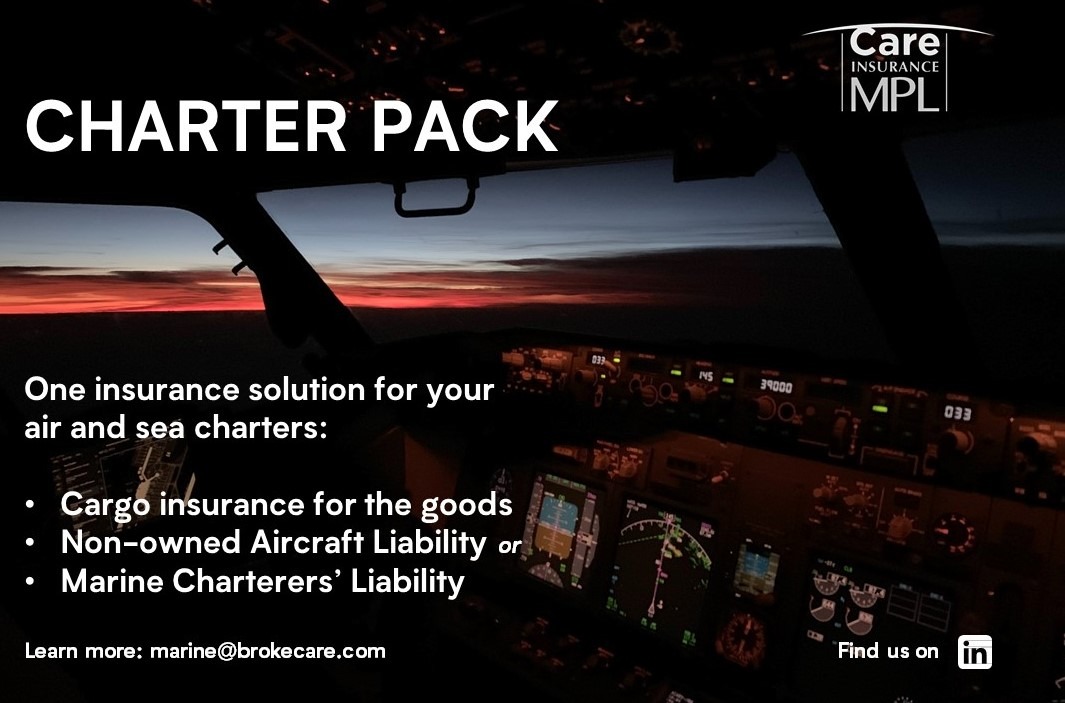 In these uncertain times, the world of logistics has been revolutionised, finding new relevance and inventing new ways to serve the most diverse needs. In
Read More »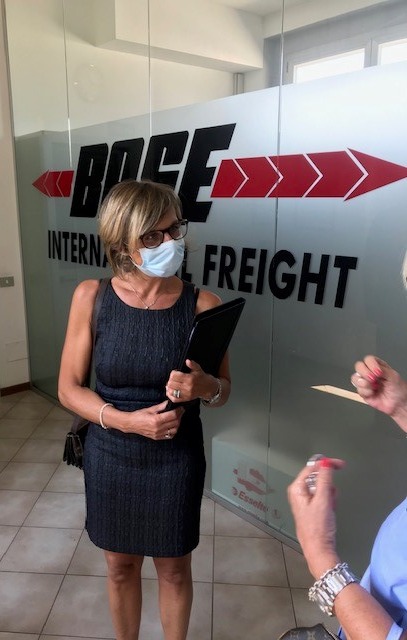 Last Thursday we had the pleasure to meet Sophie in our offices. It was a very nice meeting, we spoke about the problems of this
Read More »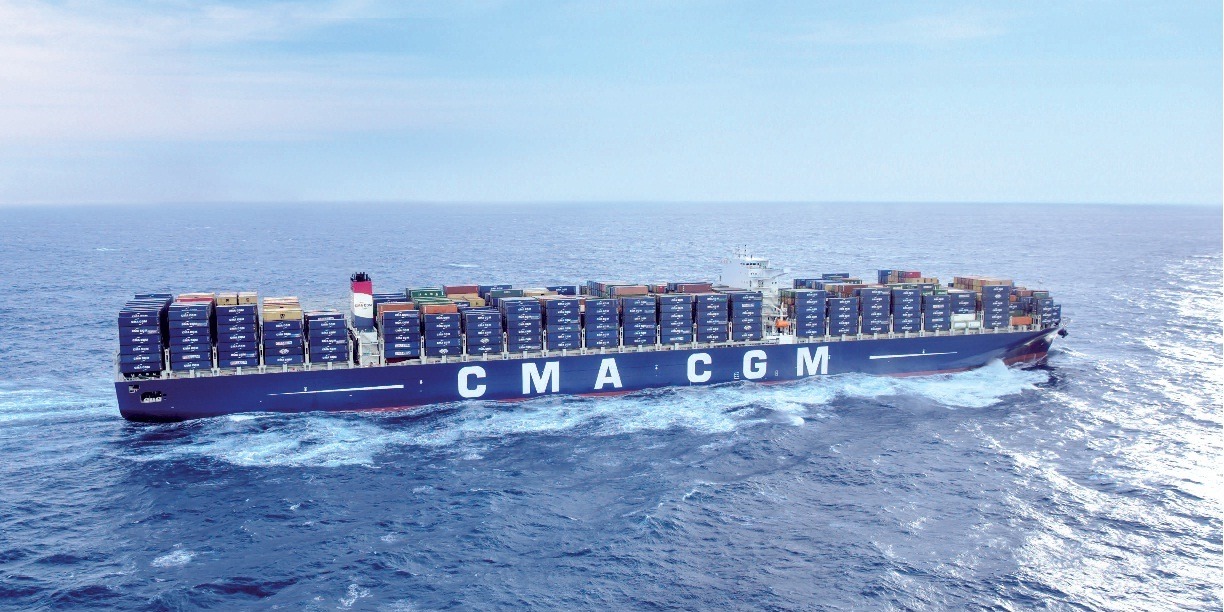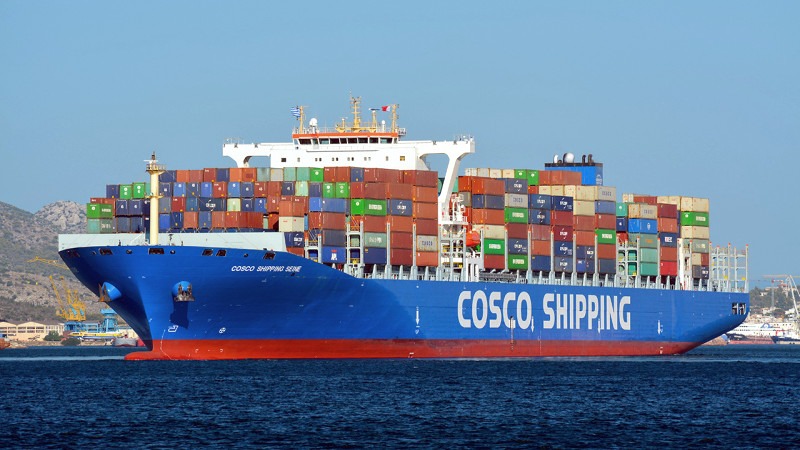 wants to increase the proportion of owned capacity in its fleet
Read More »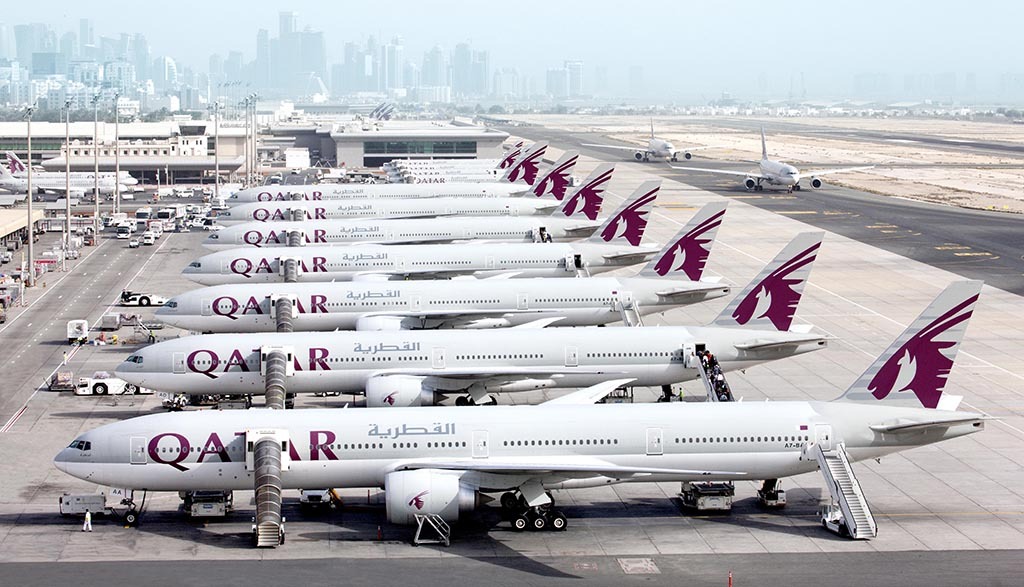 QATAR AIRWAYS CARGO is resuming its scheduled 'bellyhold' cargo operations to six cities in China and like several other airlines, it is utilizing passenger aircraft.
Read More »