GREAT PEOPLE
TO MOVE WITH

Keeps your business ahead in the 21st century with THE WORLD'S NO.1 LCL CONSOLIDATOR.
Click Here
About Us
MarcoPoloLine is an authority in the field of Exporting and Importing cargo, and all the affiliated industries related to freight forwarding.
MPL has a network of offices strategically positioned in virtually every angle of the globe, giving us the advantage of being able to offer our clients a comprehensive service.
MPL evaluates the customers' requirements, provides transportation solutions designed specifically for them, whilst speeding up consignments efficiently and cost effectively, tracking every shipment through each to destination, whether it be by air, sea, train or road. Many companies solicit lower prices to save clients excessive costs, but MPL has gone much further by negotiating special terms with some of the largest shipping lines in the world, obtaining rates which are solely applicable to MPL. This globabl reach and financial stability enables clients to achieve economies on a scale and geographical latitude, not attainable on their own or with smaller organisations. Irrelevant of how large MPL is, the first and foremost priority is always the client, ensuring personalised care and attention with each and every one.
MPL SIGNIFIES PERSONALISED CARE AND ATTENTION.
One of the MPL'S top priorities is to ensure the clients' goods or cargo arrive safely and securely at their destination.
No matter how small or large the consignment, extreme care is always taken. This encompasses special packing requirements, or the necessary precautions and documentation when transporting dangerous items, or with certain goods where fumigation is necessary.
Safeguards are equally vital. Care is taken to the smallest detail in order to avoid any damage. Equally essential is ensuring the packaging is suitable, or in the case of containers, the size is adequate. All the MPL offices worldwide, have experts that can advise clients' on the safest and most secure way to transport their merchandise. In addition, MPL will provide complete insurance cover.
Finally, MarcoPoloLine only uses the best and most reliable carriers with the highest reputations.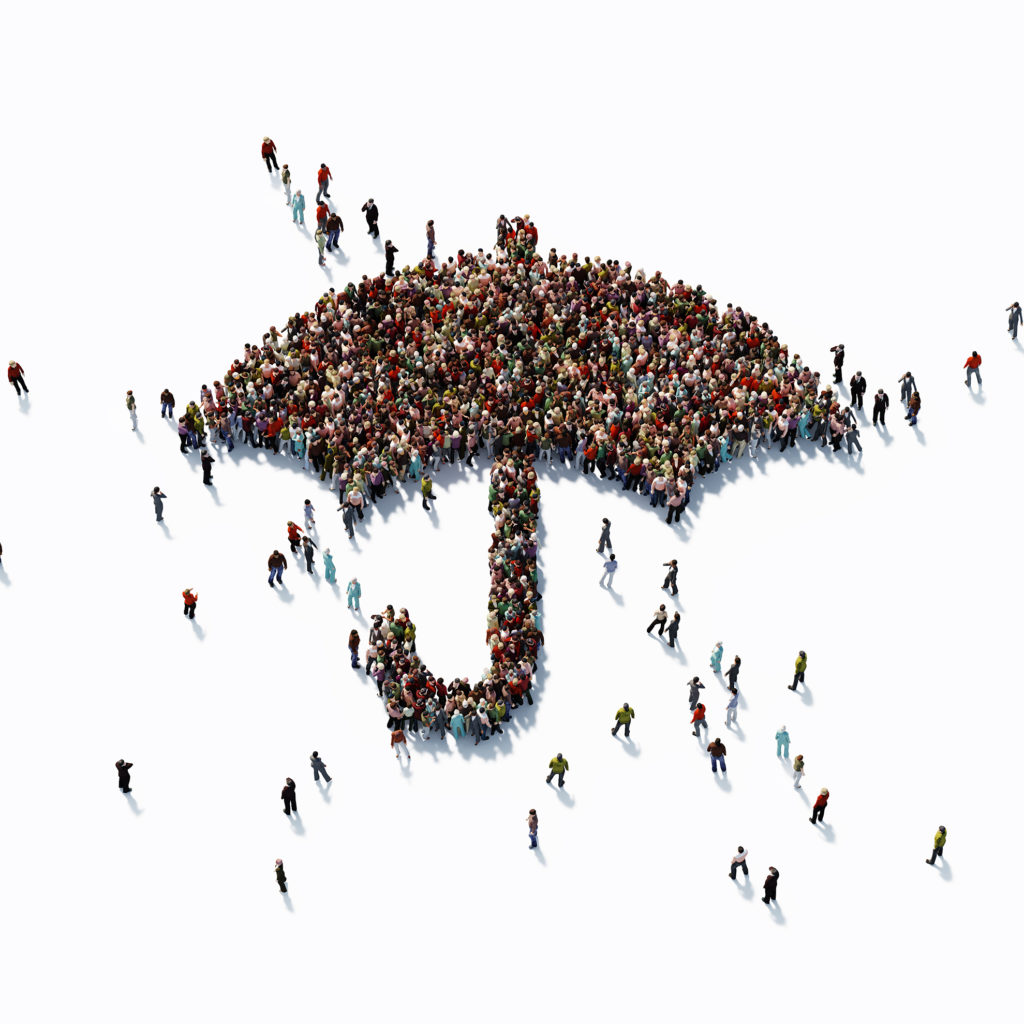 Our Services
In this section you can find all the information you need to transfer your goods or cargo with MPL to anywhere in the world. This includes all modes of transportation by sea, air, train, or road, whether you are importing or exporting. In addition, there are details on warehousing, customs brokerage, insurance cover, tracking and tracing from origin to destination.
All this is to guarantee a smooth running, worry free, highly professional and efficient overall service. 
Network's specializations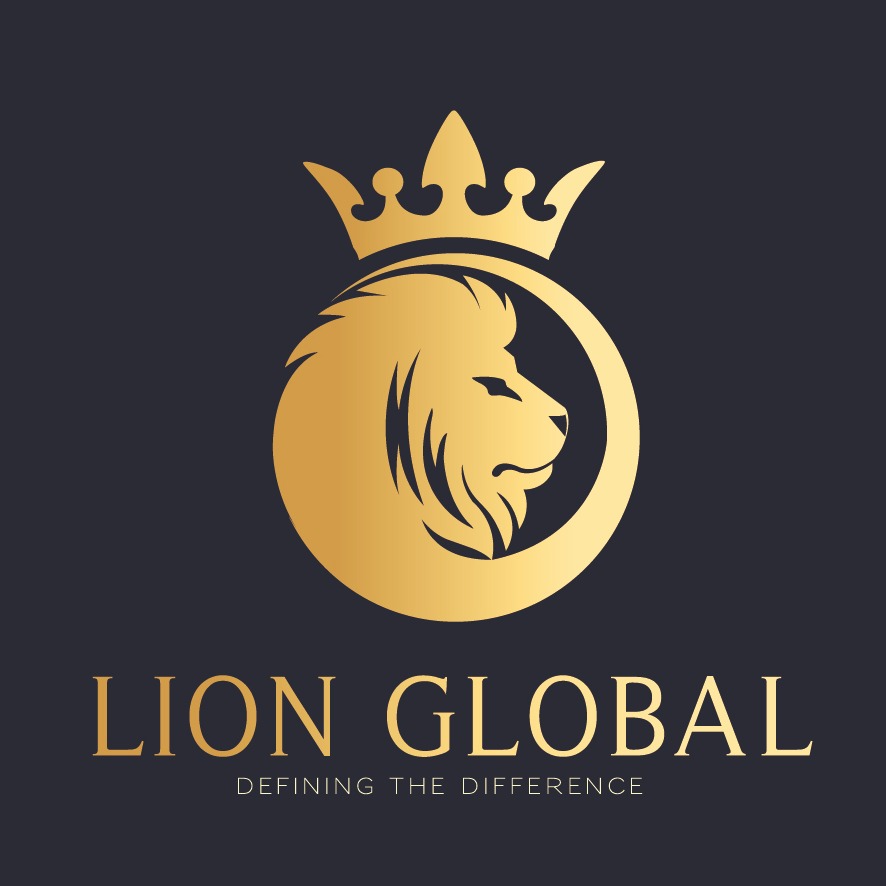 LION GLOBAL FORWARDING SDN BHD
Klang, selangor darul ehsan - Malaysia

KARGOSMART GLOBAL (LAO) SOLE COMPANY LIMITED
Vientiane, lao pdr - Lao People's Democratic Republic

MACARONESIA GLOBAL FORWARDING SL
Las palmas de gran canaria - Spain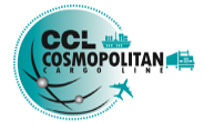 COSMOPOLITAN CARGO LINE
Santiago - Chile

CARGO NETWORK INTERNATIONAL PTY LTD
Eagle farm qld - Australia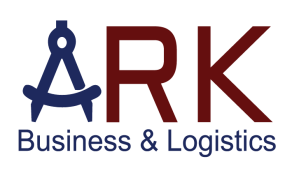 ARK BUSINESS AND LOGISTICS
Alexandria - Egypt
ADRIASEA D.O.O.
Koper - Slovenia
MEGA EXPRESS CARGO
Santo domingo - Dominican Republic

CARGO CONSOLIDATORS AGENCY LTD.
Port of spain - Trinidad and Tobago